Attention St. Helena Parish!!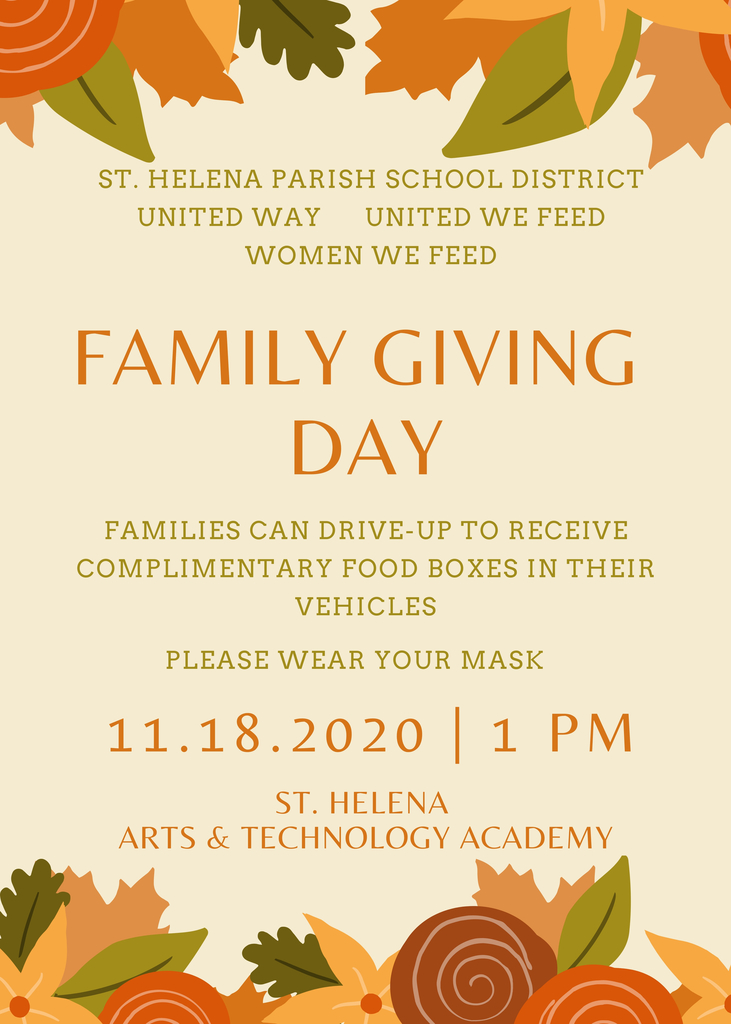 The regular Committee and Board Meetings for St. Helena Parish School District will be held virtually on Thursday, November 12th beginning at 5:45pm.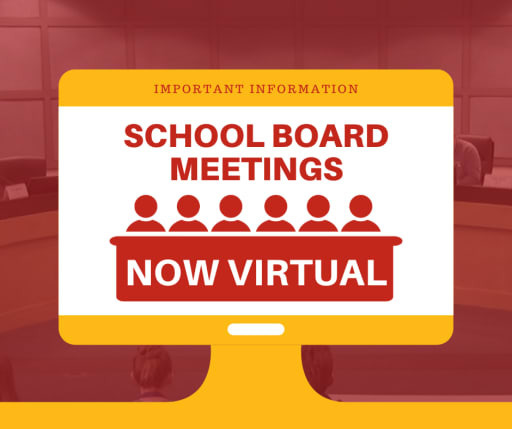 St. Helena Parish School District Takes Necessary Preventive Measures to REDUCE THE SPREAD OF COVID-19 The St. Helena Parish School District considers the health and well-being of our students and staff to be of the upmost importance. Through our partnership with Southeast Community Health Systems, we have established policies and protocols to mitigate COVID-19 exposure while our employees and students are on campus. Our measures are working, and we have not had to shut down our schools. However, it is difficult to maintain our safe school environment when a lot of our students are exposed to the virus while at their homes. Unfortunately, we have cases where families, despite the recommendations from the Center for Disease Control (CDC), attend large gatherings or other community events that can expose them to COVID-19. It is with that in mind the following provisions have been taken, with no exception: 1. All students are required to submit the Southeast Community Health Systems Consent Form to return to school. No student will be allowed on any campus without the signed form. Visit our district website to access the online form or complete the paper copy that was sent home with your student. 2. All students will be tested for COVID-19 this Monday, November 16th. If a parent decides not to have their child tested, that student must quarantine for 14 days. 3. All schools will be closed Friday, November 13th for deep cleaning. No virtual classes will be held on that day either. Schools will reopen Monday, November 16th. 4. Students must always wear their face masks on the bus and at school. While all students are aware of this requirement, some fail to comply. Future non-compliance will result in out of school suspension and a 14-day quarantine. 5. Parents/guardians must inform the school immediately if their child is suspected of having COVID-19 or experience COVID-like symptoms. That student and any children living in the same household must remain home. In addition, all students in the home must be tested and provide the school with their negative test results before returning to school. COVID-19 is real. Our nation is experiencing a second wave of this virus that is threatening the lives of all citizens. We are all going to have to do our part if we want our schools to remain open. The health and safety of our employees and students will be protected. As such, these strict provisions are necessary and will not be compromised.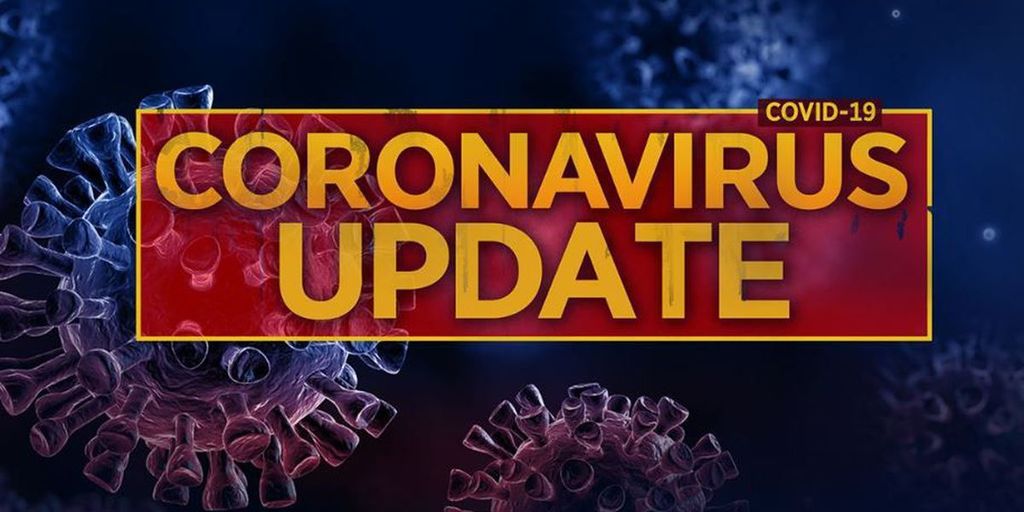 All schools in St. Helena Parish School District will be closed November 3rd in observation of Election Day. Please remember to vote!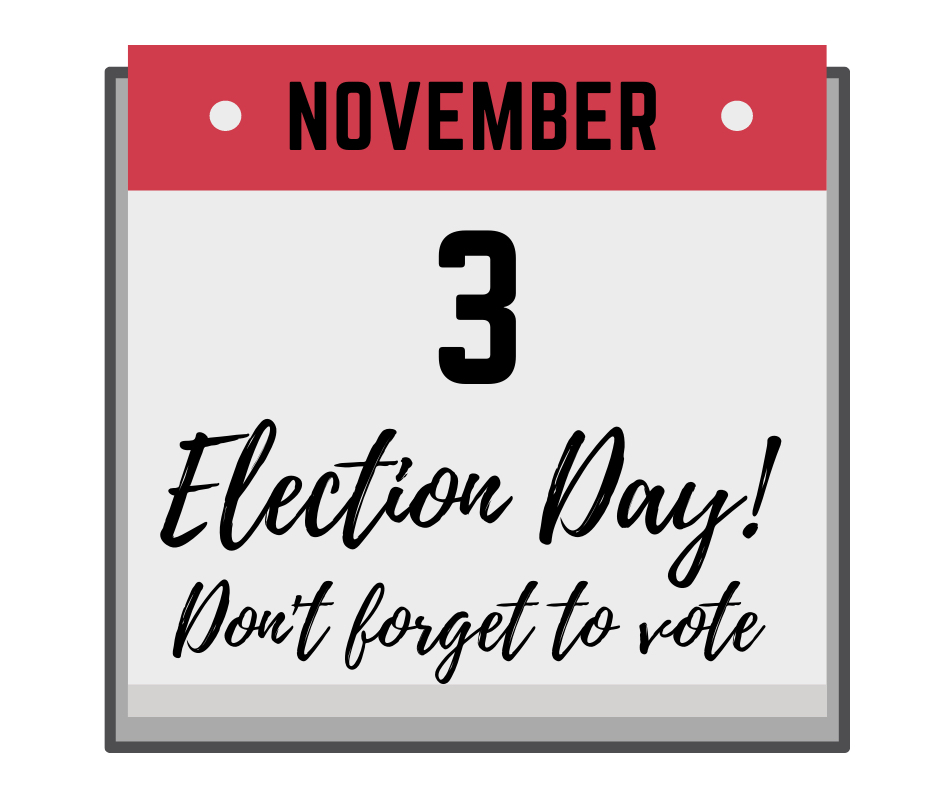 St. Helena Parish School District will dismiss all schools at 1:00pm this Wednesday, October 28th due to weather conditions associated with Hurricane Zeta. Please remain safe during this time.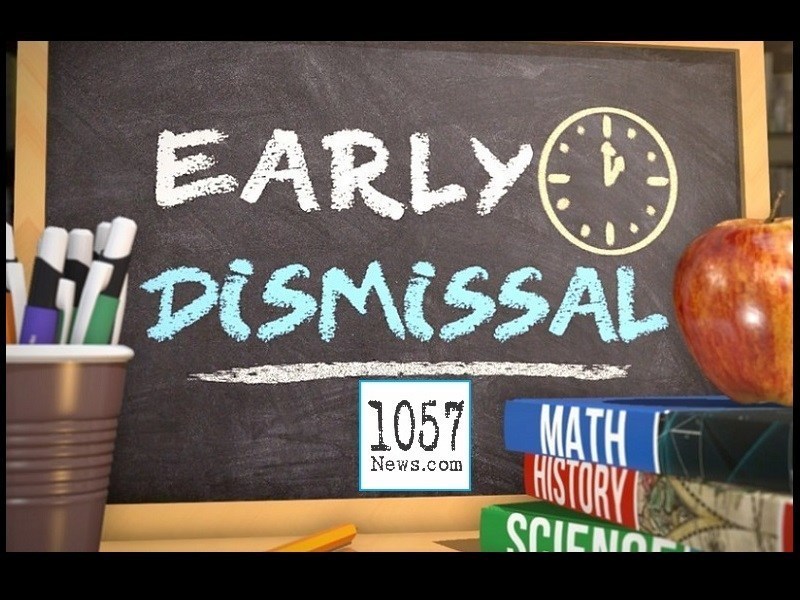 Due to the impending weather conditions associated with Hurricane Delta, St. Helena Parish School District will use the eLearning platform on Friday, October 9 for all students. Please make sure your child logs on at 8:00am and follow their class schedule throughout the day. Attendance will be recorded. Also, the Friday night football game against Lafayette Christian has been canceled. The Hawks will square up against Scotlandville High School this Sunday at 2:00pm in Baton Rouge. If you can't make it to the game, you can always catch it on our live streaming service. Visit our District Website for instructions on how to sign up!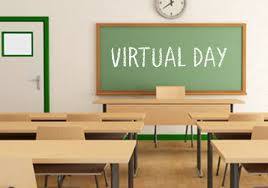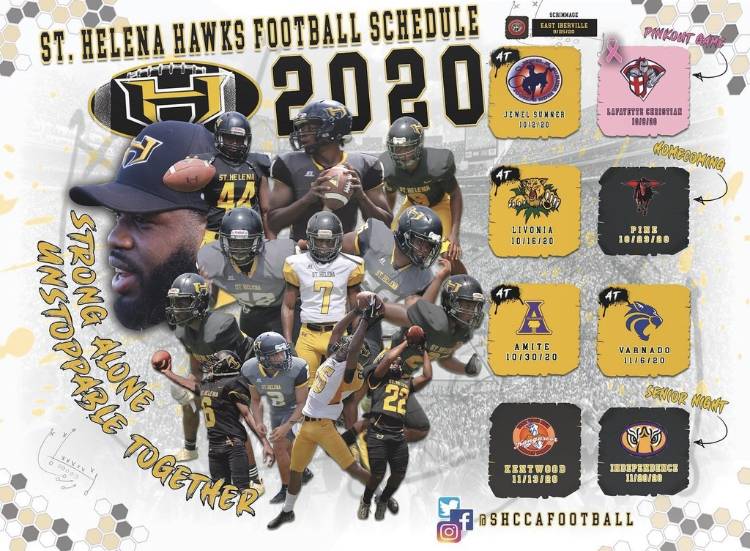 SHCCA Football Full Regular Season Package Follow the St. Helena College and Career Academy Hawks' regular season through the comfort of your own home! Purchase this exclusive broadcast package and be all set to cheer on your mighty Hawks! Just click on the link below.
https://www.sthpk-12.net/o/shpsd/page/hawk-sports-tv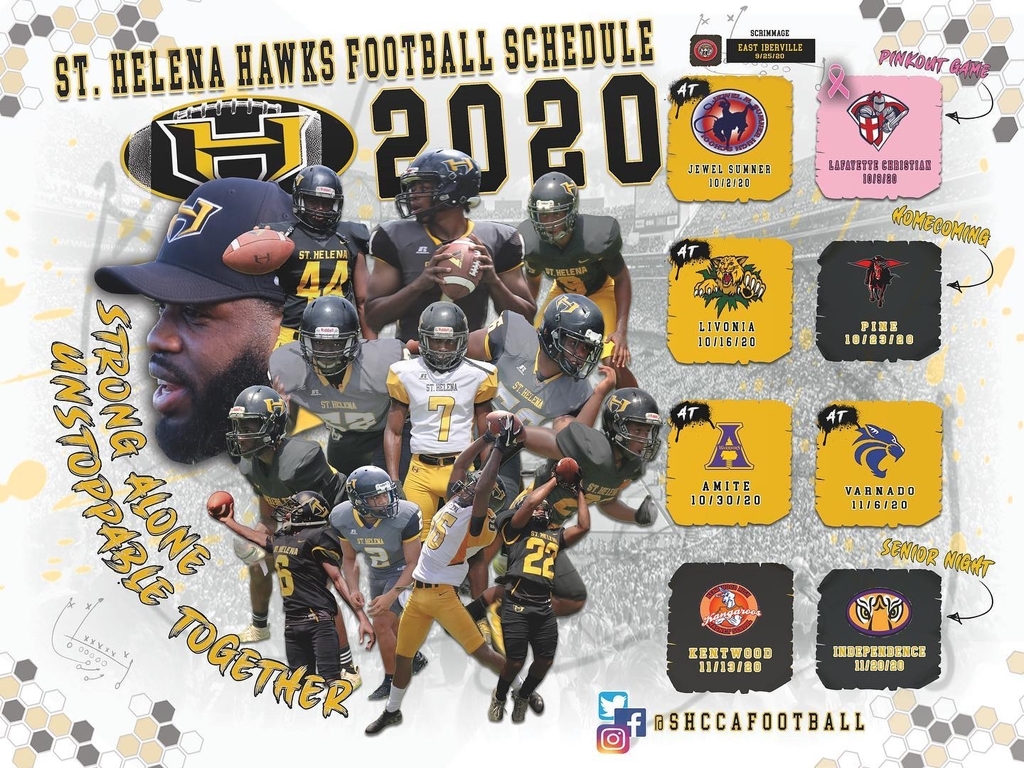 Homecoming 2020....it's 2020 🤷🏽‍♀️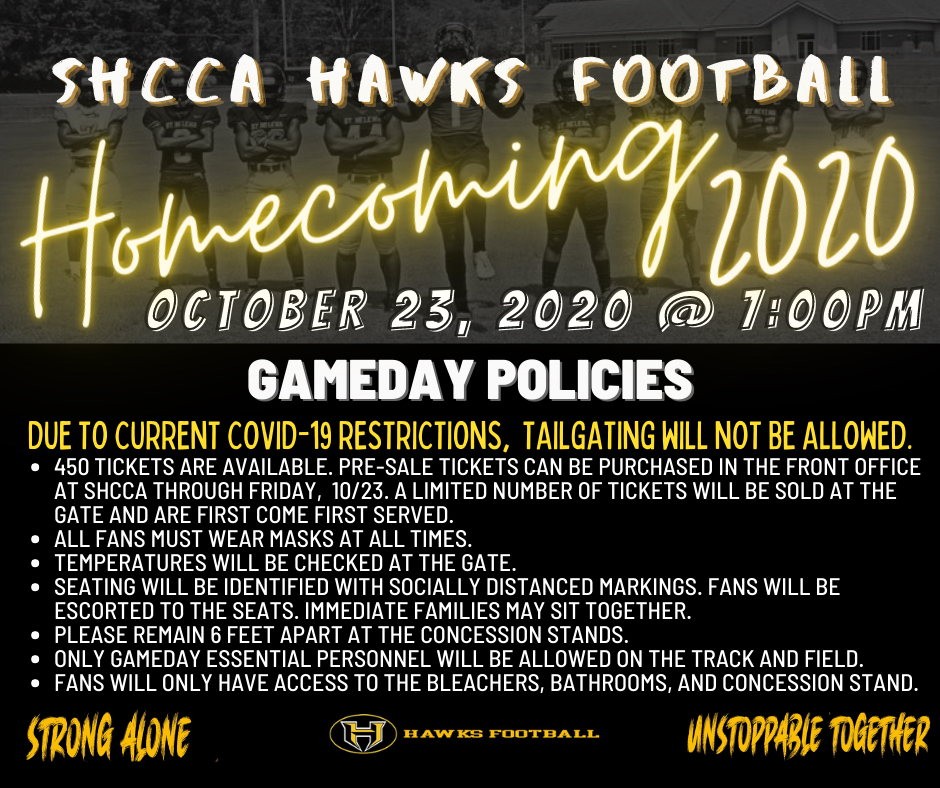 Hawk Nation! Come support our Lady Hawks Volleyball Team tonight at 4:30pm at home against Scotlandville. Masks are required to enter the gym and social distancing will be enforced.

​COVID-19 rapid tests are available for students in St. Helena Parish. To access this service, students MUST have a Consent Form on file. Please complete the required form available on our District Website and App. Thank you Dr. Alecia Cyprian and staff for making this possible!

Parents, please make sure you complete the Southeast Community Health Systems Consent Form so your child can access medical services while at school! Log on to our district website to access the form.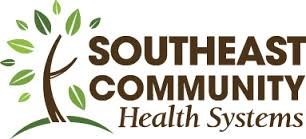 Come out at support the Hawks!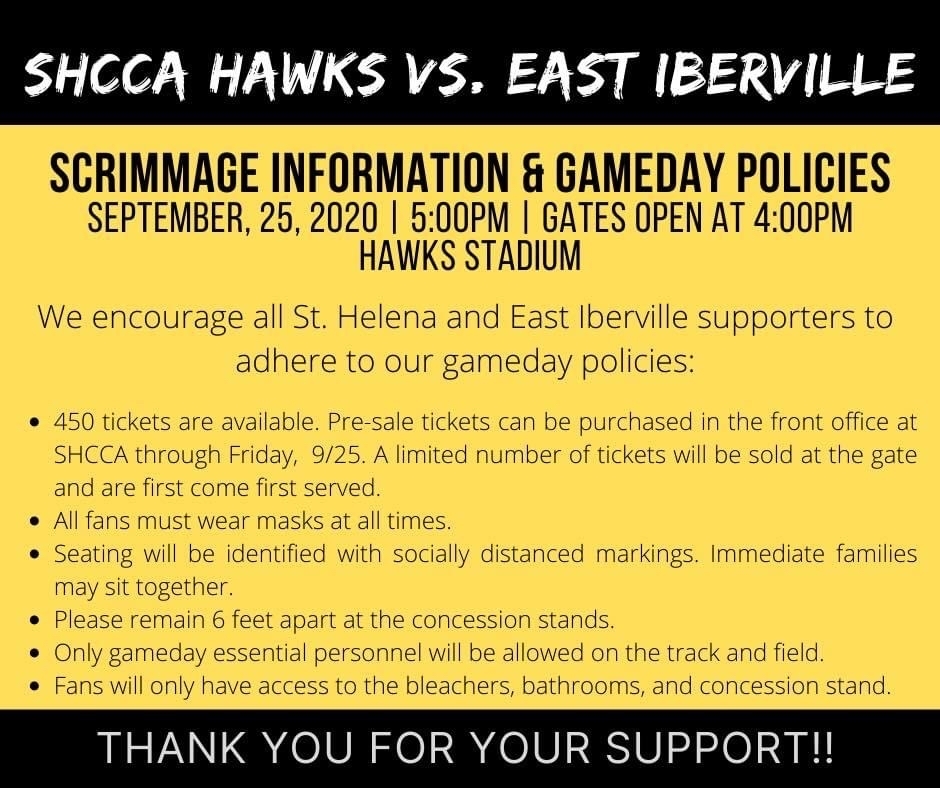 HBCU Awareness Day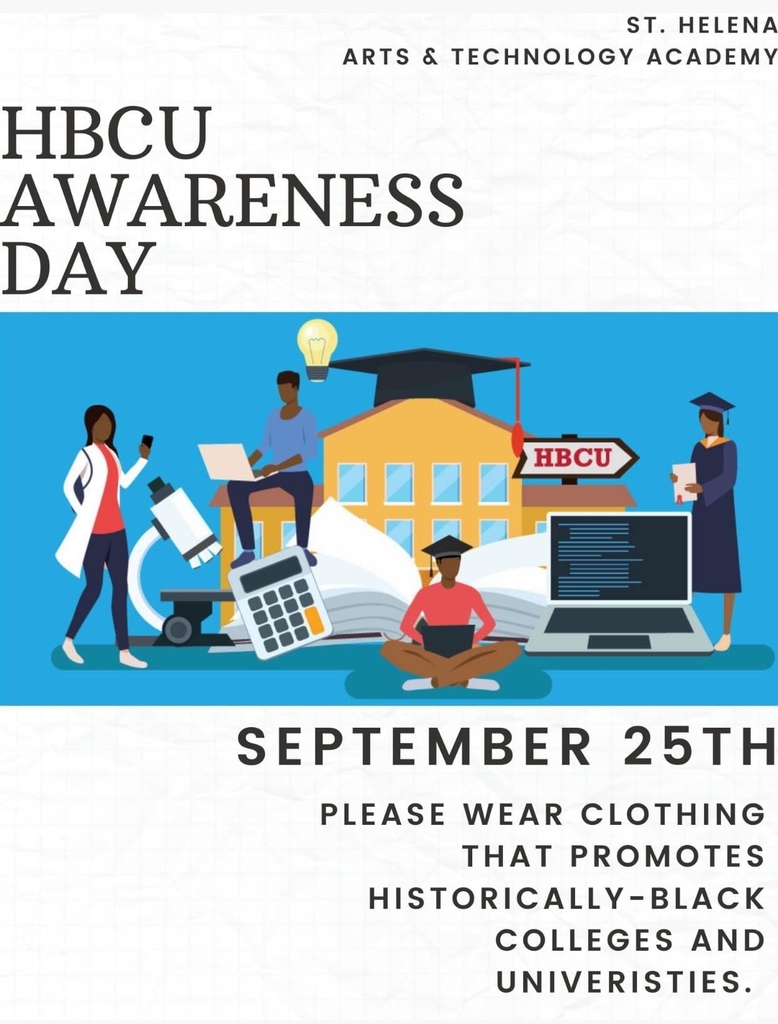 St. Helena Parish School District will host its first Virtual Open House!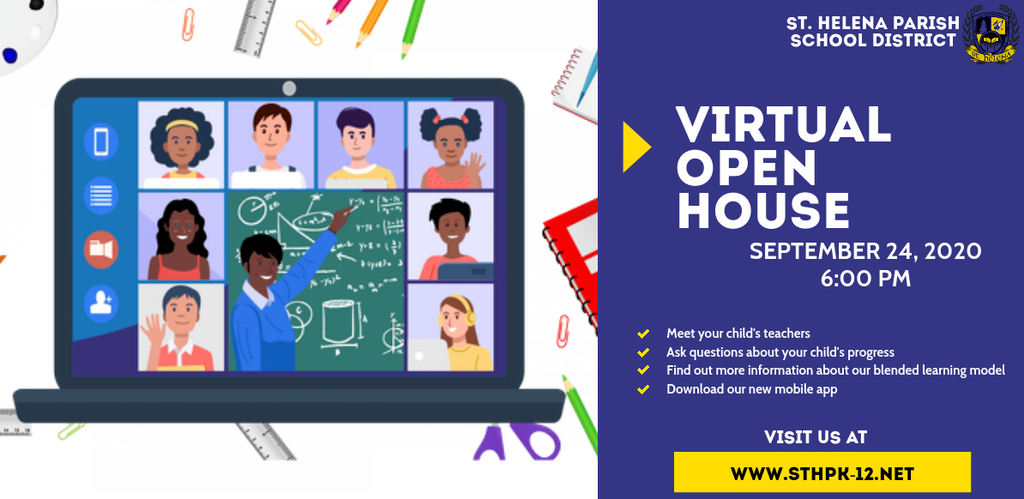 Let's make today a #sthelenawinning day!!!

Due to imminent weather conditions from Hurricane Sally, all teachers and students will utilize the eLearning platform on Monday, September 14th. Classes will begin at 9:00am. Schools will be closed Tuesday. We ask that all our Hawk families prepare accordingly and remain safe.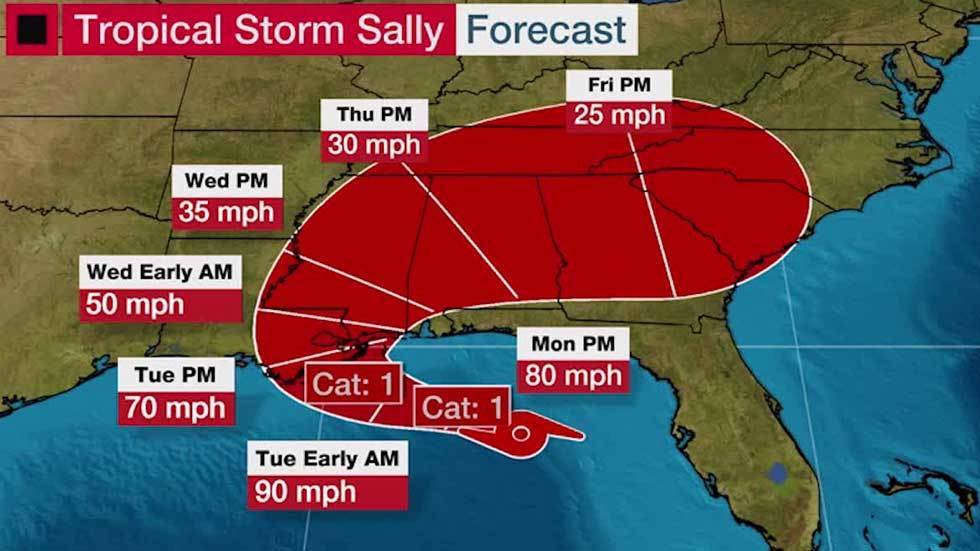 Good morning parents! We experienced a brief system-wide power outage this morning.. Power has been restored but it will take a few minutes for our servers to reboot so we can access internet. We expect everything to be up in time for the second block!