The eight St. Helena Parish School District Maintenance/Custodial staff cleans over 184,000 square feet of flooring each year. We salute our hardworking employees! #sthelenawinning #RETHINKsthelena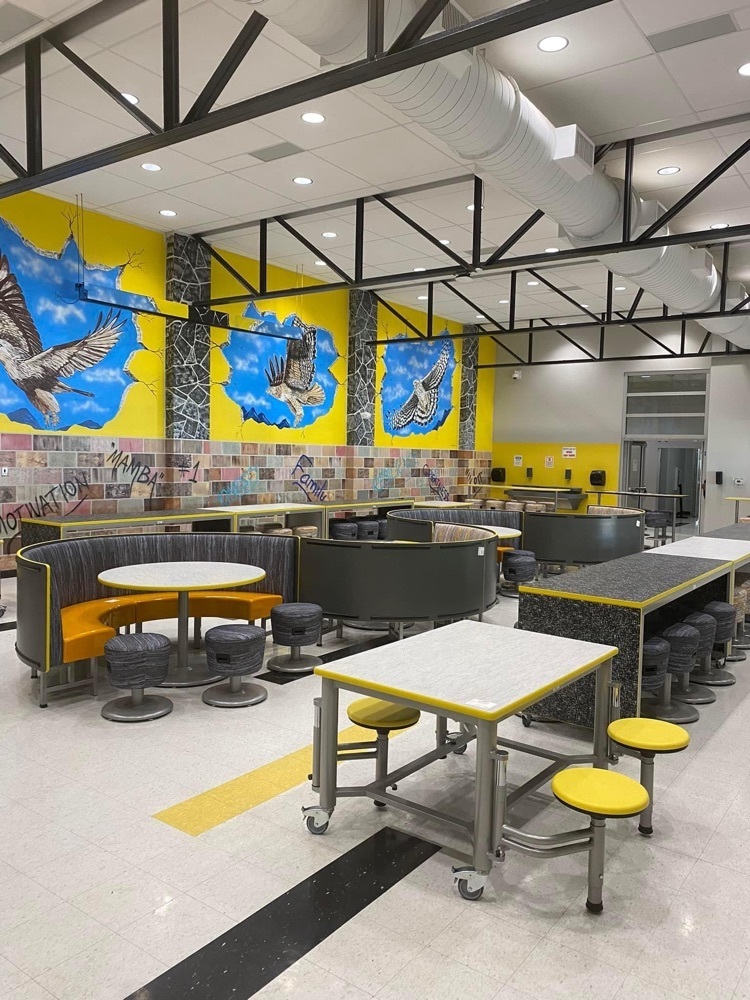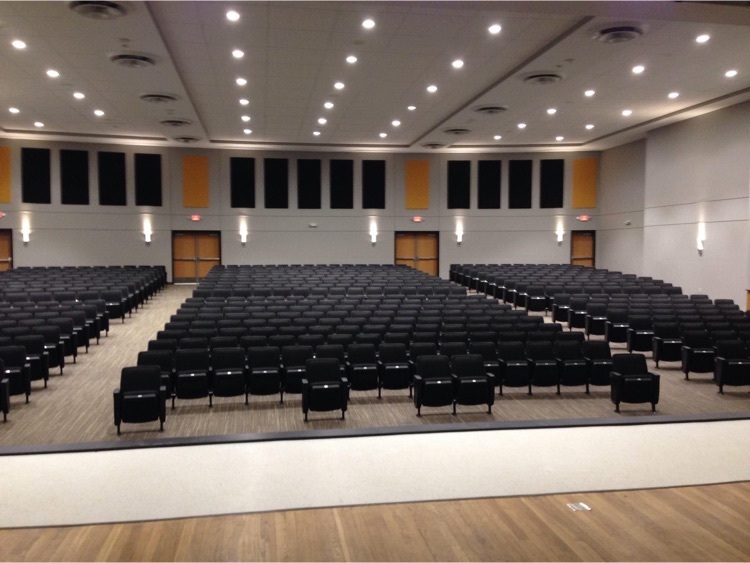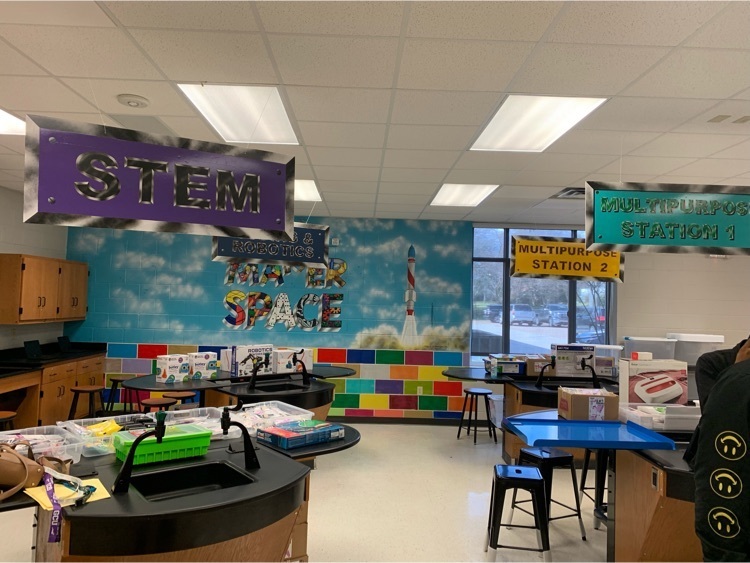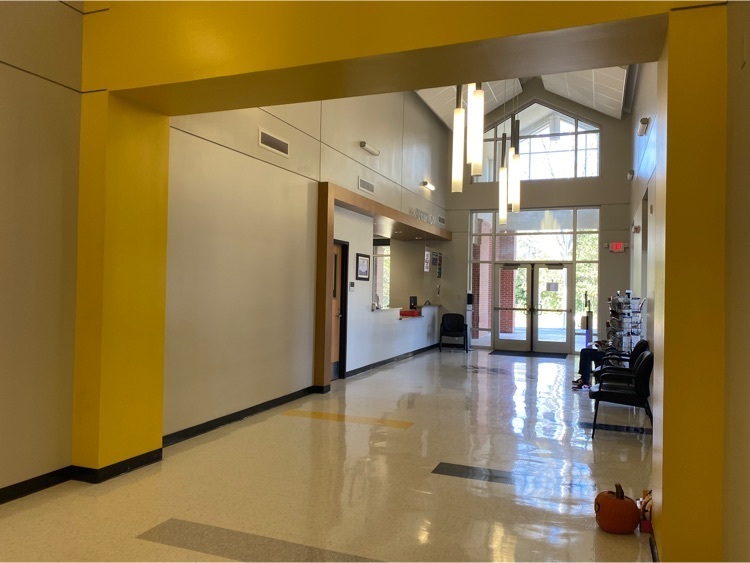 The St. Helena Parish School District Food Service Department has served over 234,900 nutritious meals to our learners so far this school year! #sthelenawinning #RETHINKsthelena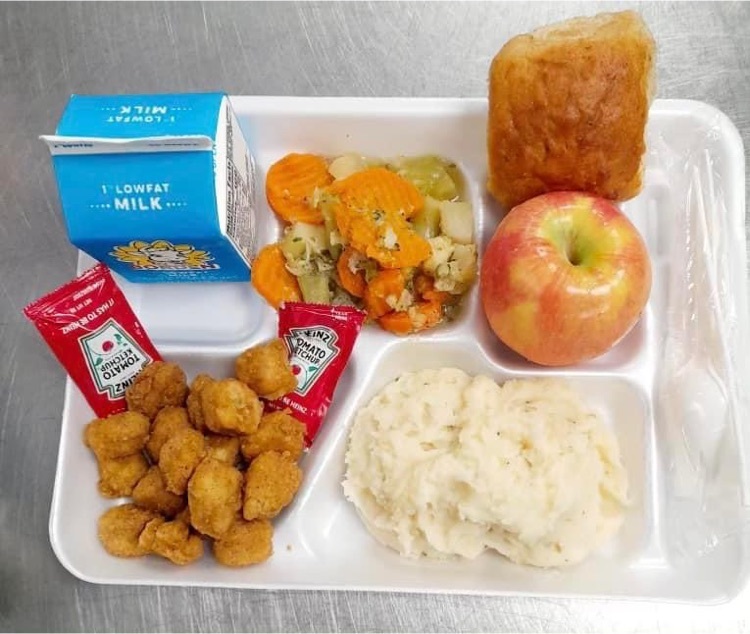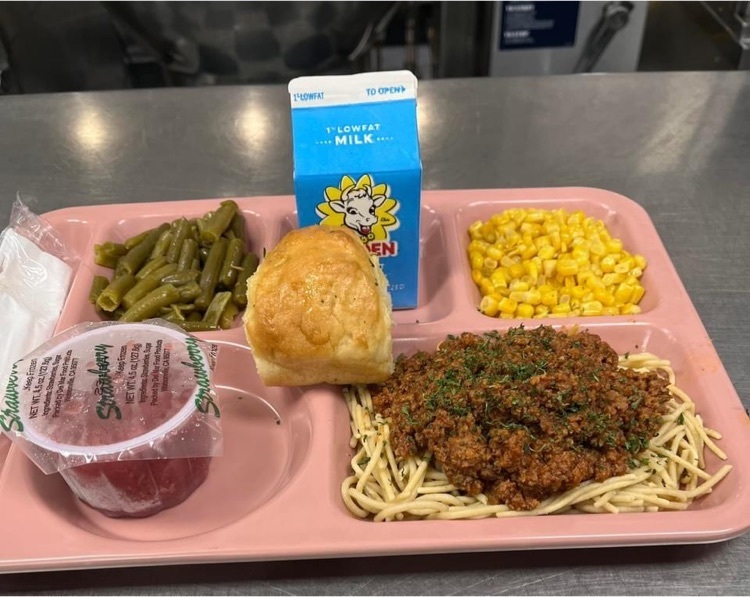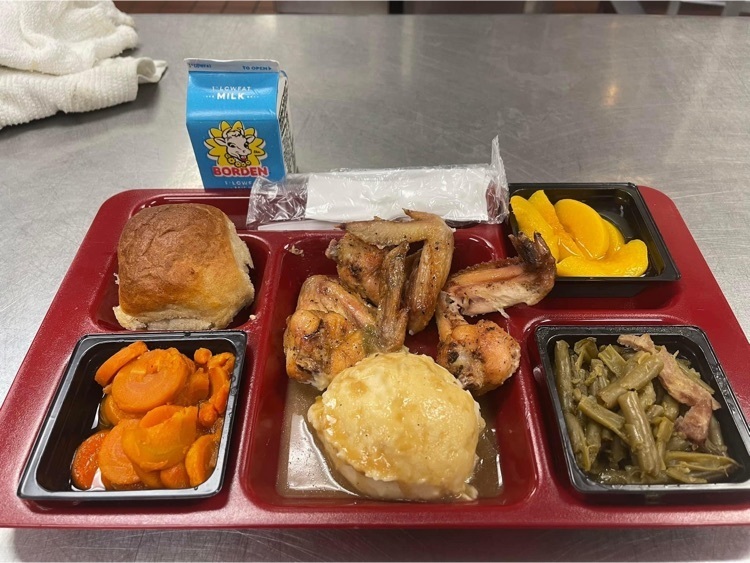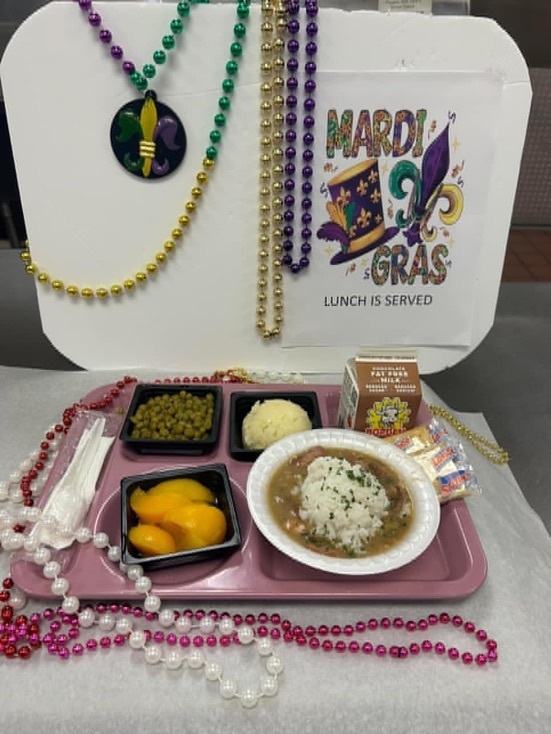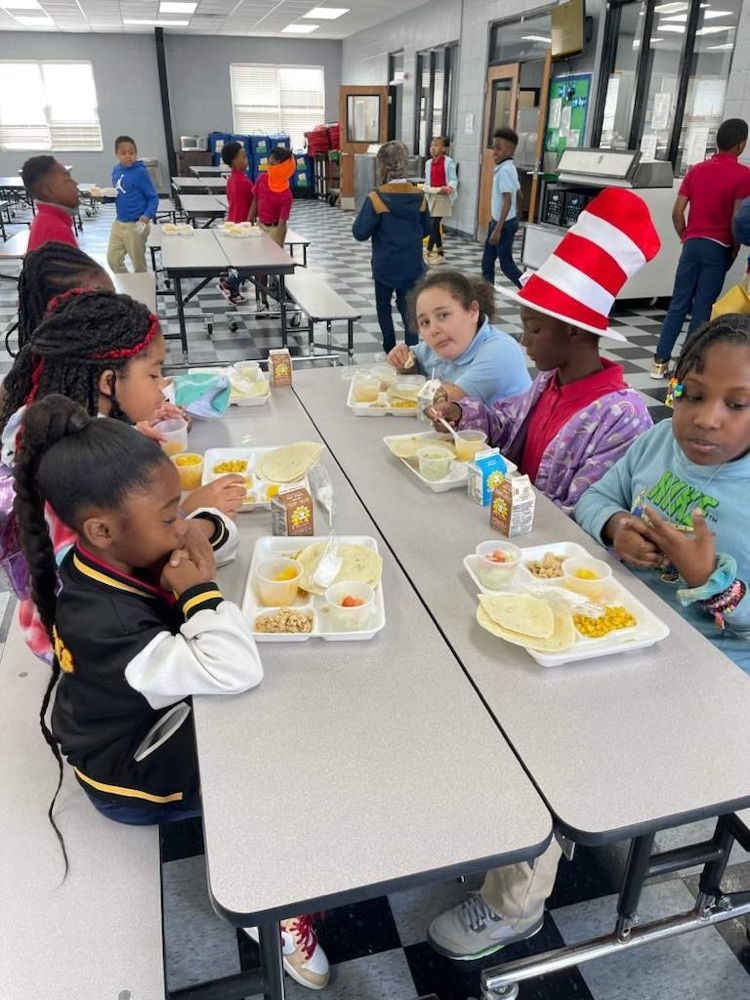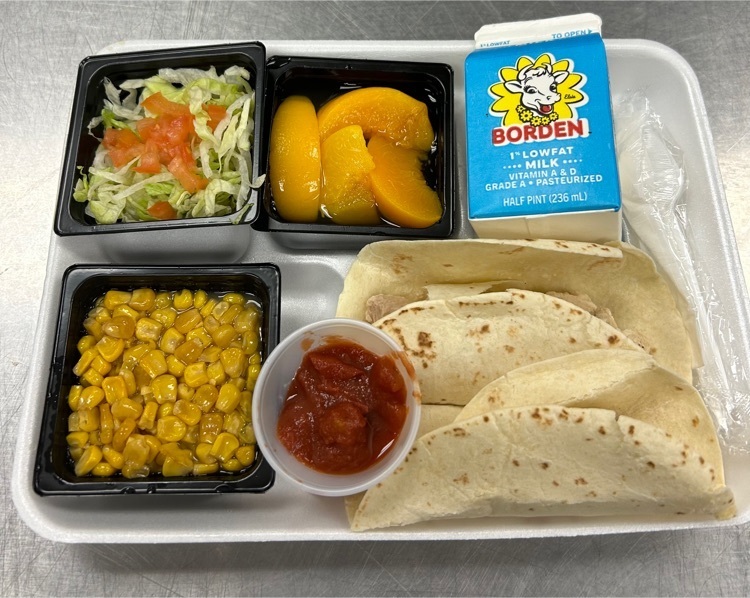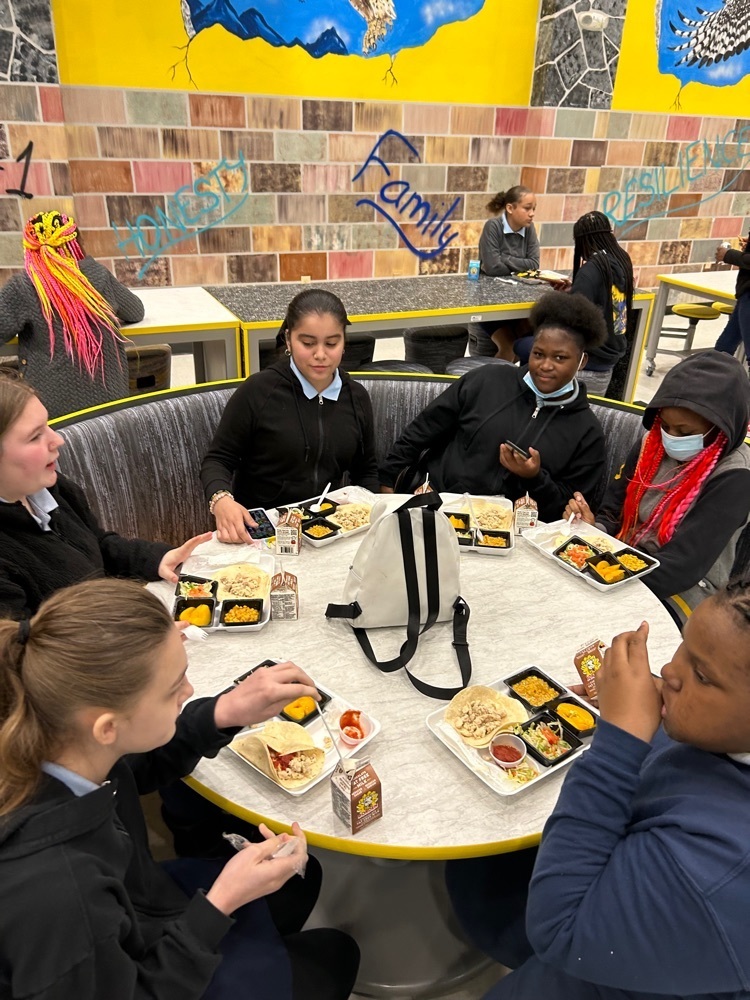 Sign up today!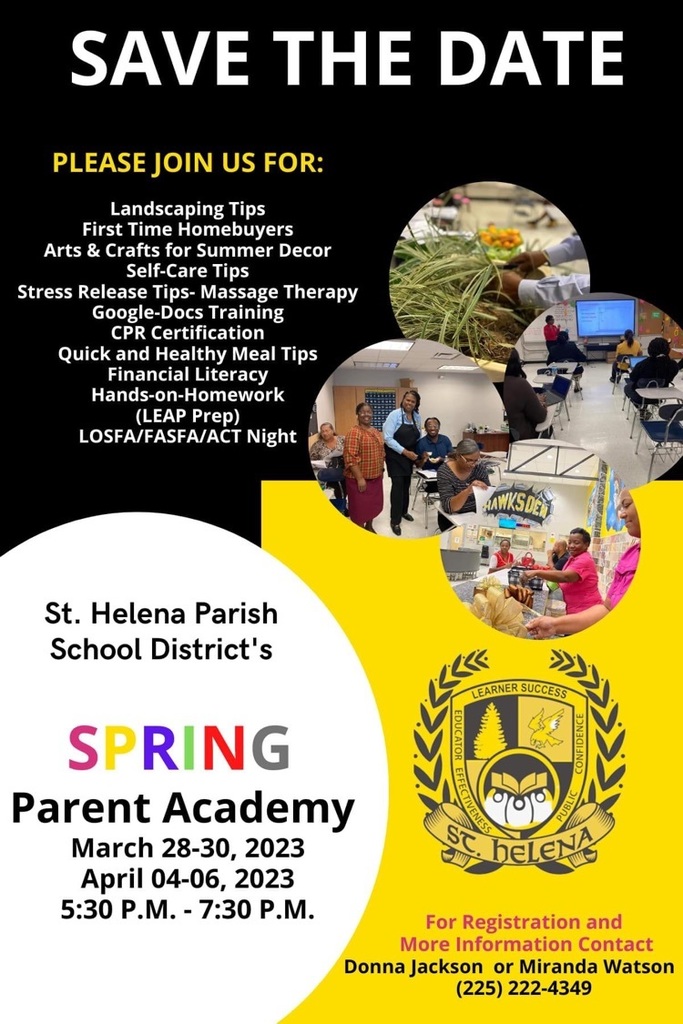 The food pantries will be open this Thursday, February 9th from 4:00pm to 6:00pm! Turnout has been awesome. Please make sure you get there early!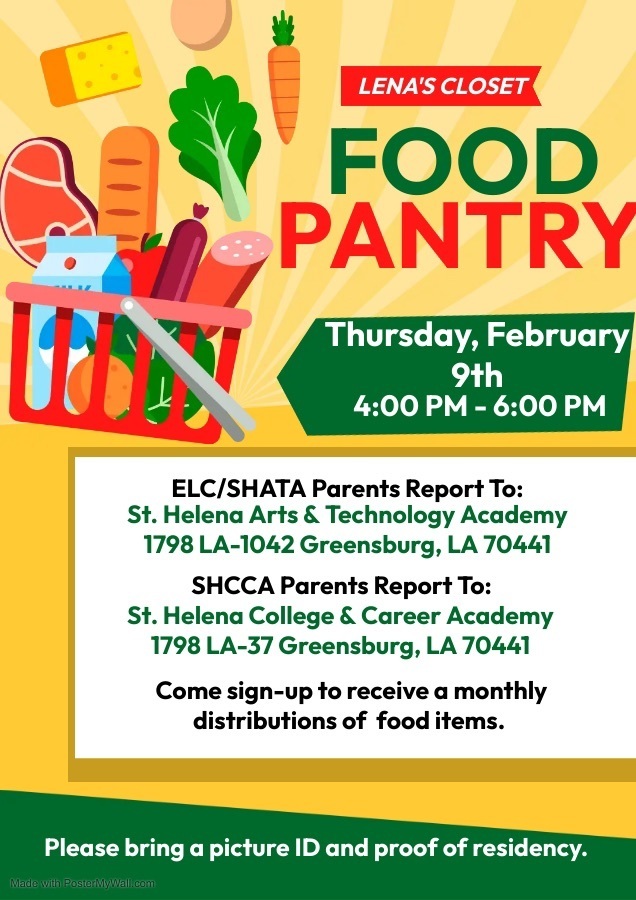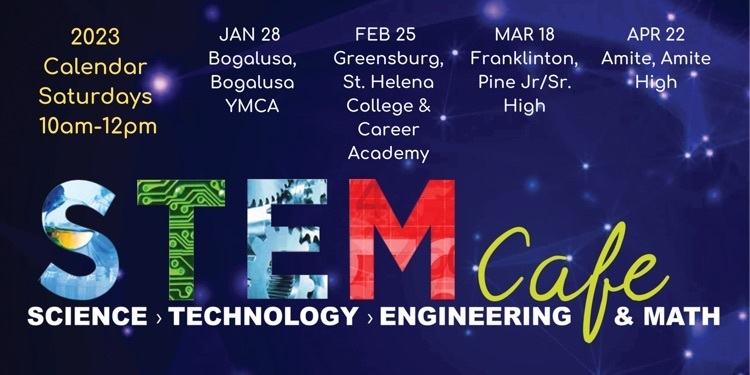 All schools in St. Helena Parish will resume normal operations tomorrow, Thursday, December 15th. We pray for all those who suffered any damages during the storm.

Due to severe weather conditions, all schools in St. Helena Parish will be closed on Wednesday, December 14th. All after-school activities are canceled as well. We expect to return on Thursday. Please remain safe and weather aware.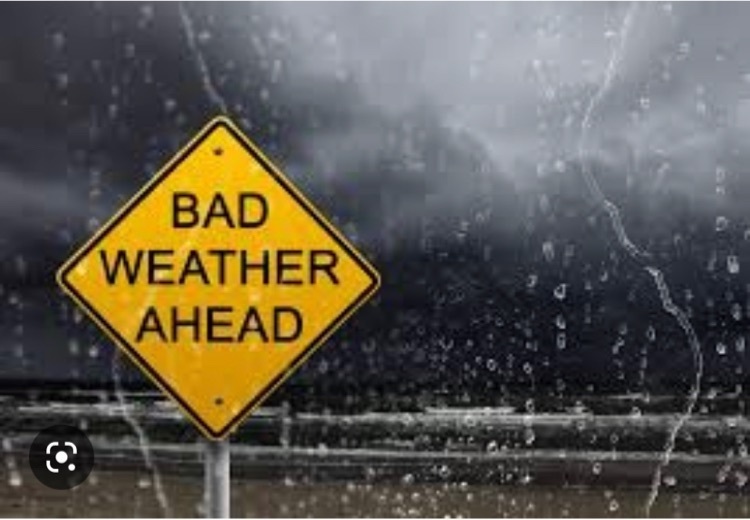 ATTENTION: Phones lines are down! Calls in result in either a busy signal or a ring on the calling side, but no ringing on the receiving side. Our service provider is working to correct the problem now. We apologize for the inconvenience.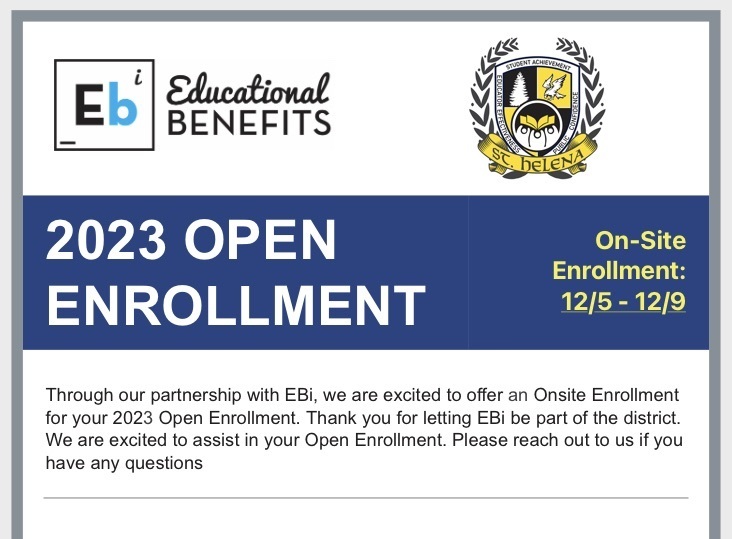 Attention Hawk Nation!!!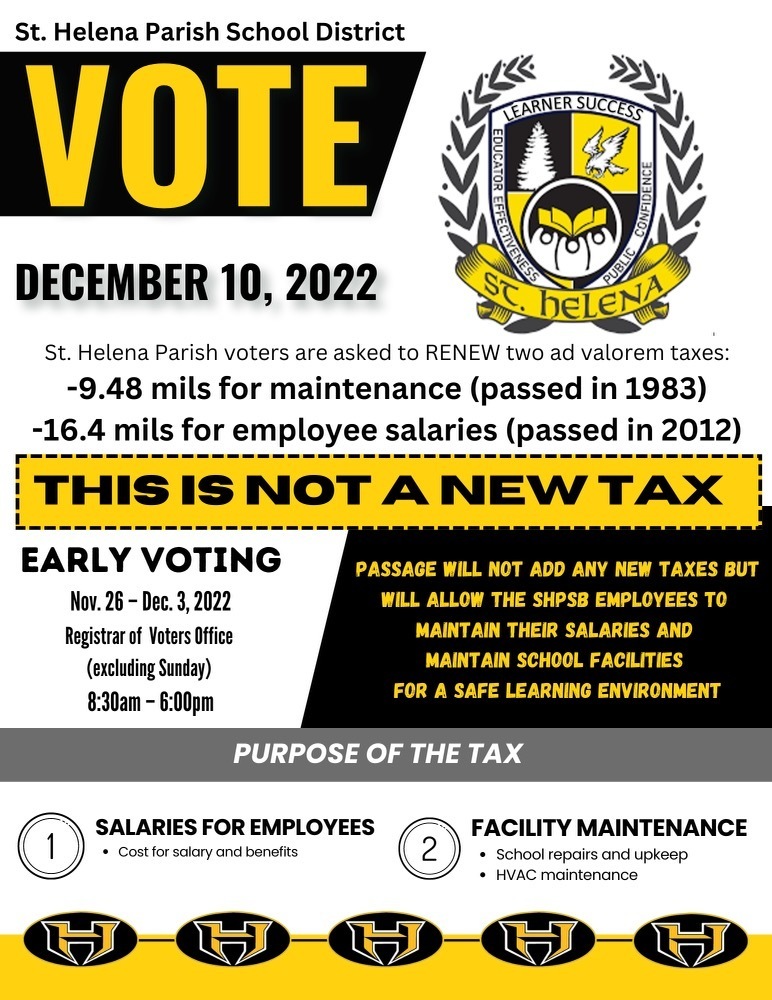 Northshore Families Helping Families is hosting its monthly virtual parent informational for St. Helena Parish families tomorrow at 4:30. Register today if you are the parent of an exceptional learner in St. Helena Parish. We look forward to seeing you tomorrow for Transitions!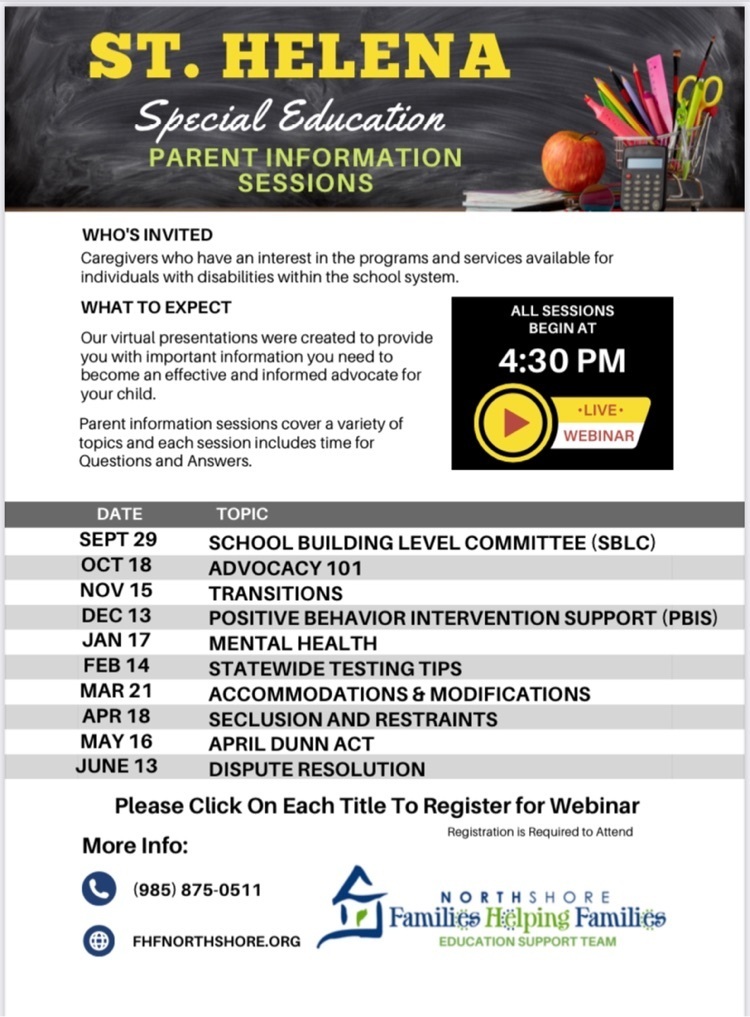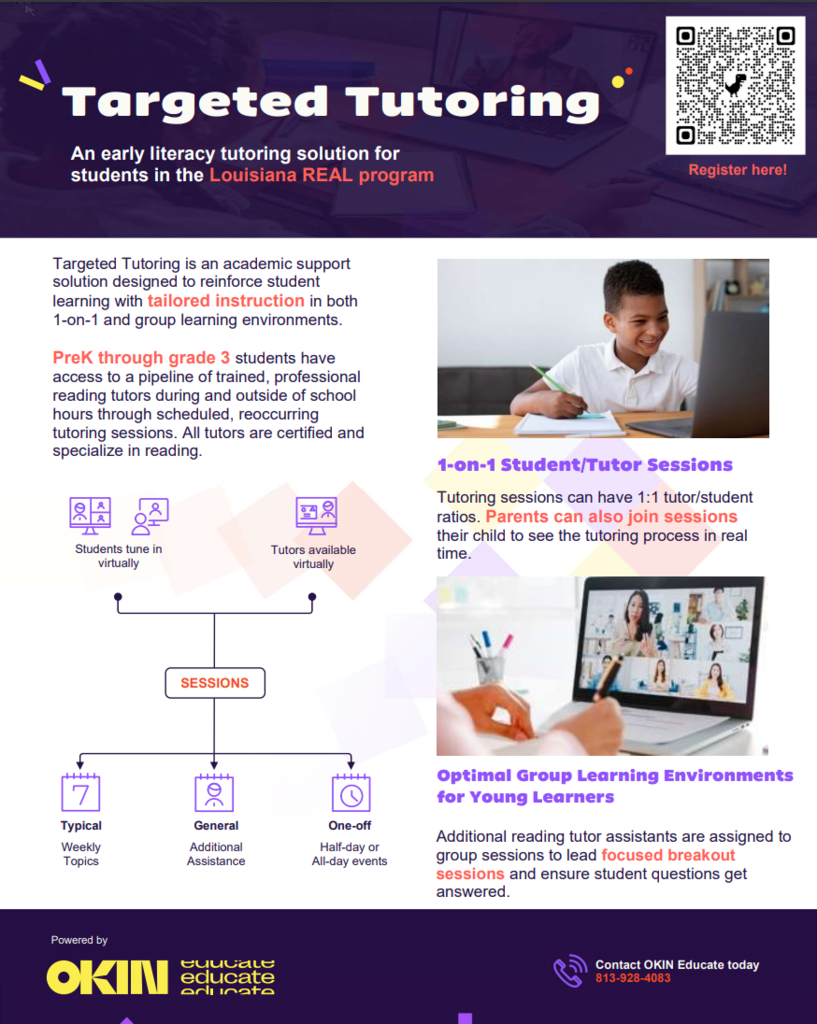 Please support our Winter Coat Drive!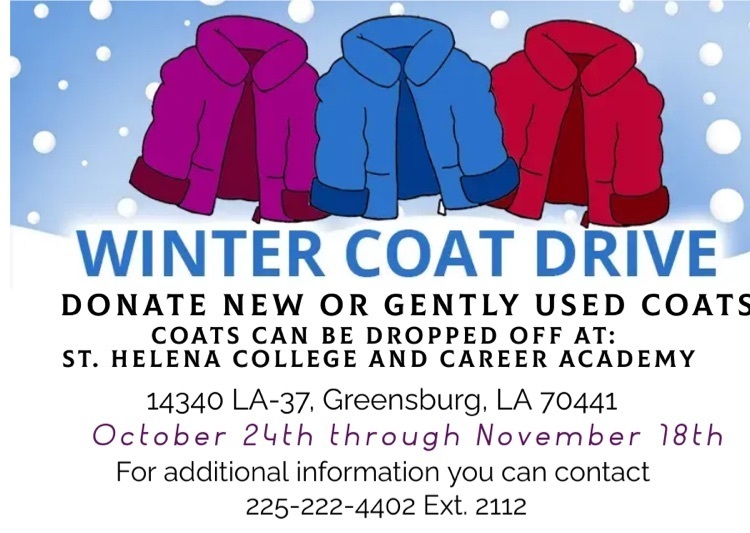 Use the QR code to order your delicious smoothie today!!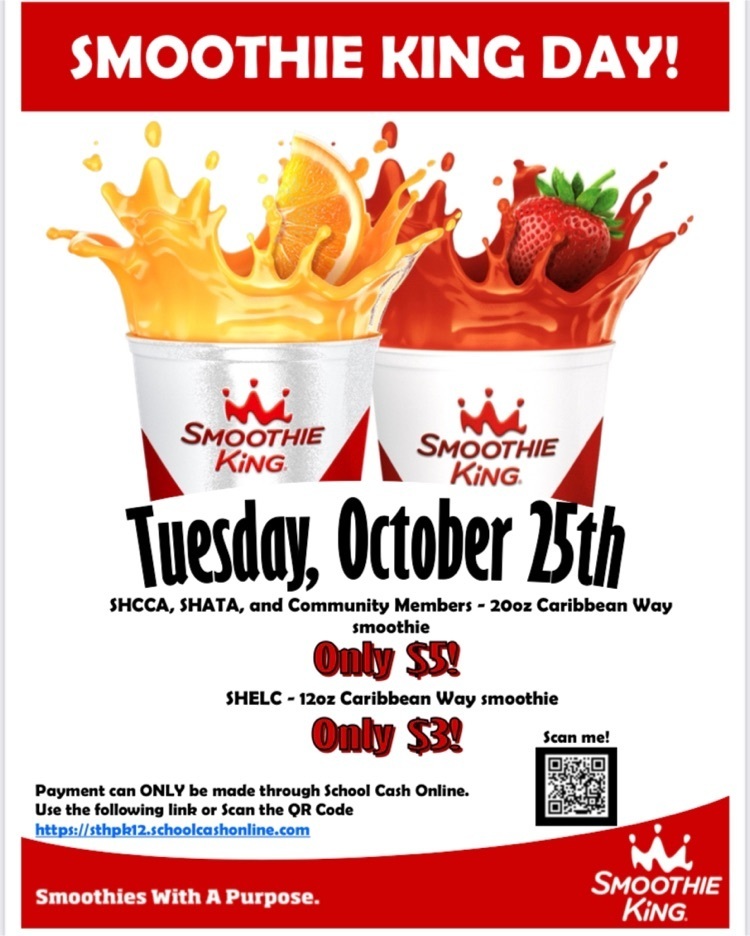 ATTENTION: Tonight's regular School Board meeting will be held in the Board Room at Central Office. Committee meetings will begin at 5:45pm.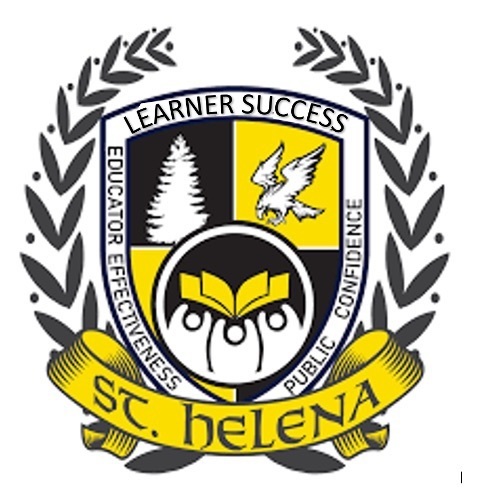 🥳🥳🥳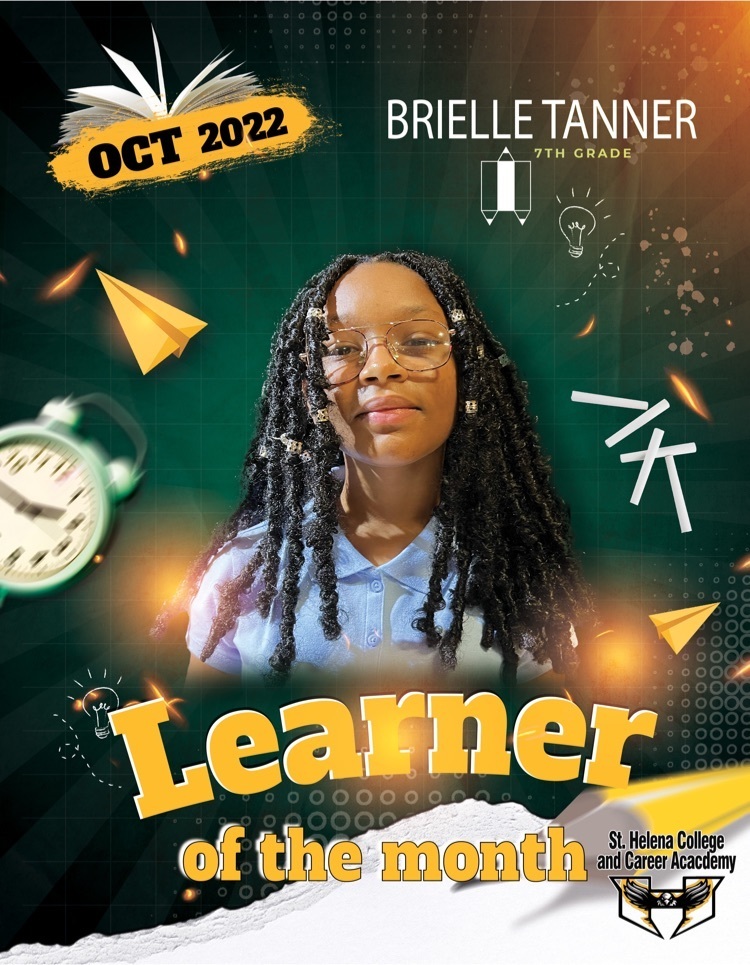 The Backpack Program in partnership with the Greater Baton Rouge Food Bank was implemented today at the St. Helena Early Learning Center and St.Helena Arts and Technology Center.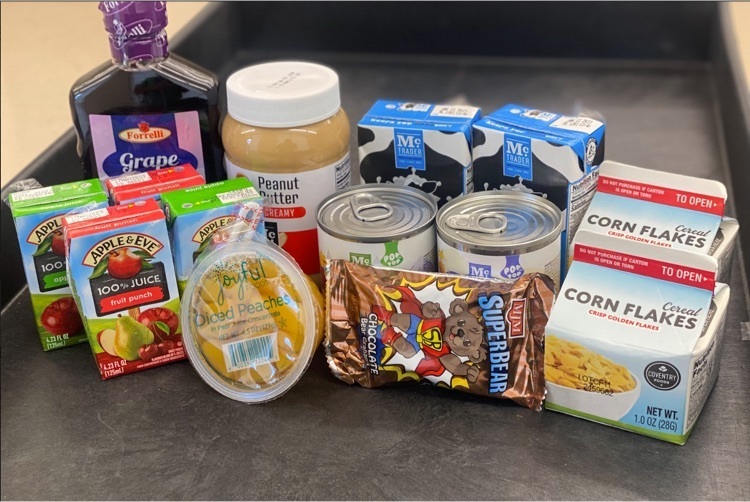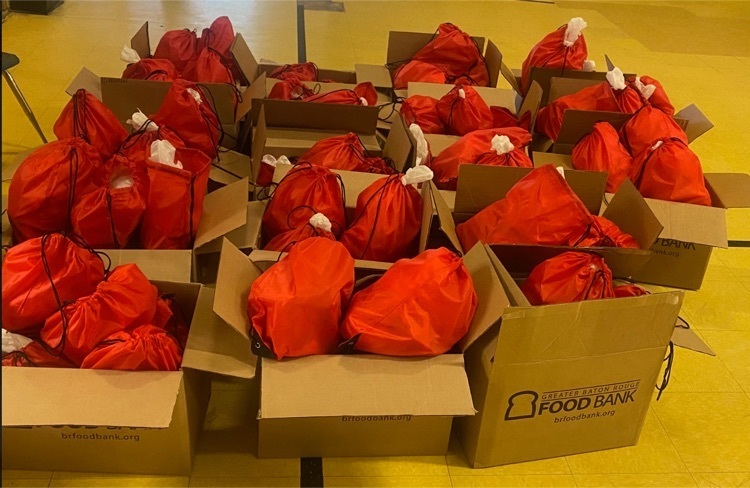 Purchase your game day tickets online by using the QR Code! It's simple and safe.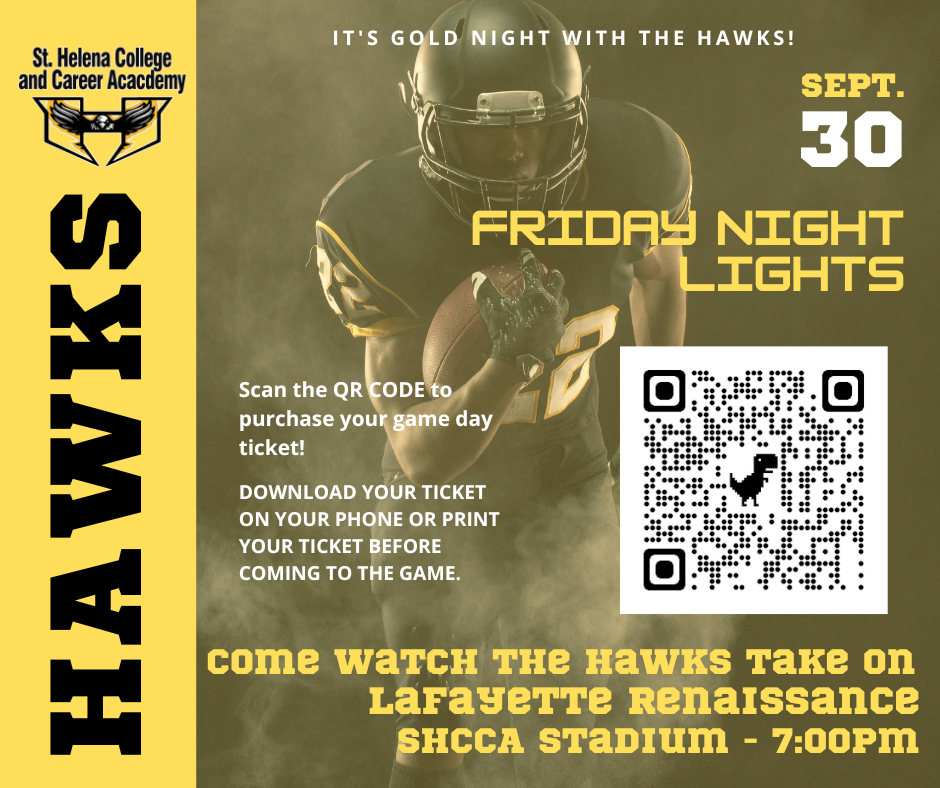 The SHCCA Cheer Team will be hosting a cheer clinic from October 4th - 6th from 3:30pm-6:00pm. The fee is $25. Participants will learn the fundamentals of urban cheer. For details, email
abchandler@sthpk-12.net
or
twilliams@sthpk-12.net
. Snacks will be provided.