Take a Quick Peek! 6th grade ELA Class Mr. Rodney Robertson, Teacher Lesson: "Hatchet" "I'm so excited about their immediate grasp of the text, interest, and eagerness to experience more upcoming events as the plot develops."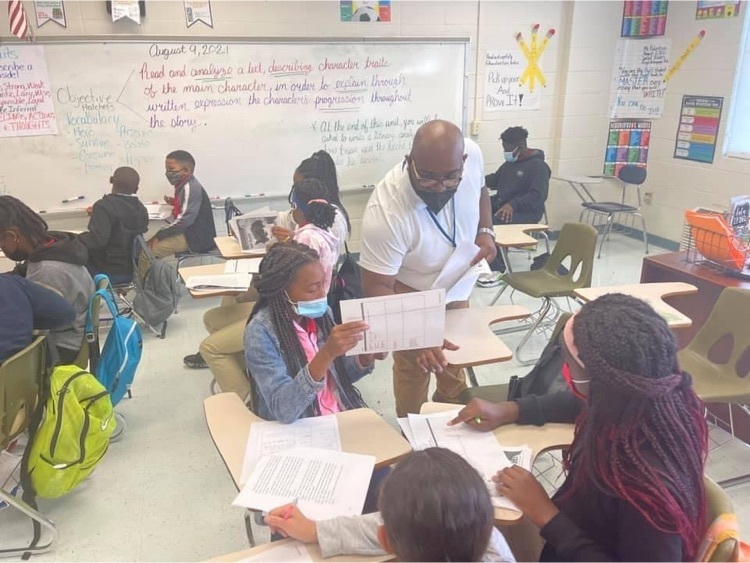 Parents, if you have a student that drives please make sure they register for their 21/22 parking pass (Juniors & Seniors ONLY). Students must have a valid driver's license and proof of insurance. Passes are $25. Vehicles must have a pass in order to park.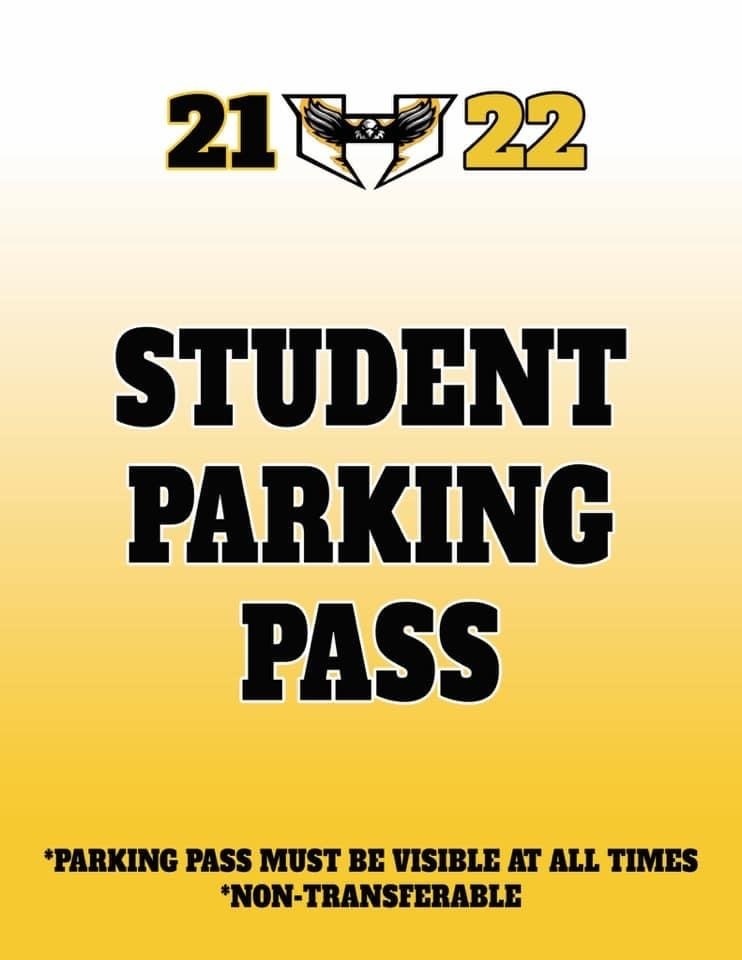 It's not too late to sign your child up for the SHCCA Band where we set the Standard of Excellence. Excellence is never an accident. It's the result of high intention, sincere effort, intelligent direction, skillful execution & the vision to see obstacles as opportunities!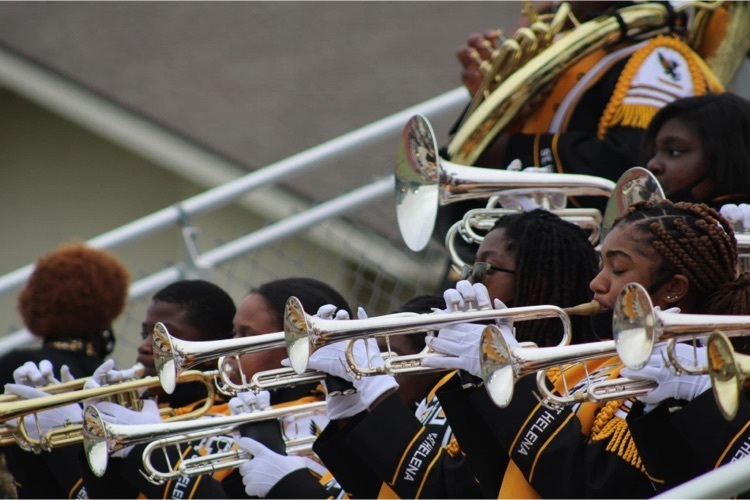 THANK YOU to Turner Industries for their donation of new school supplies! Pictured L to R below is Dr. Joseph, Superintendent, Steve Malik, Turner Industries, and Bernard McPherson, SHATA Principal. (Not pictured: Michelle Hardy, Turner Industries)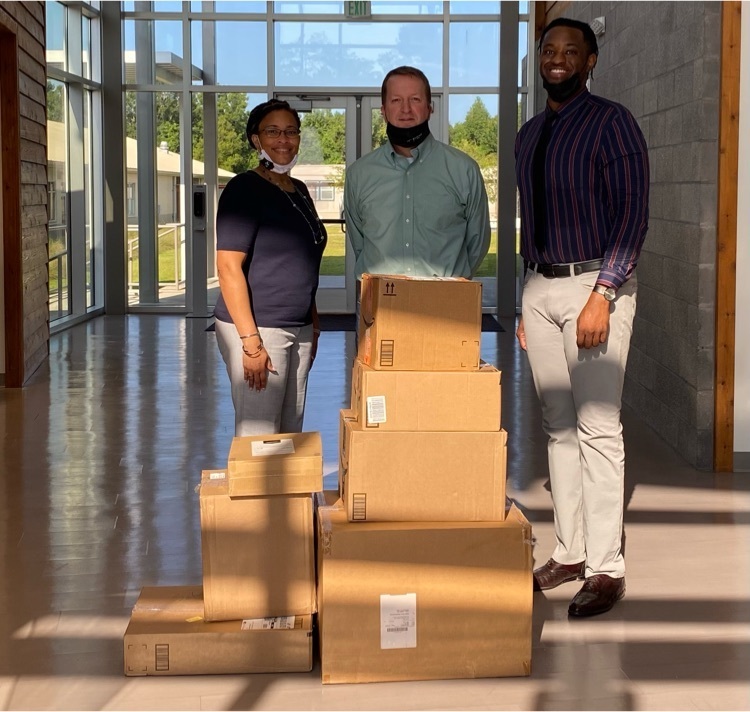 Come celebrate science, technology, engineering, and math at the 3rd Annual Back-to-School STEM Fest on Saturday August 28, 10:00a - 2:00p! Pennington Student Activity Center on the Southeastern University campus. Registration is required:
https://bit.ly/3xEgwJN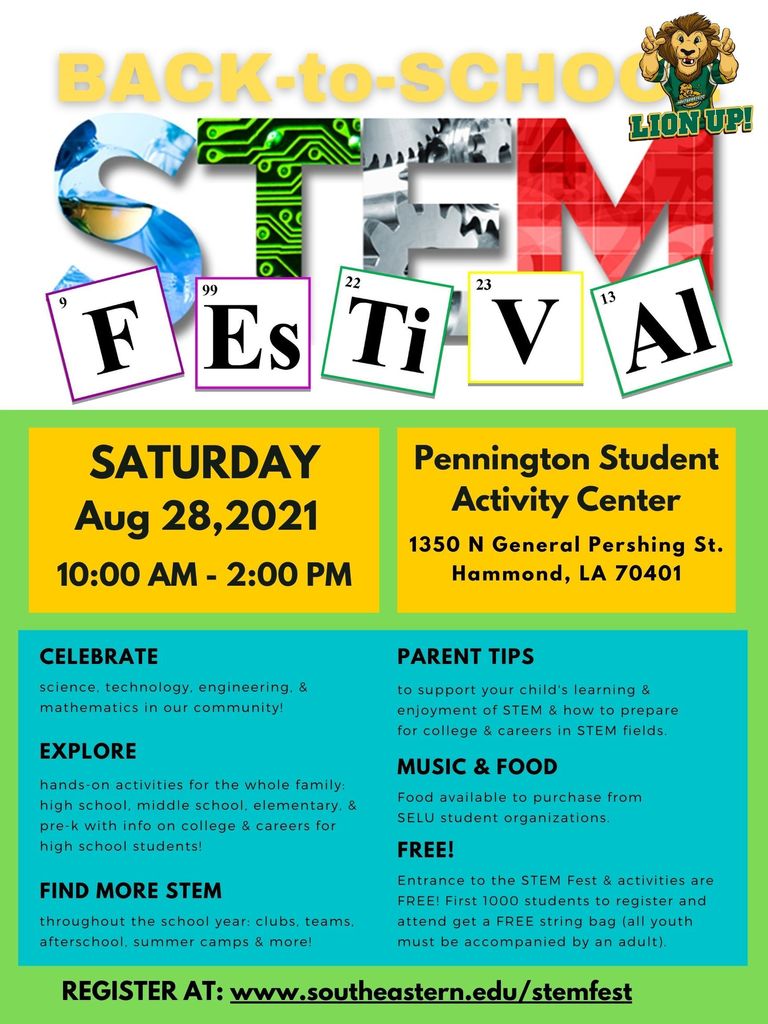 Veronica Claiborne, Economic Development Specialist with DEMCO, dropped off over 2,000 masks for our St. Helena students!! Salute to our Partners in Education!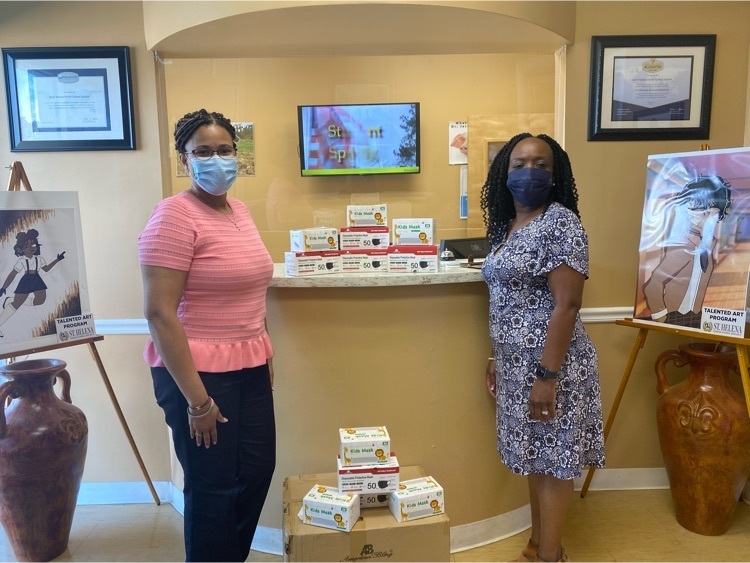 SAVE THE DATE!!! Back-to-School Registration Drive will be Wednesday, July 21, 2021 from 12:00pm-6:00pm at SHCCA!!

On April 24, St. Helena Parish residents will have the opportunity to vote on the 5mil tax renewal that's been in existence for over 50 years. The funds are used mainly to fund the salaries and benefits for our custodial staff, and help maintain all school facilities.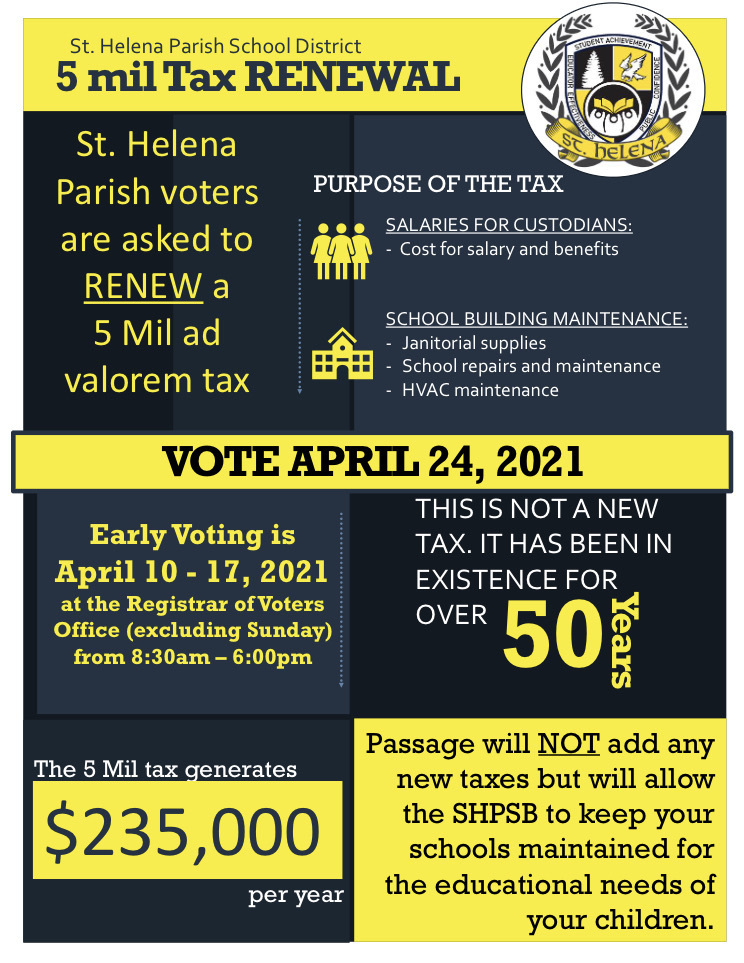 Reminder!! No school tomorrow (Monday) for students due to our Teacher PD Day. School will resume on Tuesday.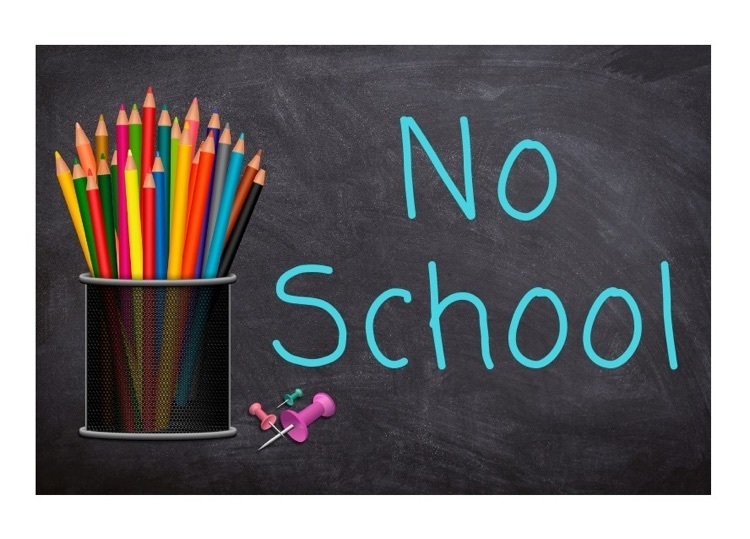 The St. Helena Parish School District will conduct a FREE training for individuals interested in becoming a School Bus Driver. Visit our district website for more information.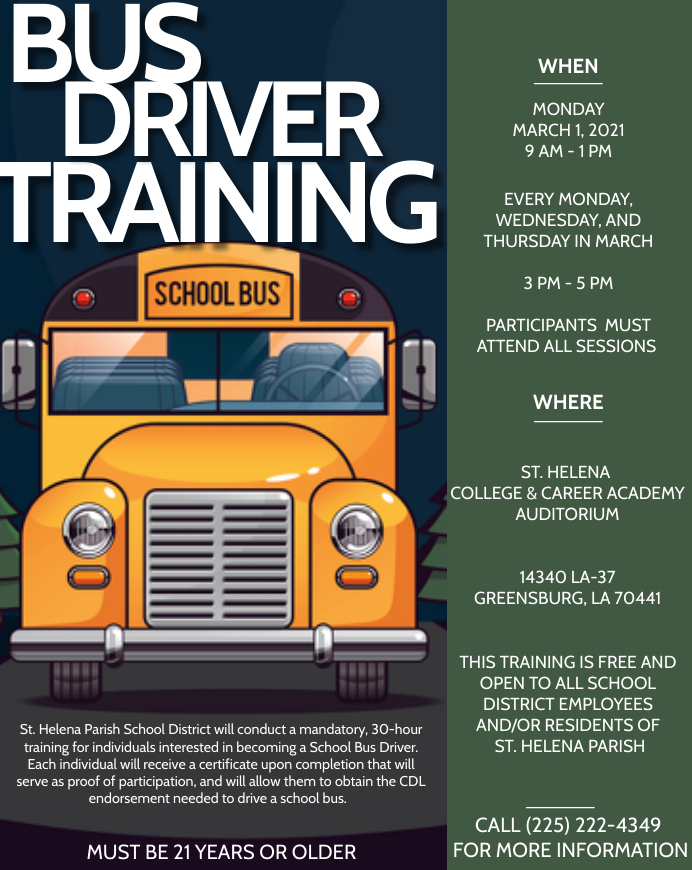 #AttendanceMattersHawkNation!

All schools in St. Helena, face-to-face and virtual, will be open this Friday, February 19th. Come ready to learn!!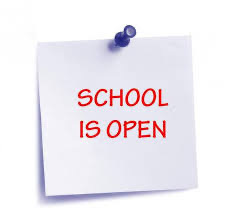 St. Helena Parish Schools will be closed Thursday, February 18, 2021 due to continued, unsafe weather conditions.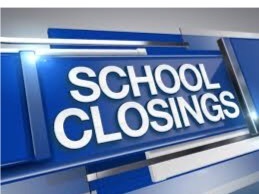 Please help us in giving a very special THANK YOU to Capital Area United Way Women United, Southeast Community Health Systems, 4-H, and our schools for sponsoring our first Valentine's Day Food Distribution at SHATA!!! Over 200 St. Helena families were served today.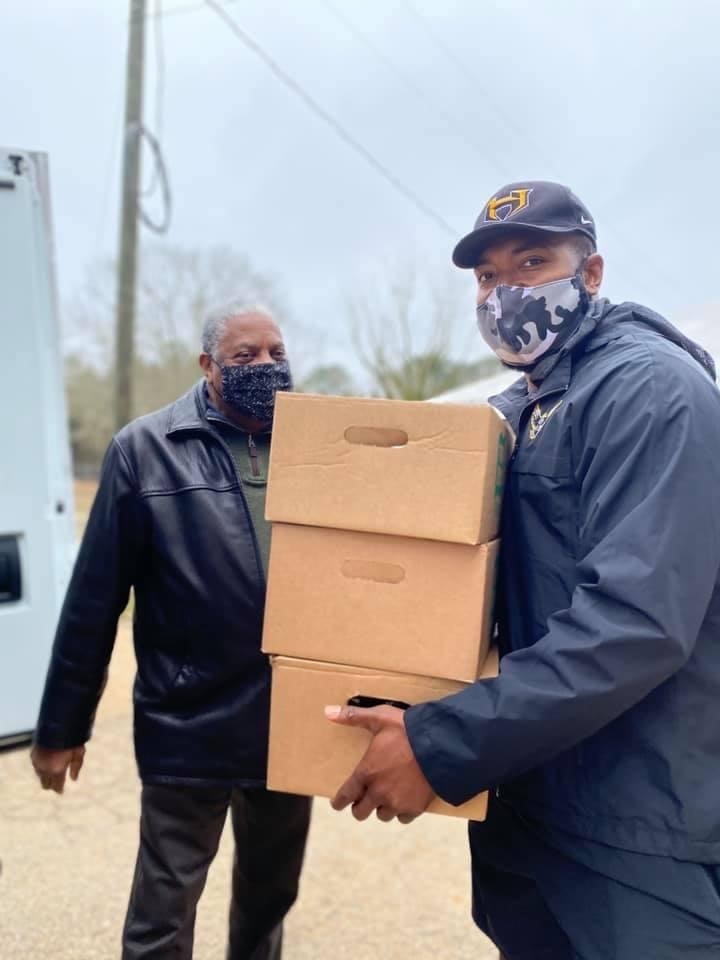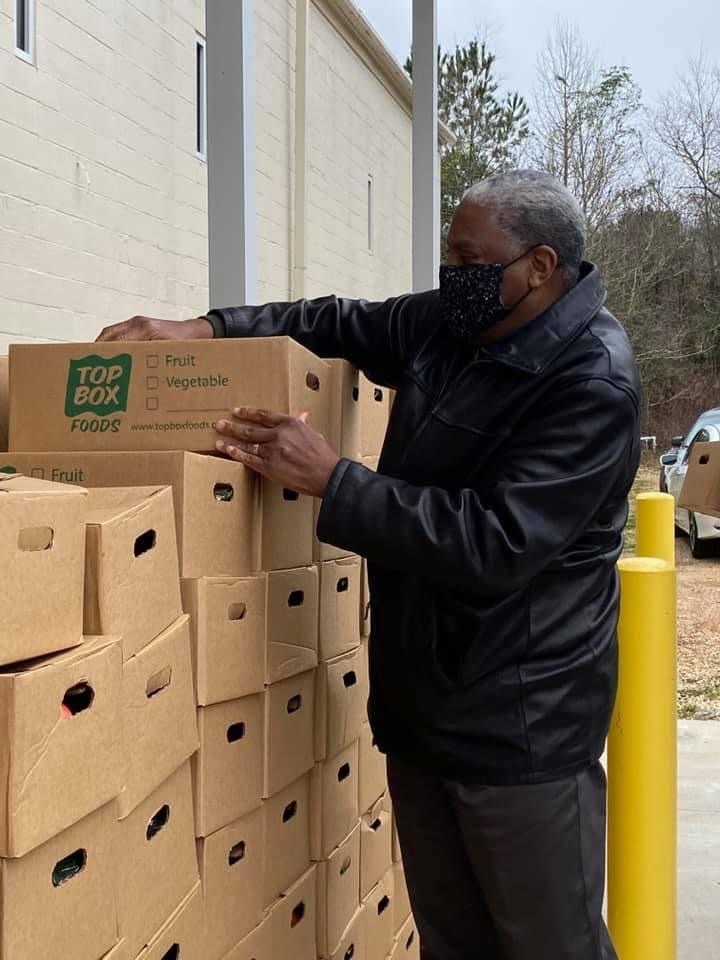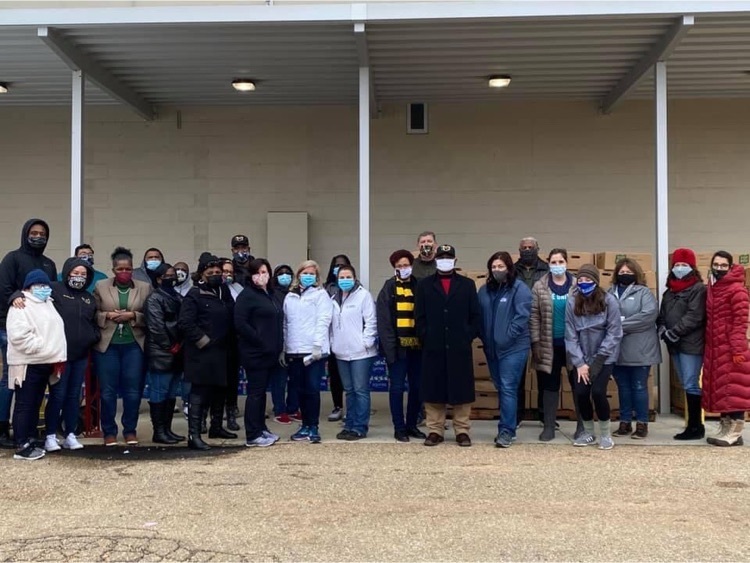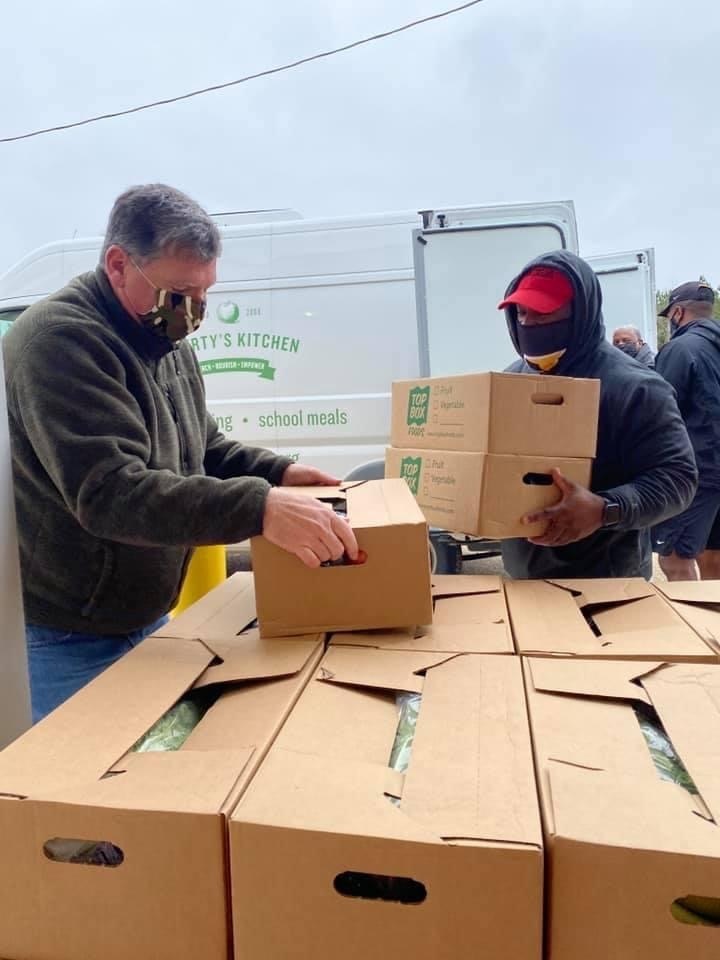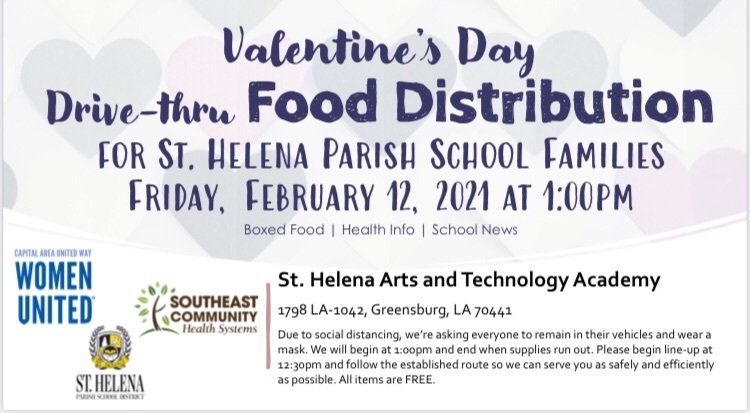 School is in session Hawk Nation. Face-to-face and eLearning instruction begins at 8 a.m. mask up, stay safe and remember #AttendanceMatters!

Visit our District Website and District App to read the 2021 Second Semester Return-to-School Plan for St. Helena Parish.


The St. Helena Parish School District Food Service Department will provide pre-packaged meals for home delivery over the holiday break to student who attend our schools. If you would like to participate in this program, please complete the attached Consent Form. Completed forms must be returned by Monday, December 14th to any of our school sites, School Board Office, or by email to
foodservice@sthpk-12.net
.
https://5il.co/nrpi

The St. Helena Parish School District considers the health and well-being of our students and staff to be of the upmost importance. With this in mind, we make the following announcement. We began our mass COVID-19 testing process with our district employees on Thursday, November 12th. One employee tested positive. The St. Helena Parish Office of Emergency Preparedness (OEP) and Regional Medical Director were contacted immediately, and proper protocols were immediately implemented. This employee has been placed in quarantine and will not return to school until medical authorities have determined that the employee is no longer positive. Due to this discovery and to prevent a possible spread across all our campuses, we will revert to eLearning via Microsoft Teams during the week of November 16, 2020. Students will follow the normal 8:00am-3:00pm school day schedule. Meals will be delivered to all students via bus Tuesday, November 17th and Thursday, November 19th. Meals will arrive between 11:30am – 1:30pm. Free COVID-19 testing, provided by Southeast Community Health Systems, will take place for students when they return after the Thanksgiving break on Monday, November 30th. Please observe your student over the next few days for any common symptoms of COVID-19, including: • Fever • Cough • Headaches • Body aches • Shortness of breath If you have any questions or concerns, please contact your health care provider for additional information. This decision was not taken lightly. We know the burden this will place on our families. But, we must consider the safety and health of our employees and students.