Please help us congratulate Patricia Clark, SHAE President and school secretary at SHELC, on being named the Louisiana Association of Educators ESP Person of the Year! She will compete on the national level in 2021!!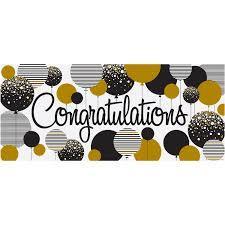 We are very excited to announce our partnership with Apptegy! In a few days, we will launch our new online platform designed to streamline communication with our families.


Good afternoon, students!