ELC Parents! Don't forget to send in your summer reading assignments! Check out the info on page 2!
https://5il.co/hxto

Are you ready to Jumpstart?! School starts July 13th!! Students will begin the 2020-2021 school year Monday, July 13th. This opportunity will give teachers and students time to adjust to the eLearning environment and begin preliminary instruction. The format for the month is below: Week 1 - Expectations and instruction about how to use the online platform will be established with teachers. Week 2 - Benchmark assessments will be taken to determine student achievement levels. Week 3 – Initial instruction. Monday – Wednesday, 9:00am – 12:00pm Students must have their laptops and access to the internet. Attendance will be taken and counted! Also, please get your school supplies and use your best judgement regarding school uniforms. We recommend buying only two sets right now. Please email
PWHelp@sthpk-12.net
if you need assistance.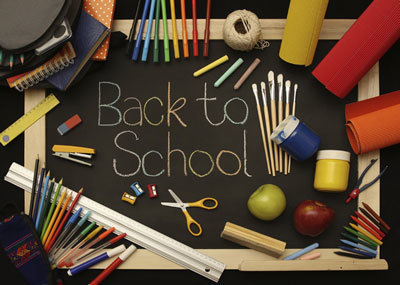 Help make sure St. Helena Parish gets proper funding and representation by filling out your 2020 Census. Our completion rate is only 43.4%. Let's get counted!! Go to my2020census.gov or call 1-844-330-2020.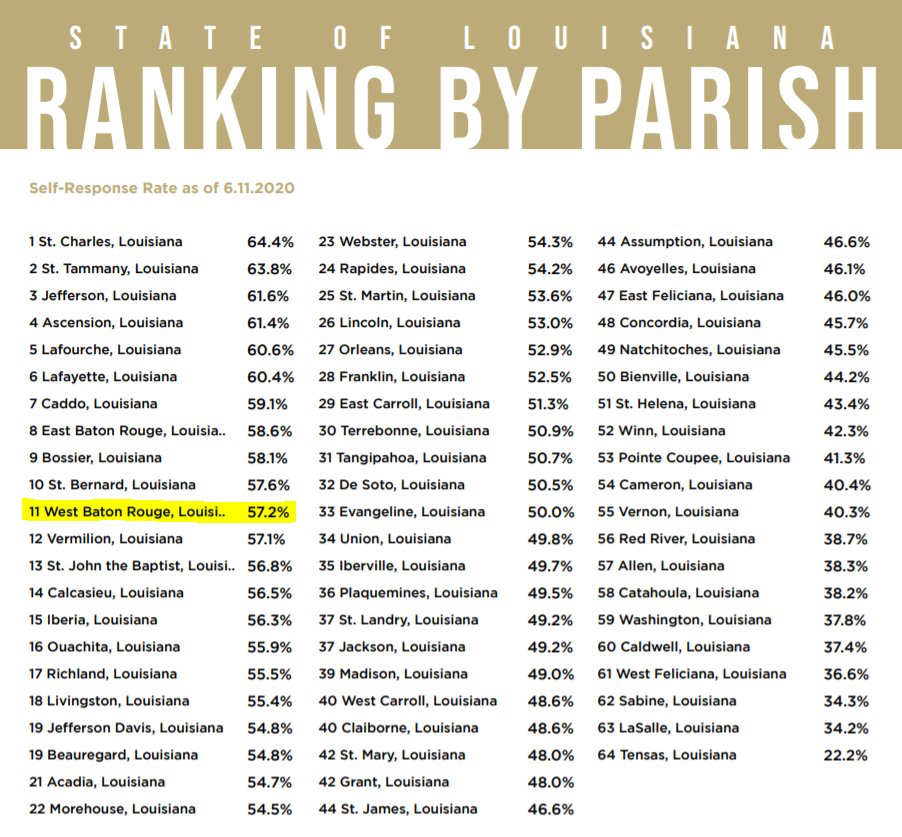 Hawks get ready to Jumpstart! School starts Monday, July 13th. Please make sure your student has their laptop and access to WIFI. We will begin the year with our eLearning platform so our kids can get familiar with it. Please contact your school principal if you need assistance.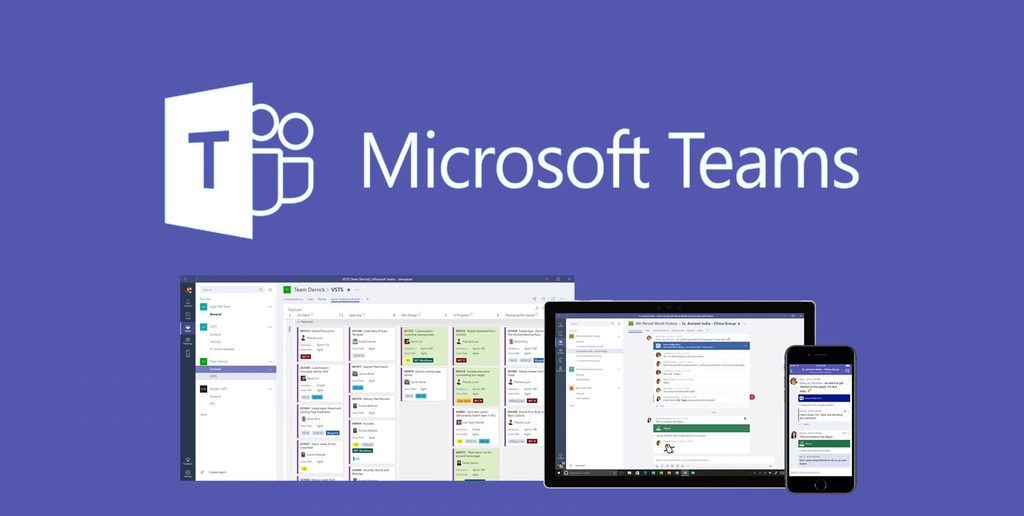 Students who need additional time to complete their online assignments will have until this Friday, May 22nd. Please contact your teacher or school principal if you need assistance.

St. Helena College and Career Academy Graduation Ceremony will be held on Friday, May 29, 2020 at 6:00pm

Please help us congratulate Patricia Clark, SHAE President and school secretary at SHELC, on being named the Louisiana Association of Educators ESP Person of the Year! She will compete on the national level in 2021!!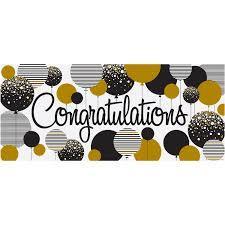 We are very excited to announce our partnership with Apptegy! In a few days, we will launch our new online platform designed to streamline communication with our families.


Good afternoon, students!