This is why we are #StHelenaWinning! Congrats to our Food Service Dept. for being recognized by No Kid Hungry Louisiana!!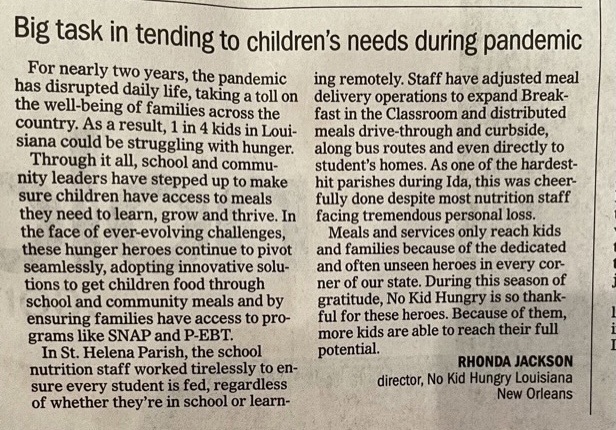 College enrollment rates for St. Helena Parish School District are above the state average.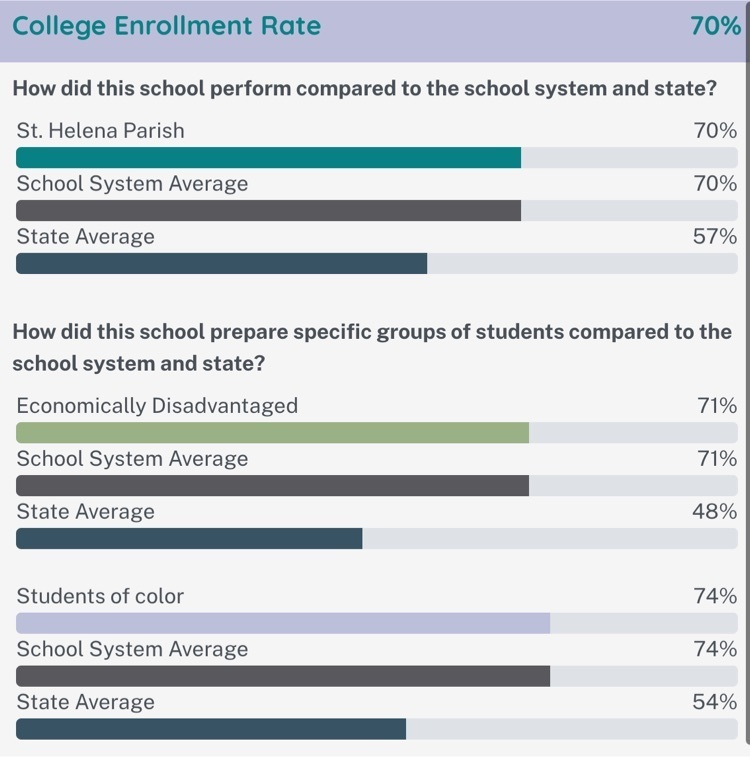 Southeast Community Health Systems now has vaccines readily available for our 5-11 year-old learners at our school clinics!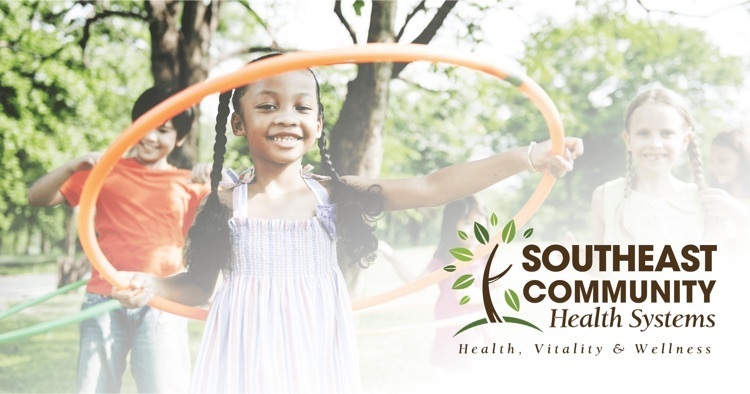 Join us for our District-Wide PTO Meeting on Tuesday, November 16 at 5:30pm in the auditorium at SHCCA!!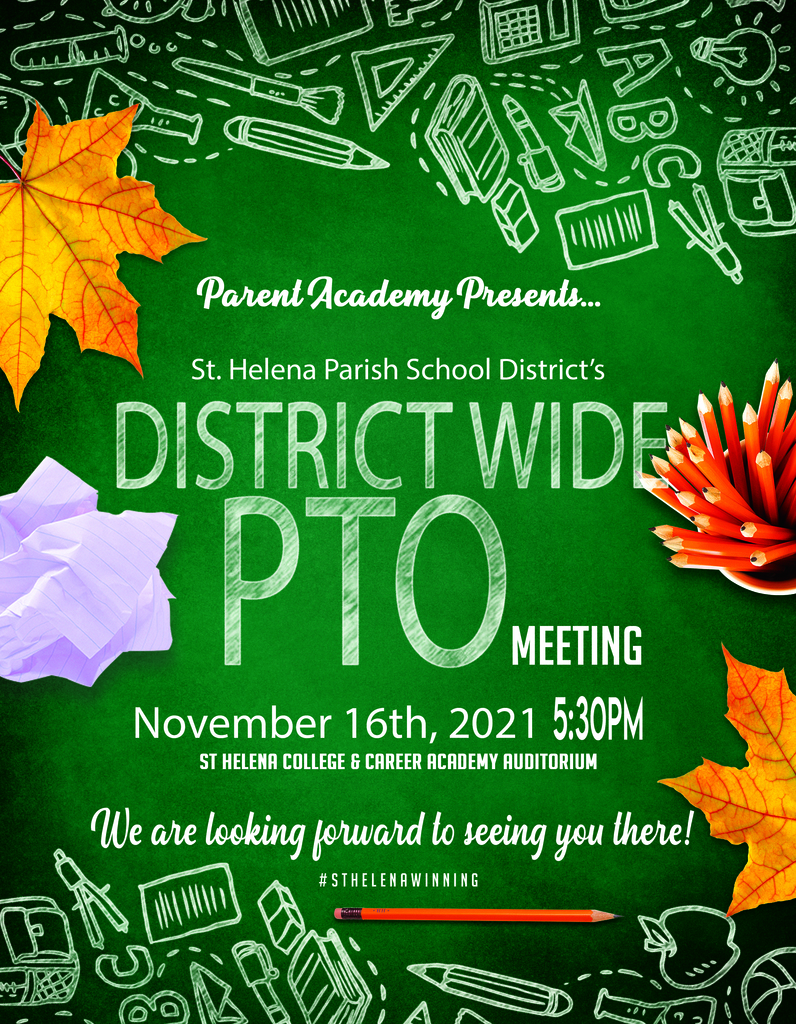 Great news! Parents who signed up for the $25 gas card will receive them today. Please check your child's school bag. It was sent home with him/her.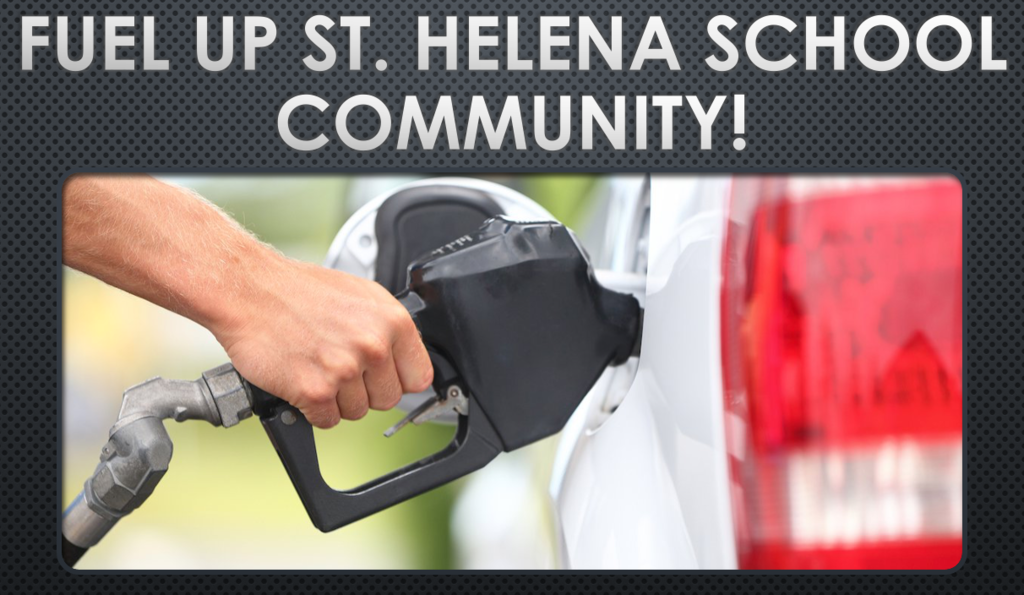 Check out what's going on this month!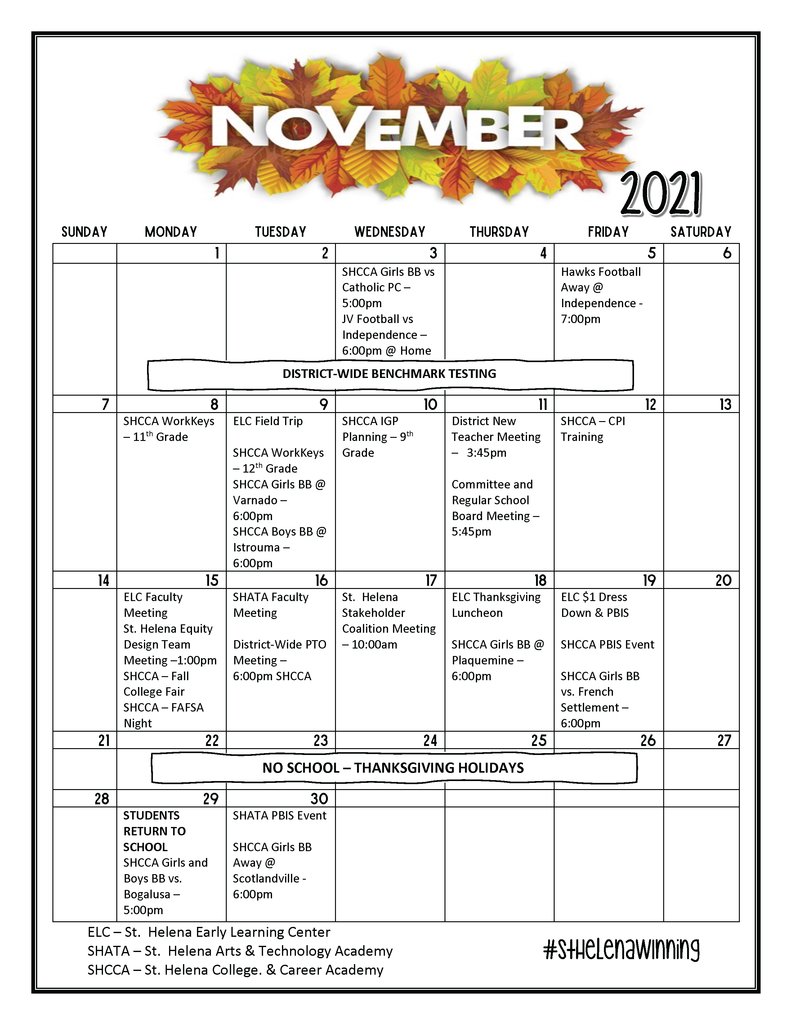 URGENT MESSAGE! Due to severe weather conditions set to occur within the next few hours, St. Helena Parish Schools will close at 12:30pm to ensure that all our children get home safely. All after-school activities are canceled.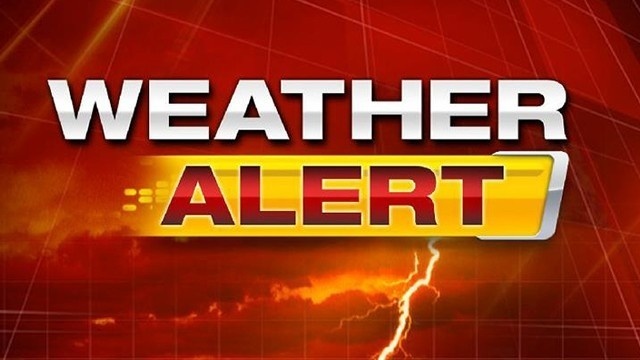 Don't forget to sign up for your $25 gas voucher! 162 families have signed up so far!! We have 338 slots left for our St. Helena families.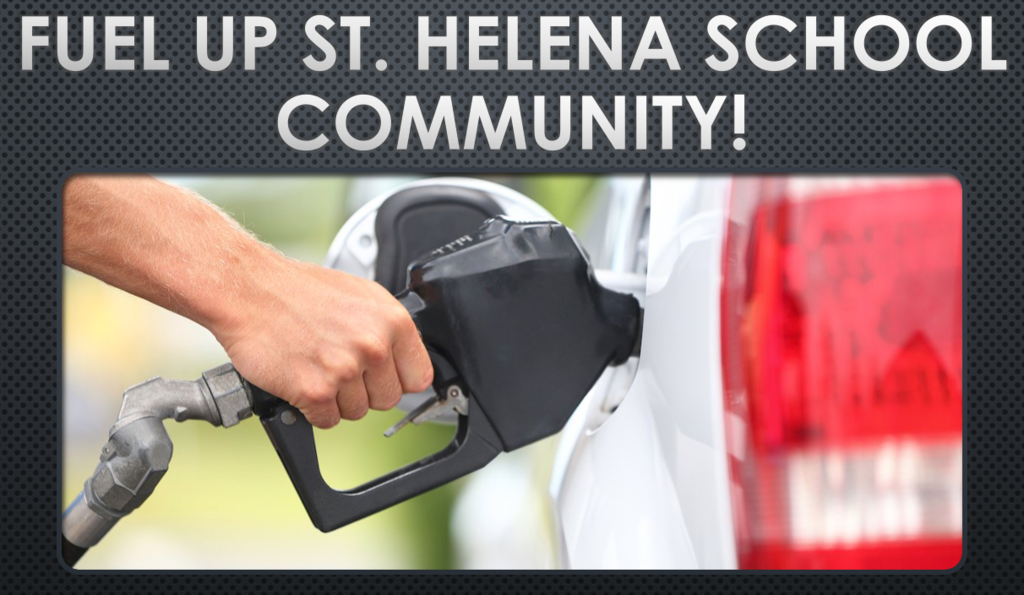 Congratulations to our recent graduates for completing the Summer Jumpstart Program. These students were honored at the October School Board meeting and presented with their stipends for completing their summer dual enrollment coursework! #StHelenaWinning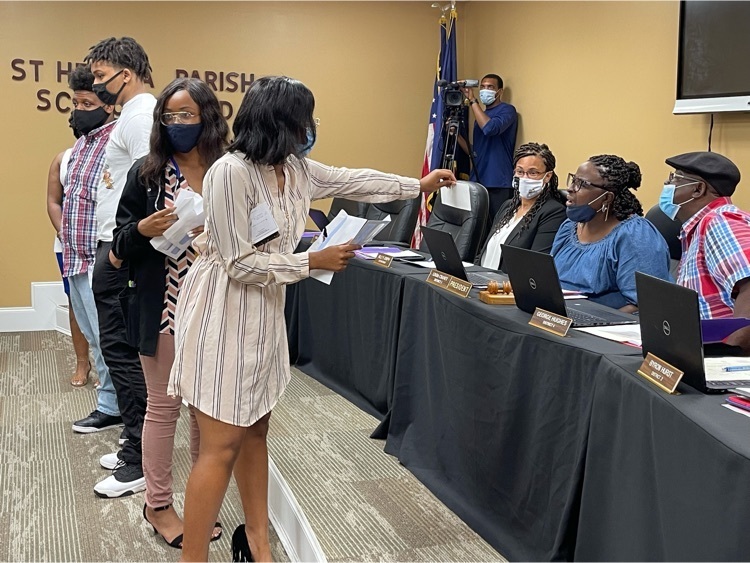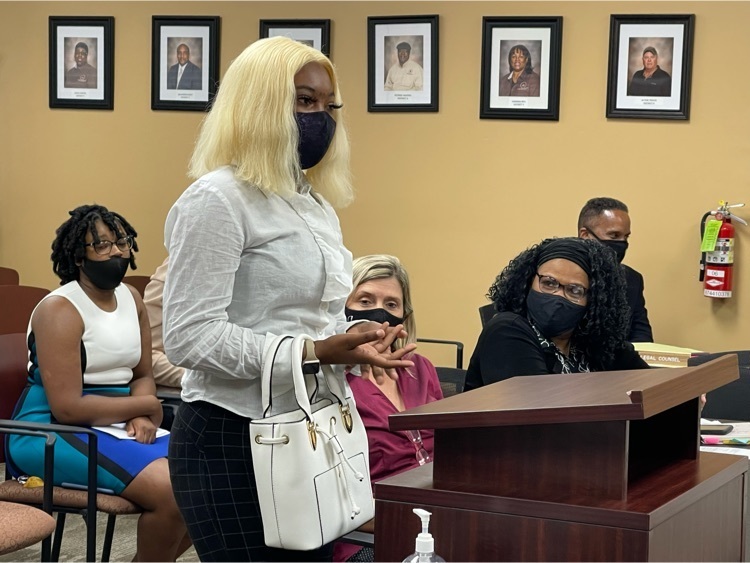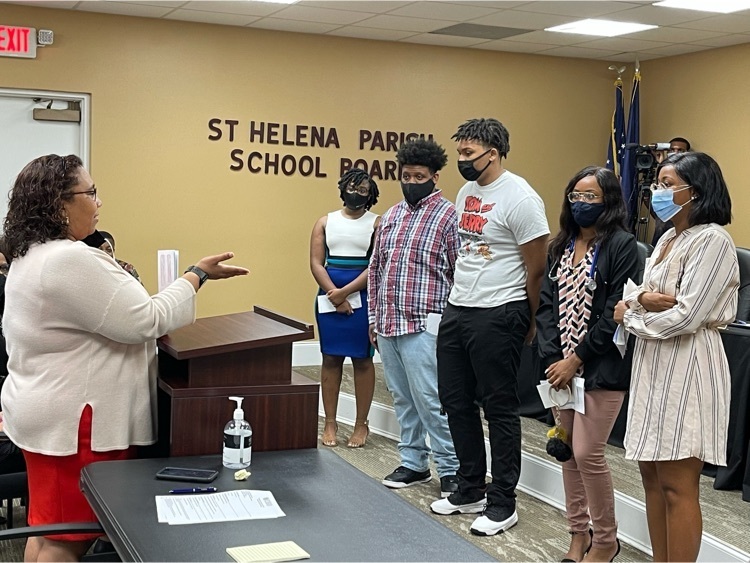 Louisiana Federal Credit Union donated a pirogue full of school supplies to St. Helena Parish School District! Thank you LFCU for your generosity and being our partners in education!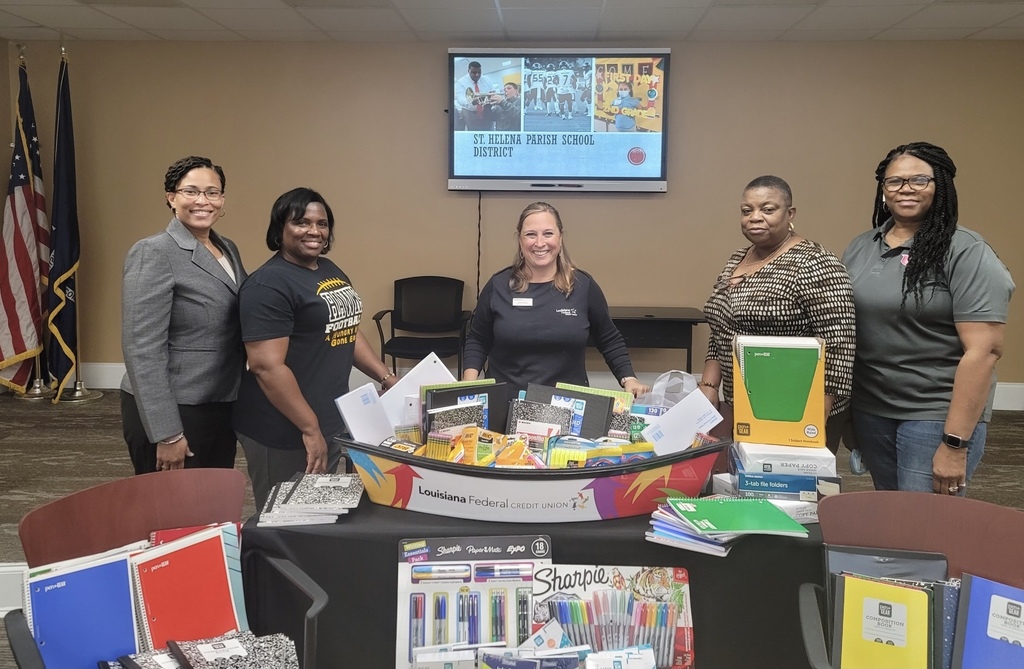 Weekly COVID-19 Testing Program Results: 205 individuals registered, 0 positive cases. Help keep our schools safe. Please register your child for this very beneficial program if you have not done so already.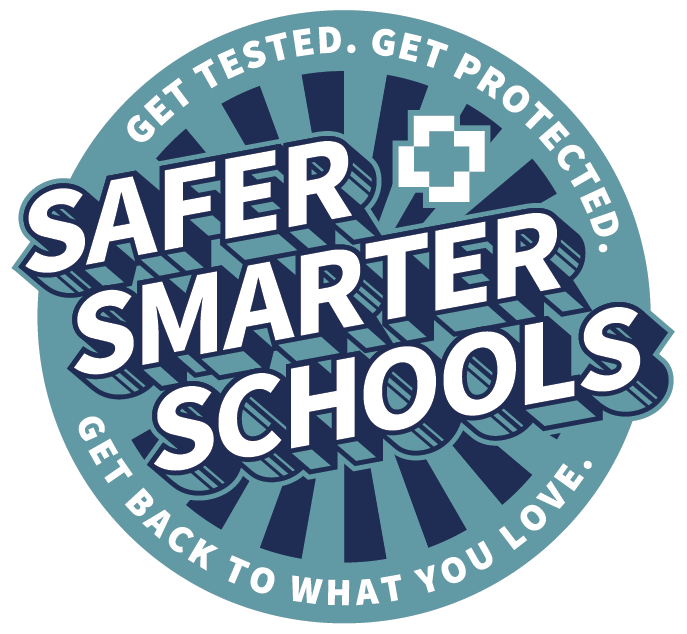 Teachers at SHATA are working hard by reviewing student work samples in order to ensure students are prepared to write fluently. #StHelenaWinning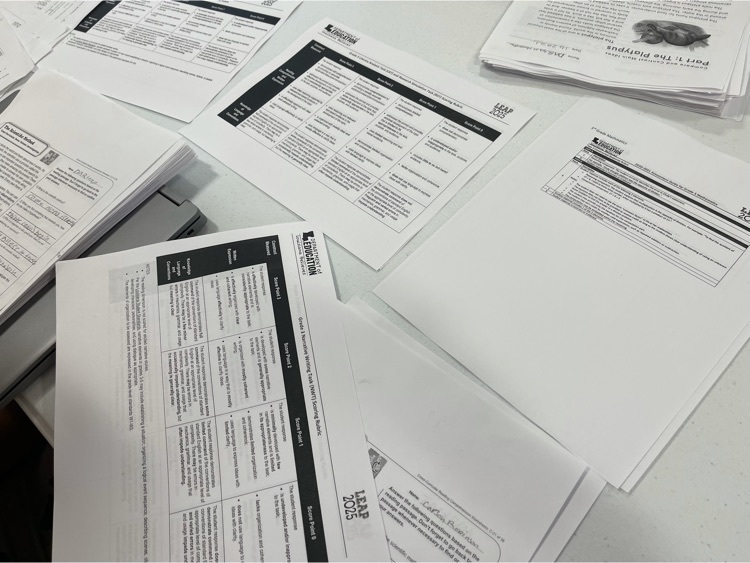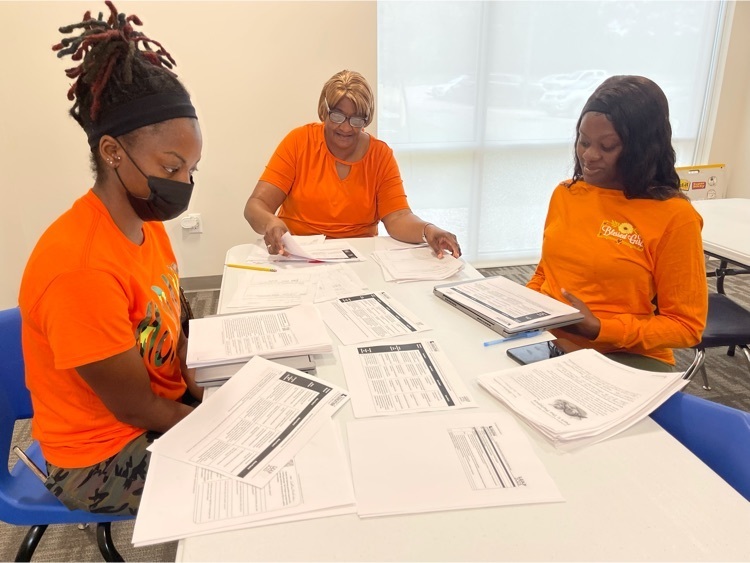 Review our FINAL Ida Re-entry Plan for St. Helena Parish School District. All students and employees are set to return Monday, September 27, 2021. Click the link:
https://5il.co/zl3t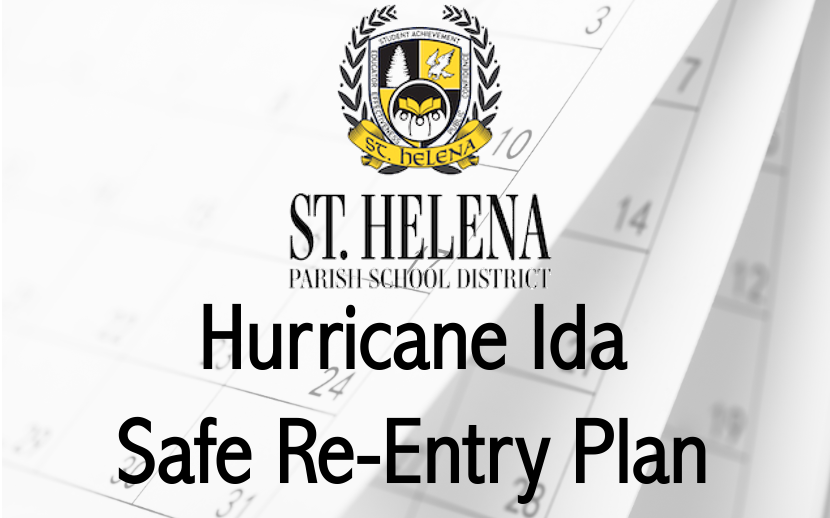 Hawk Parents, Please review the UPDATED re-entry plan for St. Helena Parish Schools. We are on track to returning to school Monday, September 27th. Click the link to read the latest plan:
https://5il.co/yso5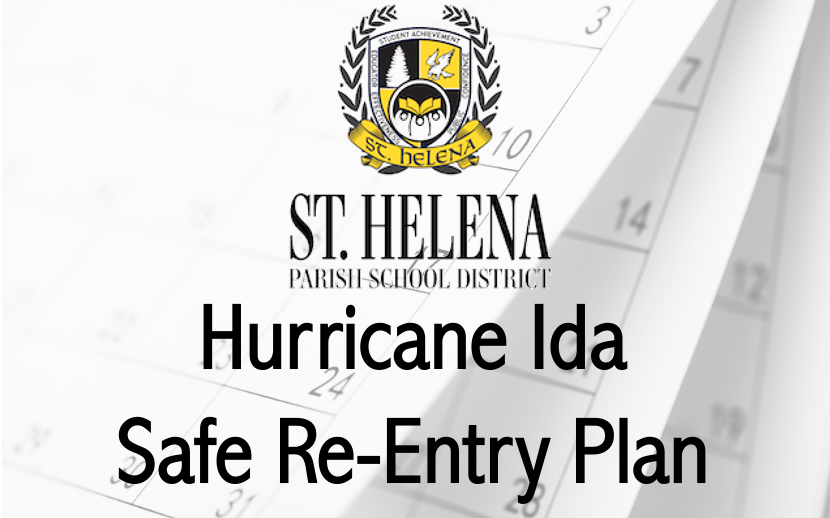 St. Helena Parish School District has created a Hurricane Ida Safe Re-Entry Plan for its students as they transition back to school. Click on the link to review the plan.
https://5il.co/yhhb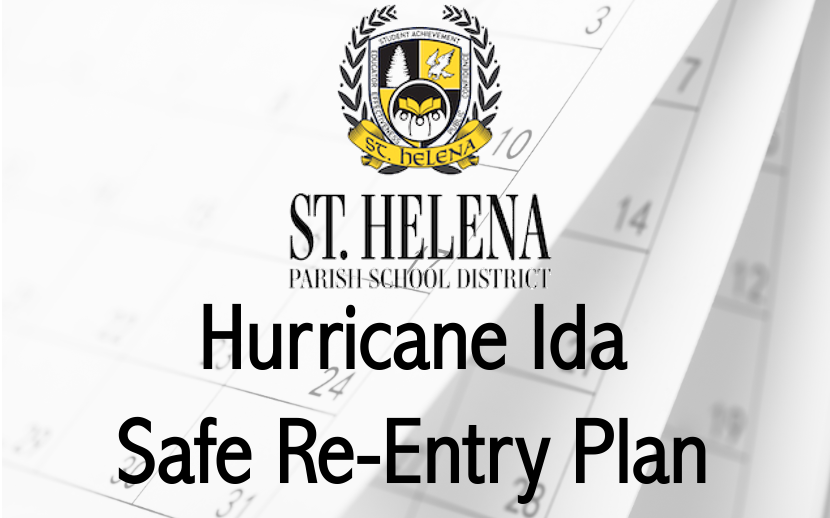 Announcement from St. Helena Parish OEP: A parish-wide curfew will be enforced beginning 8:00pm tonight through 10:00am Monday. Please do what is necessary to keep you and your families safe during this time.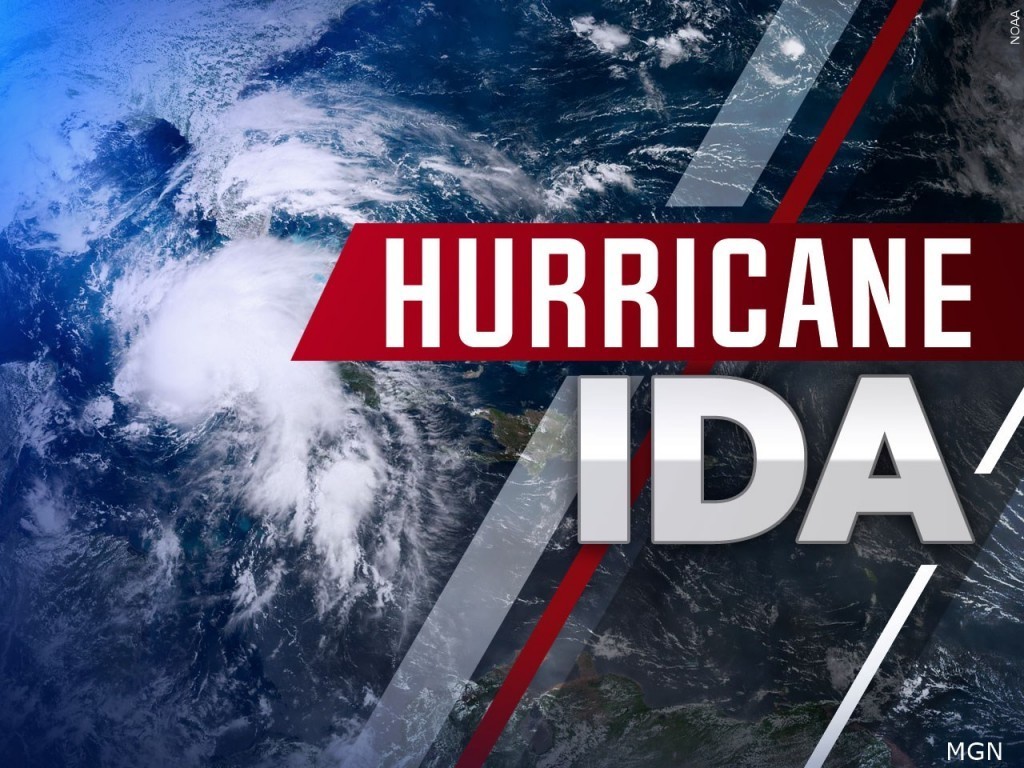 Due to the projected forecast of Tropical Storm Ida, schools in St. Helena Parish will be closed Monday. The storm is expected to strengthen to a hurricane over the weekend and cover the eastern part of the state. Heavy winds and rain are expected. However, if the storm changes its trajectory over the next few days and doesn't pose a threat to our area, we will send an announcement that school will be open Monday. Until then, we ask that all our Hawk families prepare accordingly and remain safe. Please monitor our various social media platforms for updates.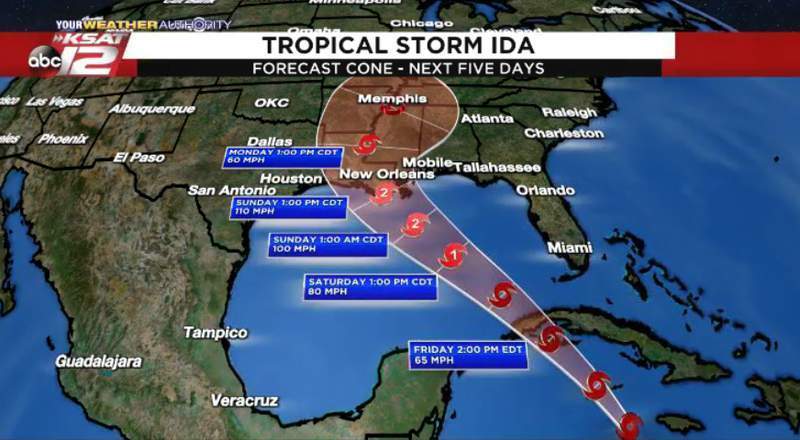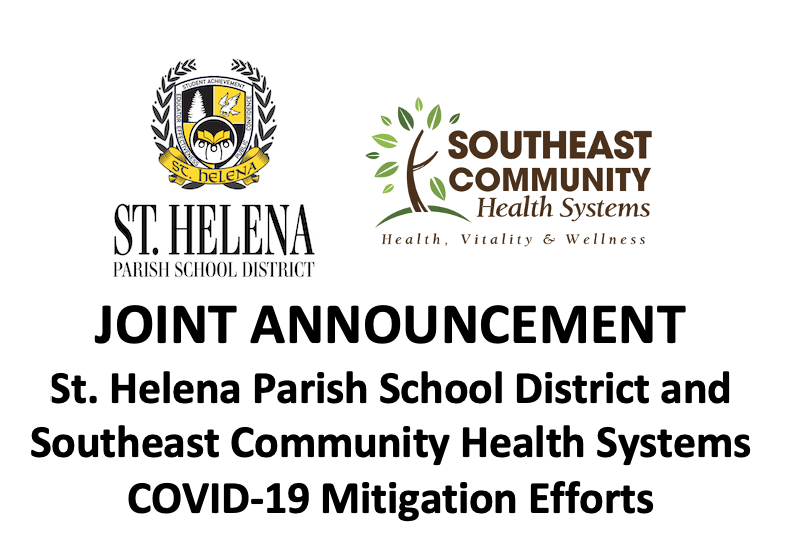 Take a Quick Peek! 6th grade ELA Class Mr. Rodney Robertson, Teacher Lesson: "Hatchet" "I'm so excited about their immediate grasp of the text, interest, and eagerness to experience more upcoming events as the plot develops."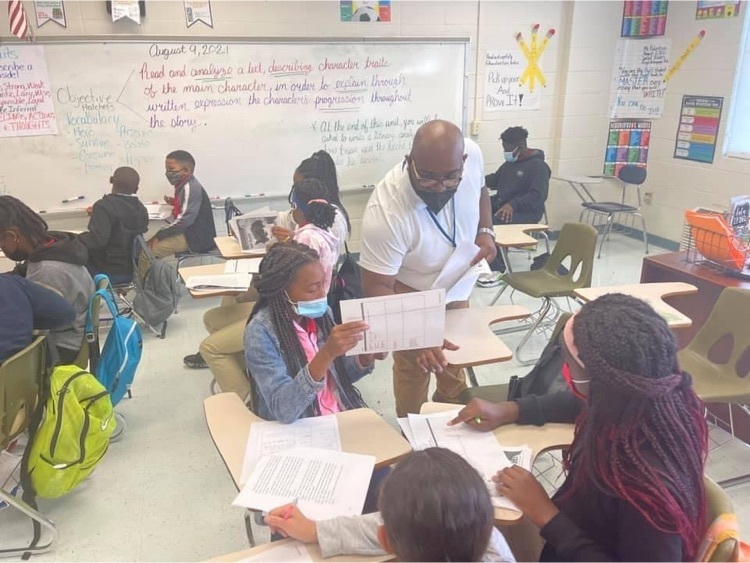 Parents, if you have a student that drives please make sure they register for their 21/22 parking pass (Juniors & Seniors ONLY). Students must have a valid driver's license and proof of insurance. Passes are $25. Vehicles must have a pass in order to park.