Call to schedule an appointment!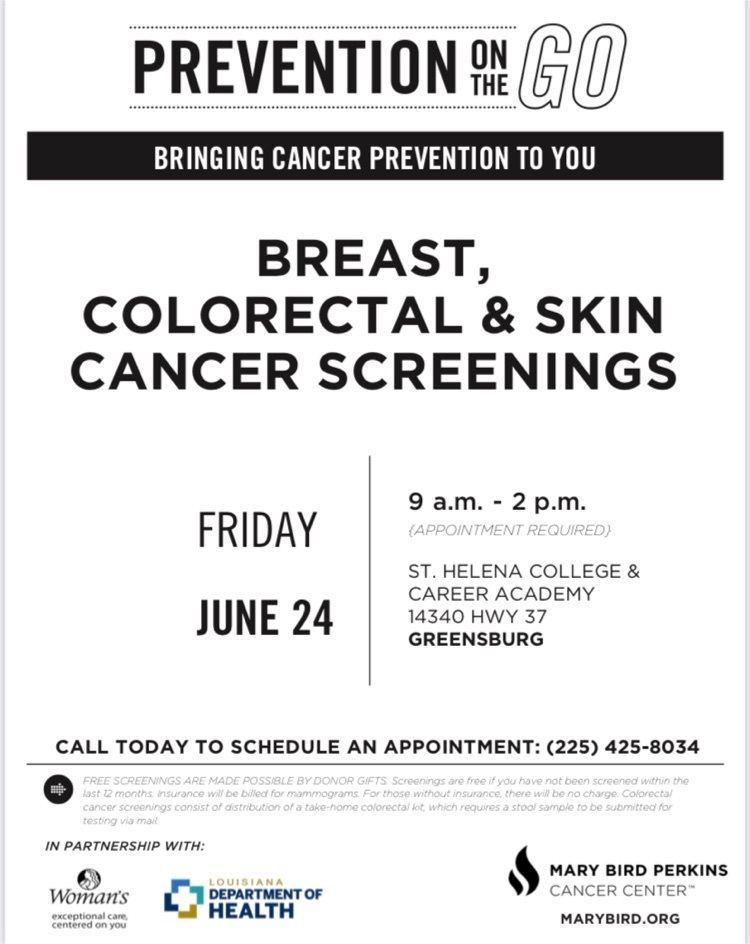 Attention Hawk Nation! Here is the summer bus schedule from June 6th through June 23, 2022. Buses should arrive on SHCCA campus between 7:45 am and 7:50 am.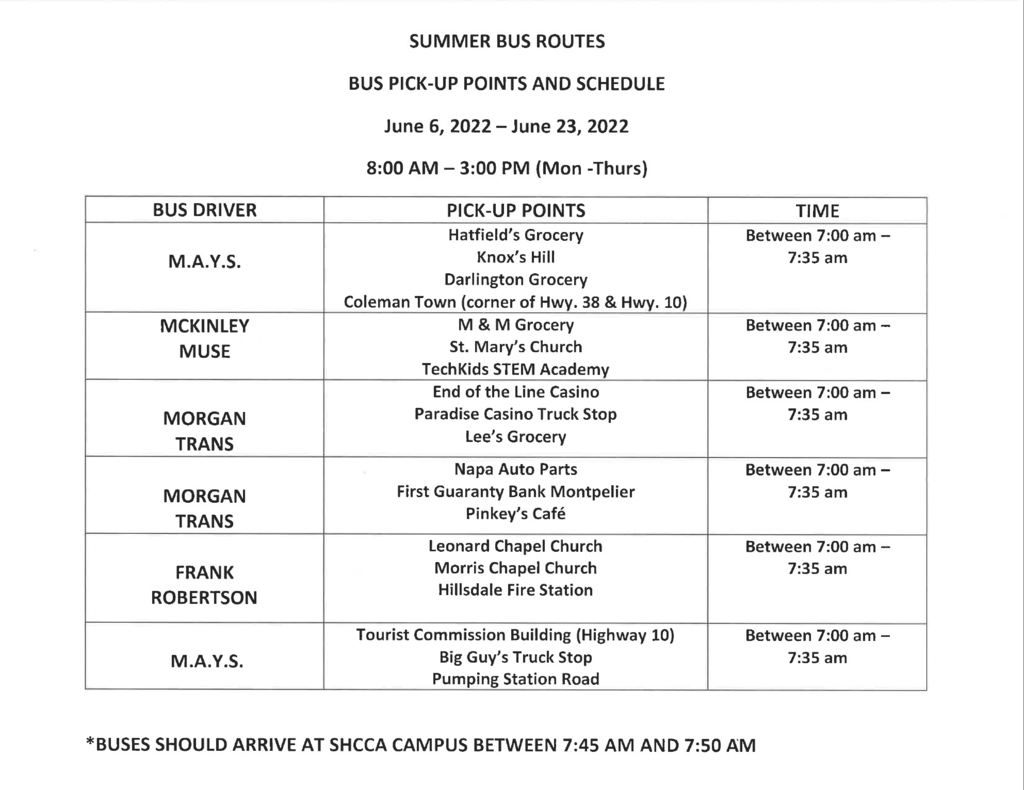 Register now for the Print the Future Camp at SHCCA June 13-23 (Monday-Thursday)! This camp is open to all 6th-12th grade learners who want to learn more about 3D printing. Learners will gain a proven edge with design thinking skills and hands-on 3D printing training and certification, design and print 3D models, and take a field trip to the Southeastern and Northshore College STEM Campuses. Register now at
https://bit.ly/3DCamp2022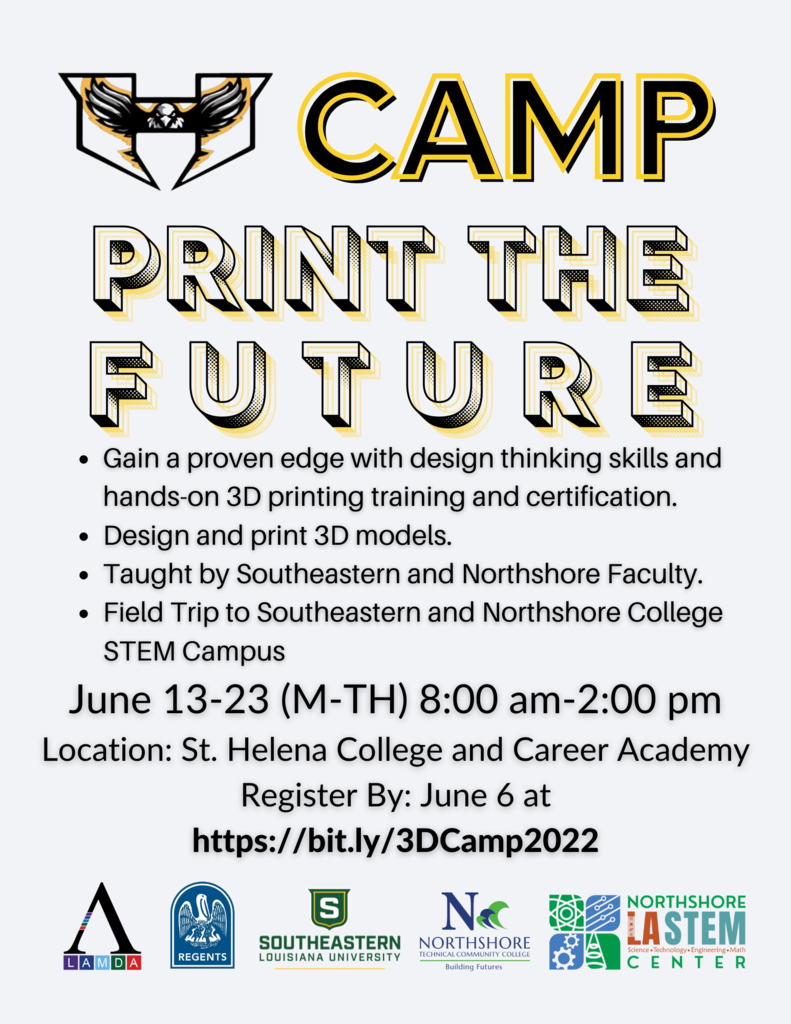 ATTENTION PARENTS: That's a wrap! No school tomorrow (May 25th). That means summer time is here!! Make sure your child completes his/her summer reading assignments! They can be found on our district website. Please remain safe during the summer months and let's pray for peace.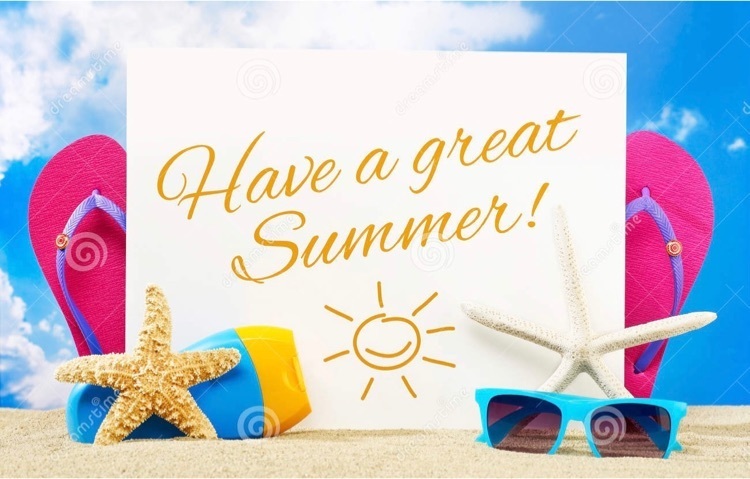 Attention Hawk Nation!!! Tomorrow Wednesday, May 18th at 6pm we will hold our summer kickoff meeting for all football students & parents. This meeting is mandatory for all student-athletes playing football. It will be held in the SHCCA Auditorium and will cover the summer schedule, fall expectations, student paperwork, student grade expectations, staff/parent transparency and much more. Let's Go Hawks!!!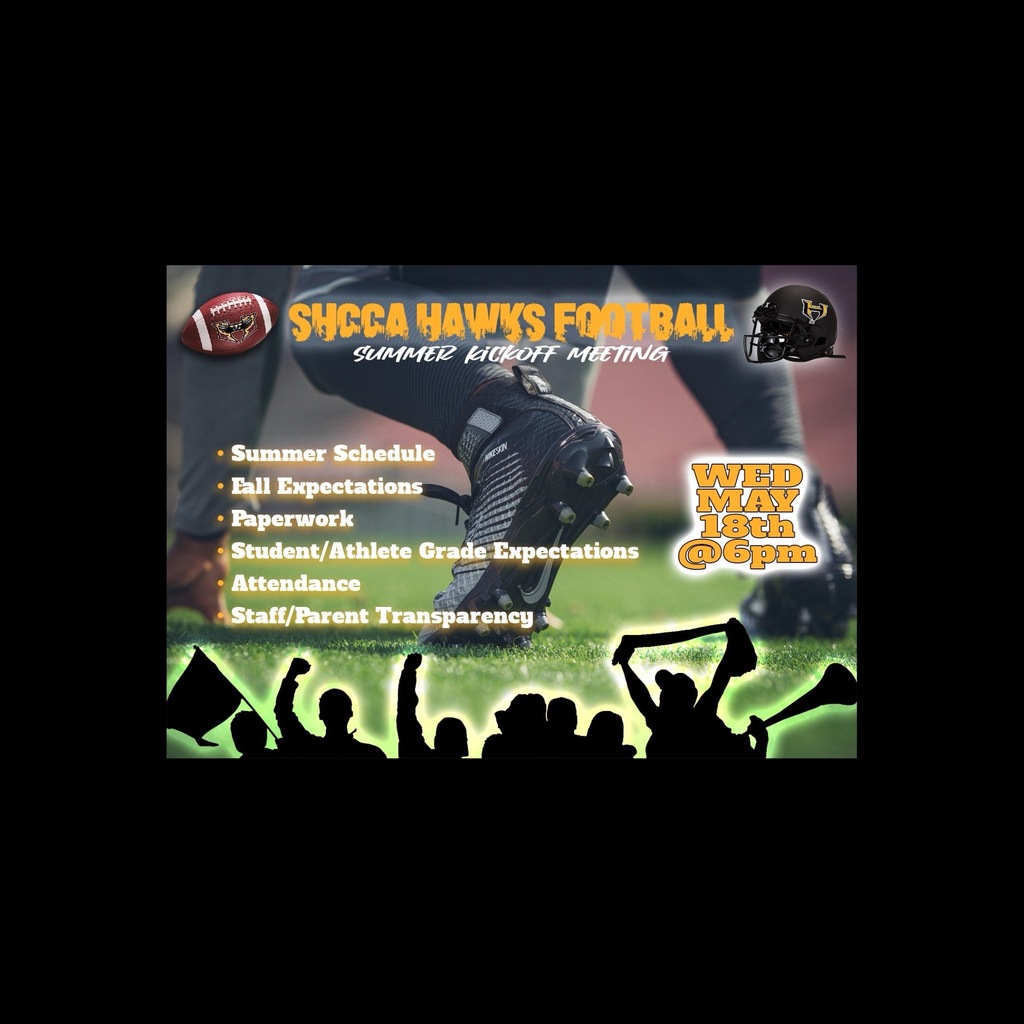 Papa John's Pizza Night in St. Helena set for Tuesday, May 24th! Scan the QR code to buy your $7 personal pepperoni or cheese pizza with a drink today! Kids who order pizza can get theirs at the end of the school day!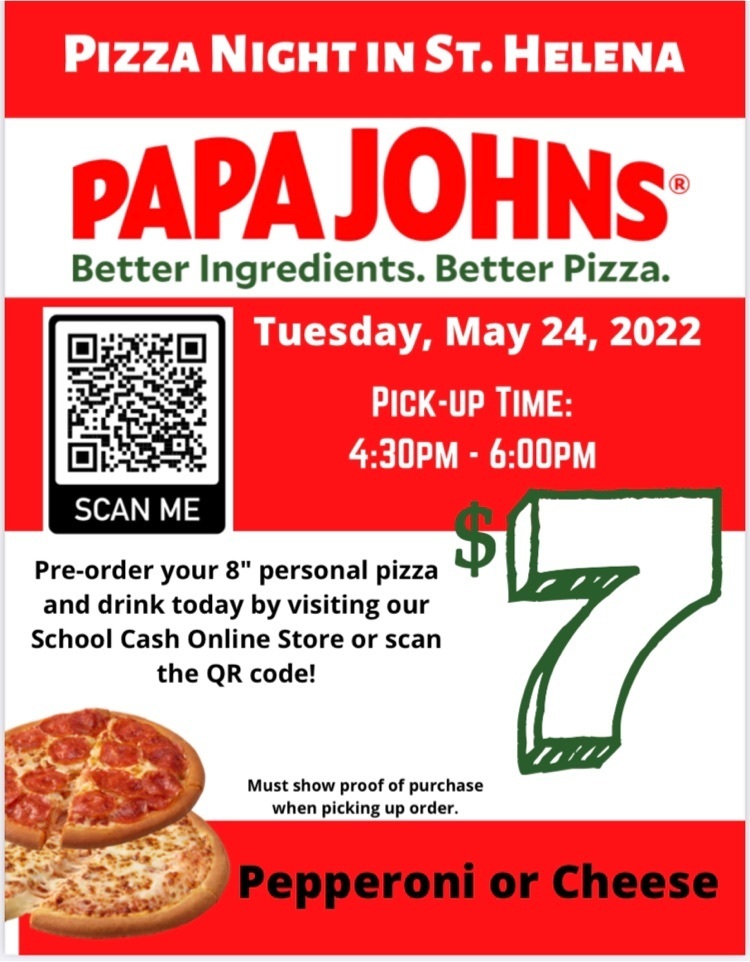 SHCCA Boy's Basketball Tryouts!!! Wednesday, May 18th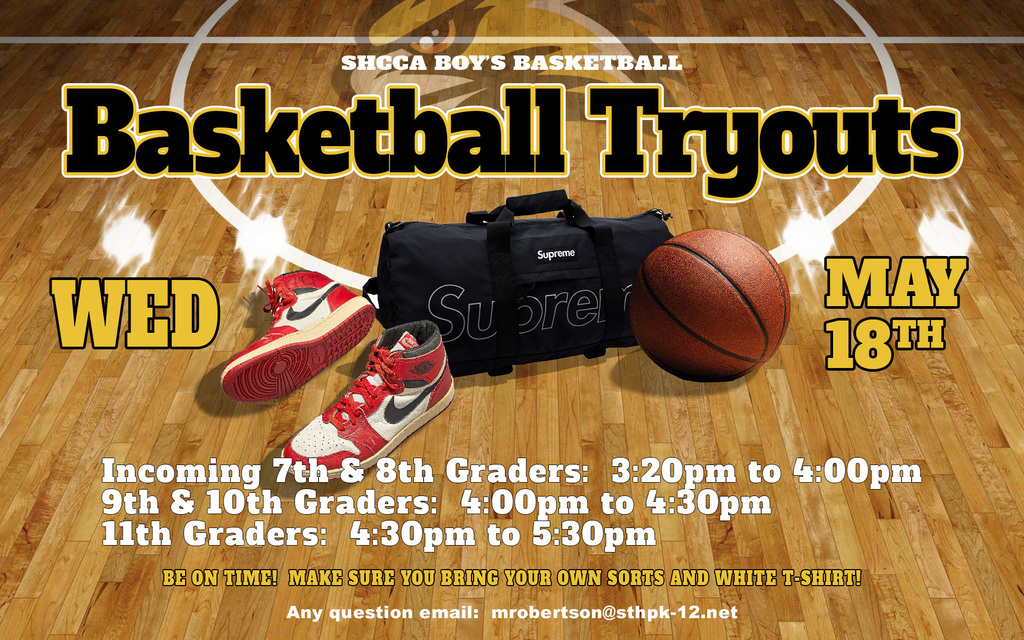 We are happy to report that ​$2,023 went towards classroom materials on @donorschoose for St Helena Parish School District during #TeacherAppreciationWeek! Thank you to our amazing teachers who go above and beyond for their students.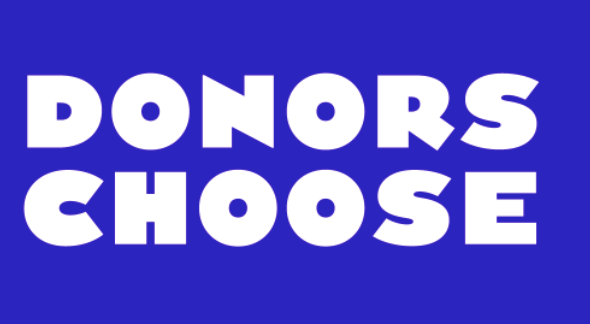 Papa John's Pizza Night in St. Helena set for Tuesday, May 24th! Scan the QR code to buy your $7 personal pepperoni or cheese pizza with a drink today!

Today we honor two amazing individuals-Mrs. Donna Jackson and Dr. Kami Henley. In a year of ups and downs, twists and turns, Mrs. Jackson stepped in to lead us and make sure our students and staff had what was needed to be successful. We are so thankful for all that she has done and given. Our new leader is Dr. Kami Henley. In just a short time, Dr. Henley has shown that she is committed to ensuring SHCCA continues to grow and excel. Happy National School Principals Day!

The Lion King play will be presented Monday, May 16th at 7:00pm in the auditorium at SHCCA. Doors will open at 6:30pm. Everyone is invited!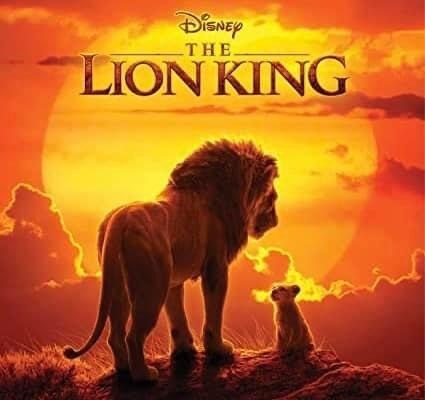 Congratulations to the St. Helena Robotics Teams for receiving a $4,000 STEM grant‼️ 🖤💛🦅 🤖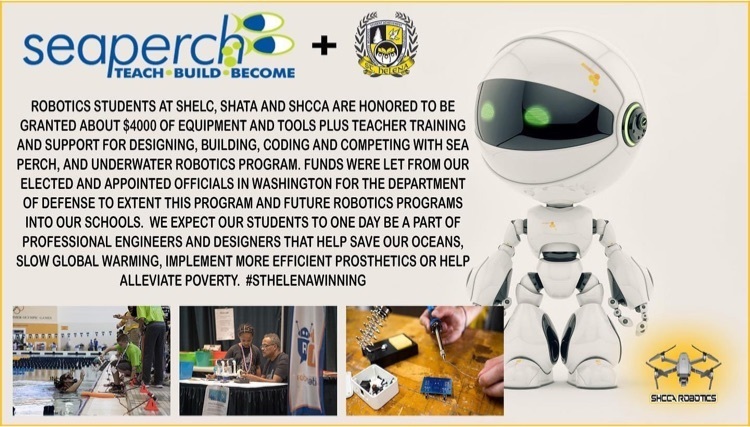 Ms. Robert's learners are completing a project-based activity about plants and taking care of the Earth.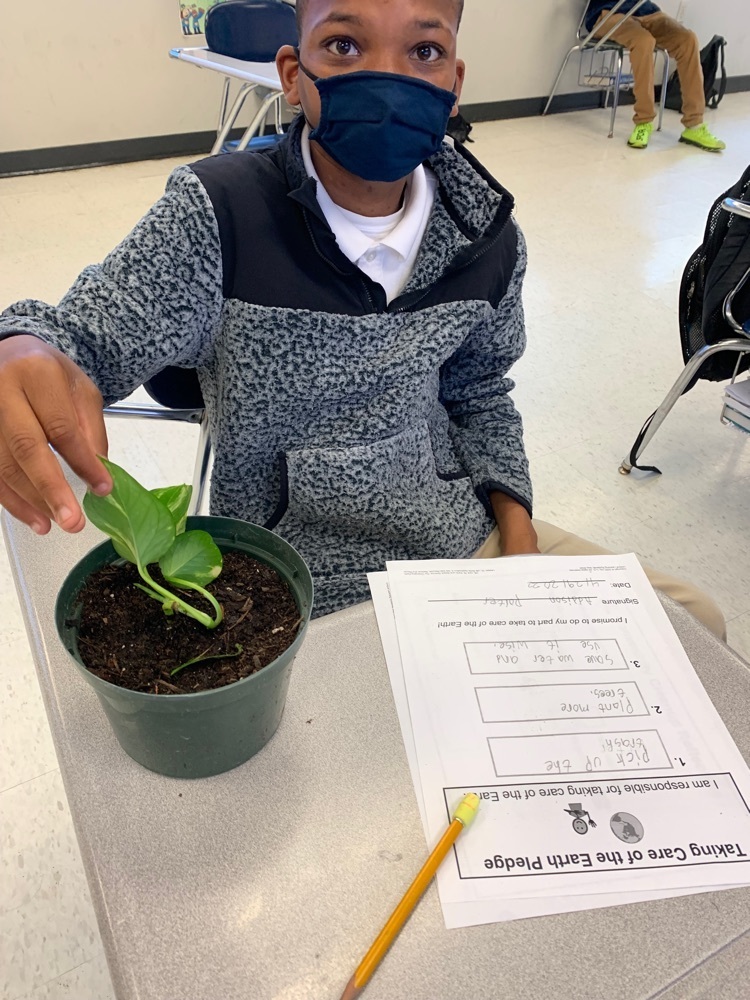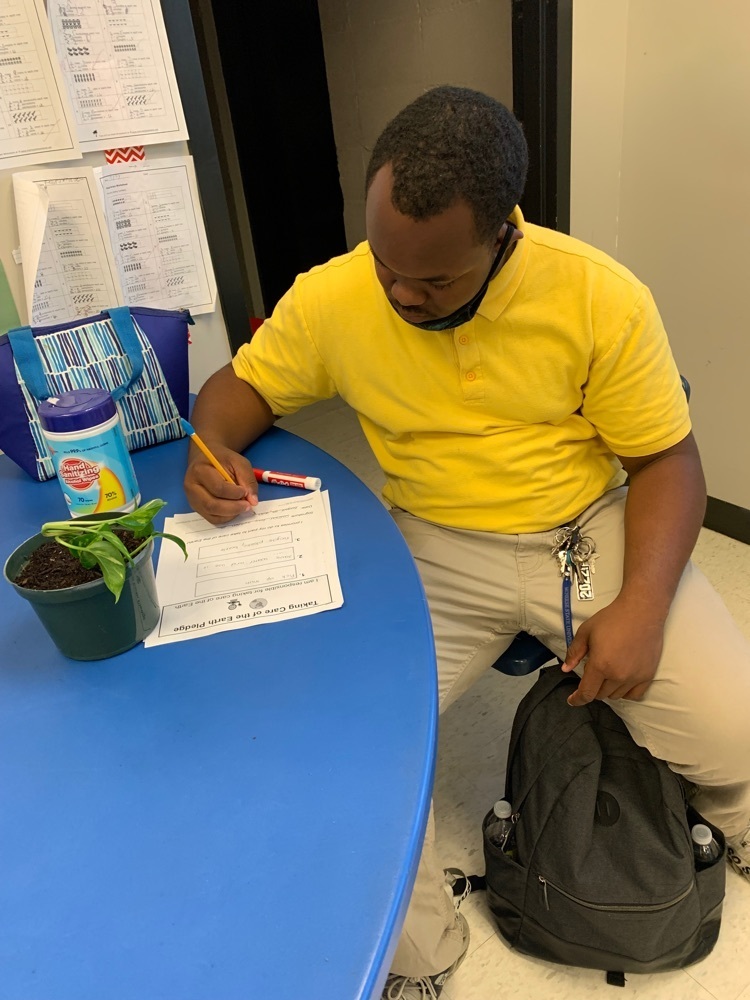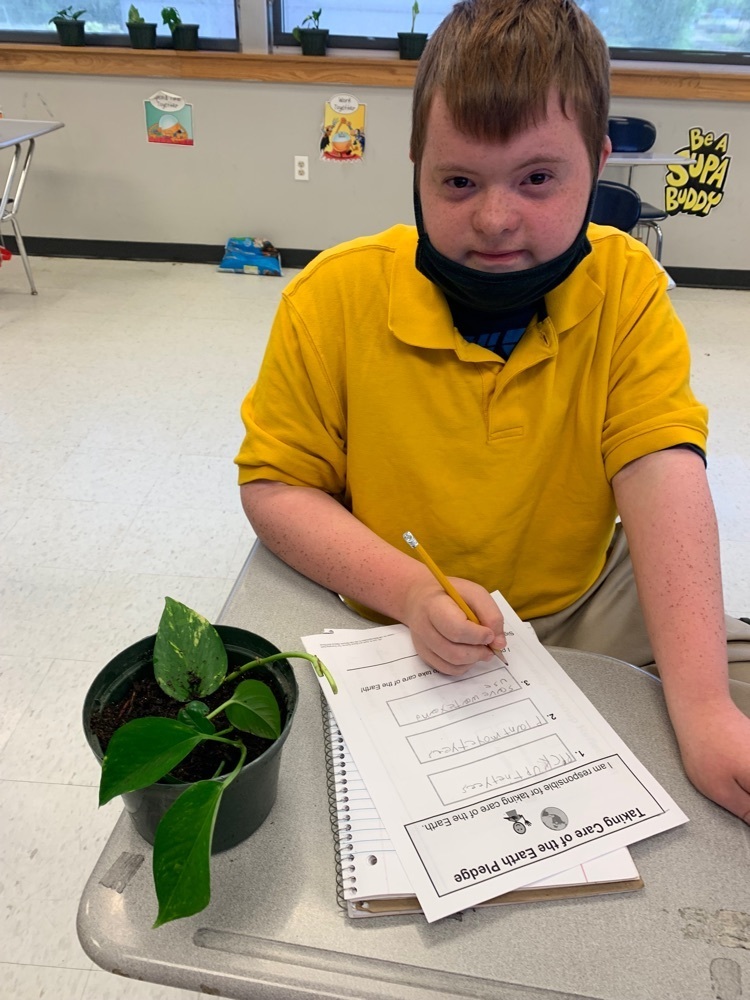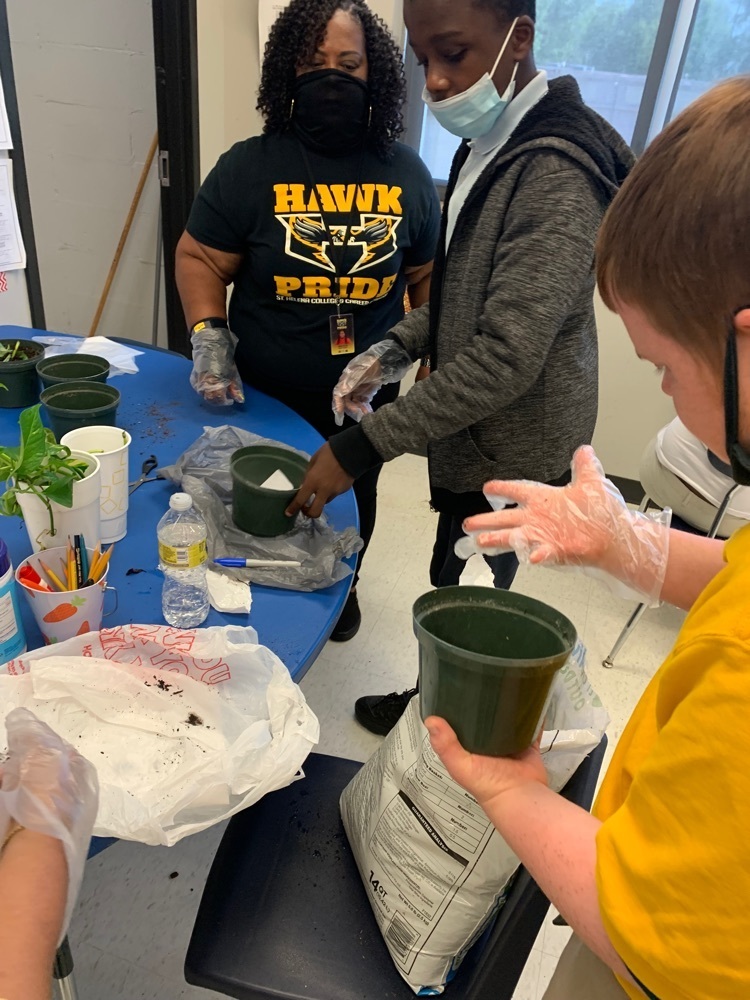 On May 4th, we have both the Athletic and Marching Band banquets. The athletic banquet will be held in the auditorium, and the band banquet will take place in the band hall. Both will begin at 6pm. Let's go Hawks‼️💛🖤🦅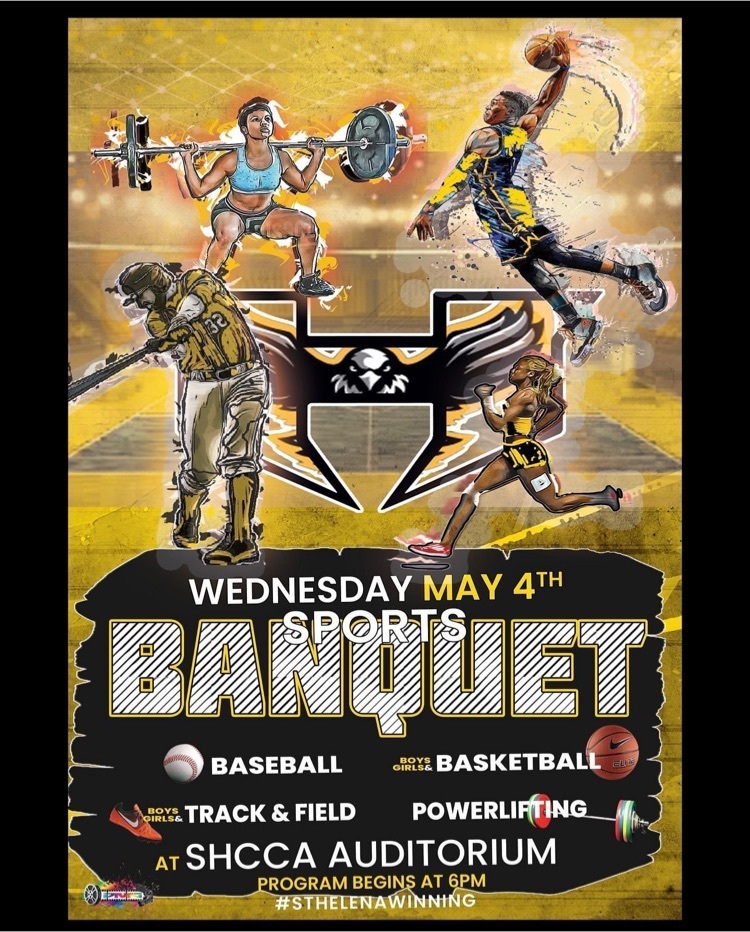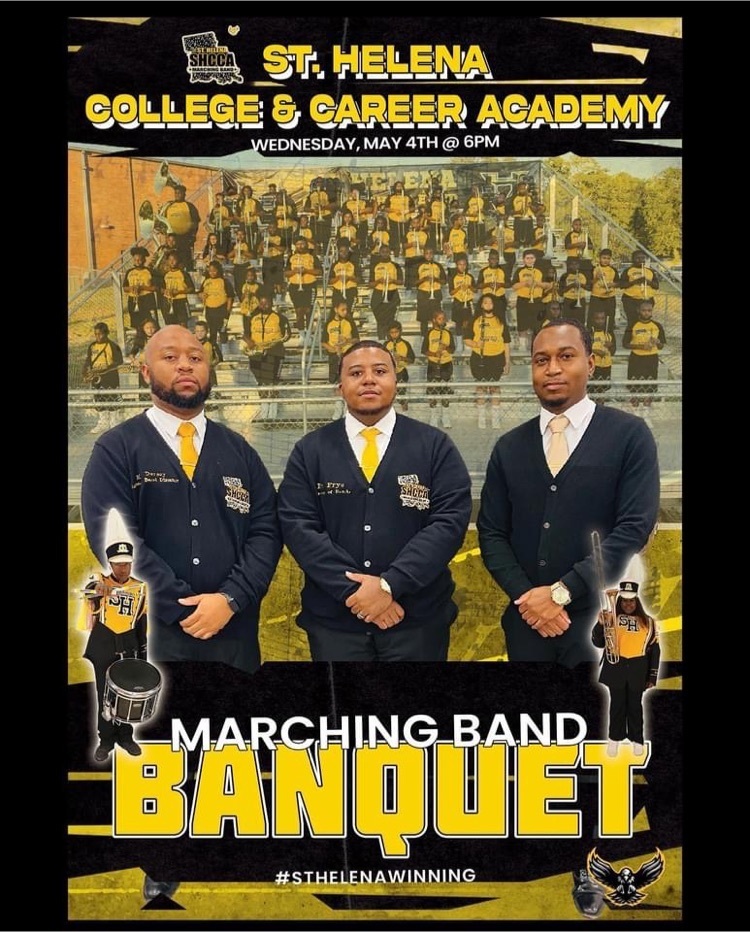 Robotics Students at SHELC, SHATA and SHCCA are honored to be granted about $4000 of equipment and tools plus teacher training and support for designing, building, coding and competing with Sea Perch, and underwater robotics program. Funds were let from our elected and appointed officials in Washington for the Department of Defense to extent this program and future robotics programs into our schools.  We expect our students to one day be a part of professional engineers and designers that help save our oceans, slow global warming, implement more efficient prosthetics or help alleviate poverty.  #sthelenawinning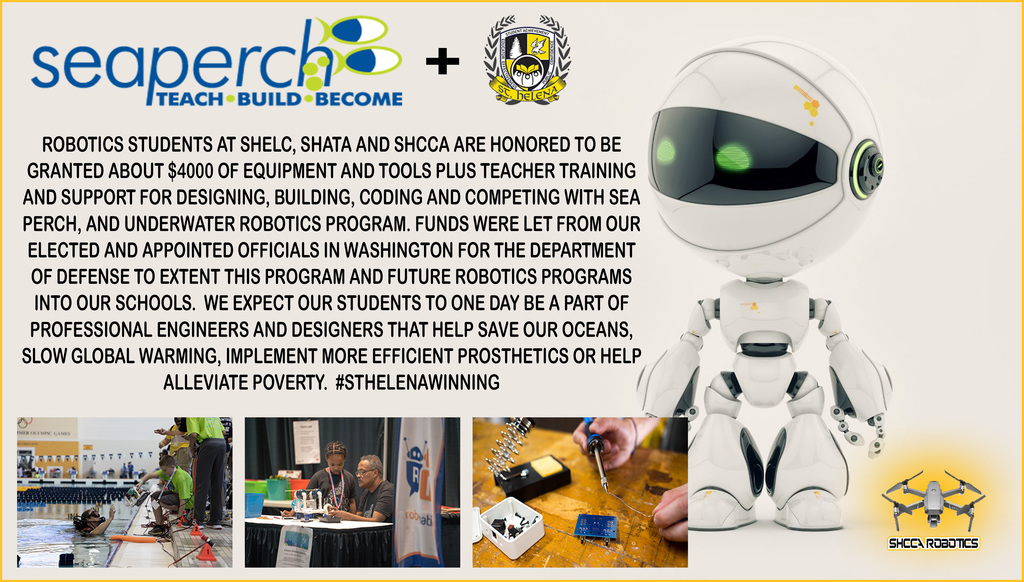 We would like to take a moment to congratulate our principal Kami Henley for being selected to represent St Helena Parish in the Louisiana School Boards Association's Level Up : Future Superintendent Training Program. You can read the entire article on LSBA's website. Let's Go Hawks‼️🦅💛🖤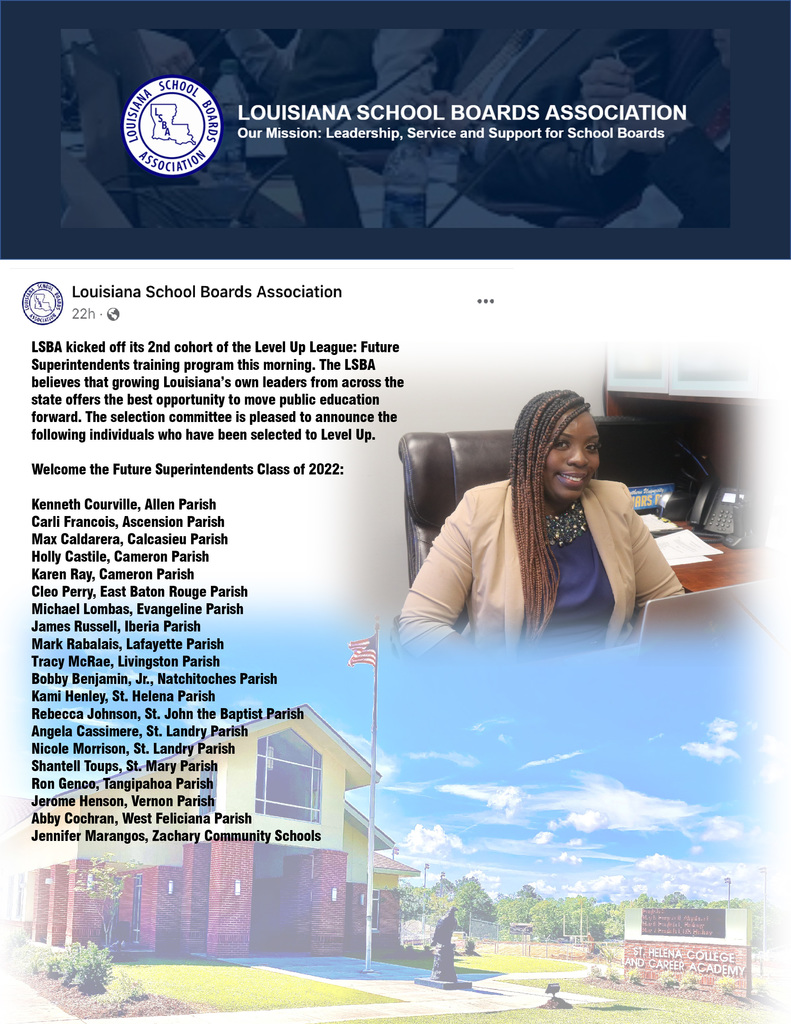 Attention Hawk Nation! Let's give a special s/o to two of St. Helena College & Career Academy's best, Genesis Johnson & Ken Jackson Jr. for narrowing down their collegiate options. Graduation is right around the corner & we wanted to celebrate these outstanding student/musicians' commitment to higher learning. Check out these options! Awesome, just awesome! Which one of these universities do you think will be lucky enough to get them? Let's get a like, share & comment for their support.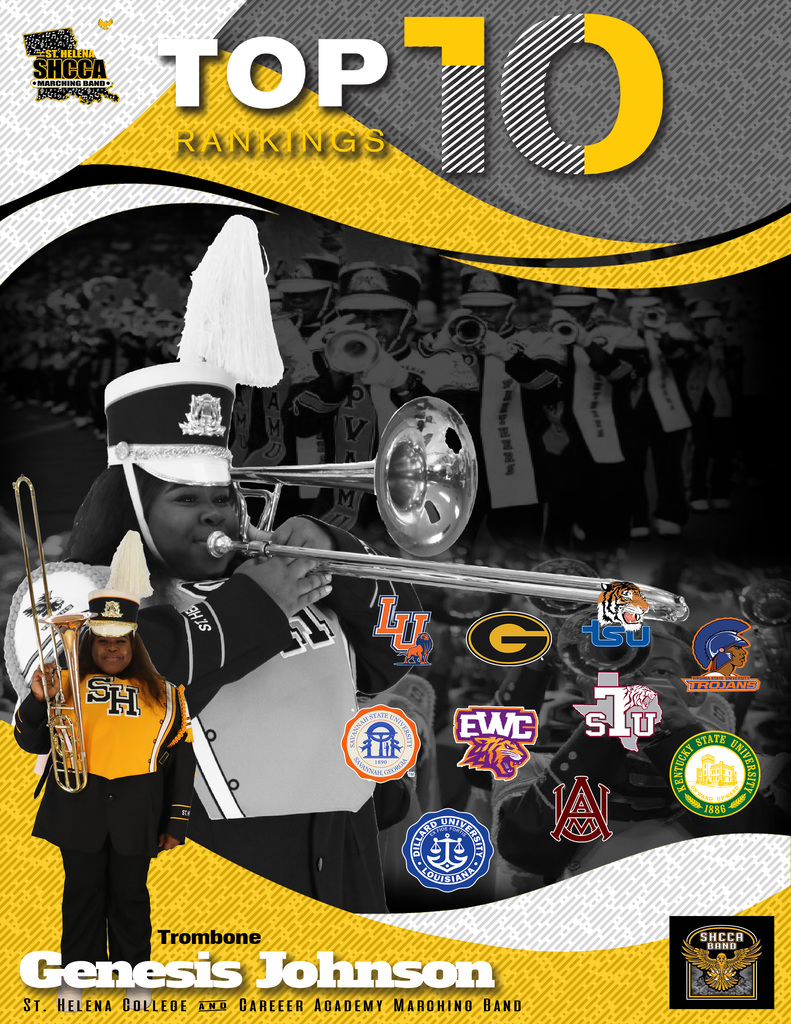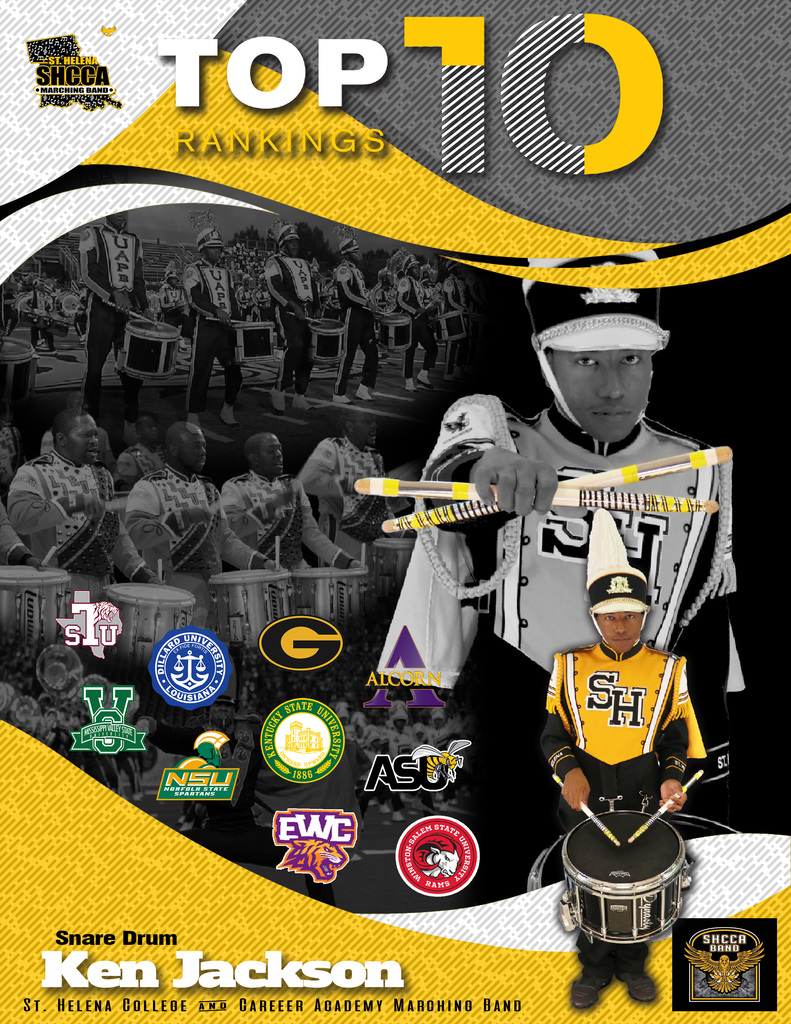 Welcome to Hawk Nation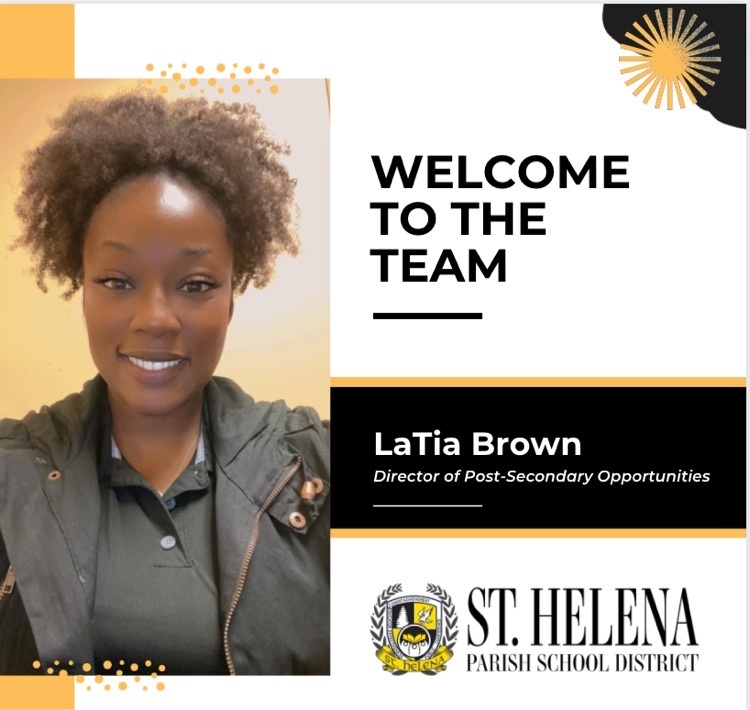 Welcome to Hawk Nation!