SHCCA partnered with Candace A. Wingham, owner of Courage to Save CPR Training in order to teach our learners CPR, first aid & other life saving techniques. Learners engaged in a five hour training and once completed will have their E-Card (Heart Saver, CPR & First Aid Certification) through the American Heart Association. Learners trained on techniques for infants as well as adults ensuring their ability to deliver the care that someone needs until medical professionals arrive. #sthelenawinning #RETHINKsthelena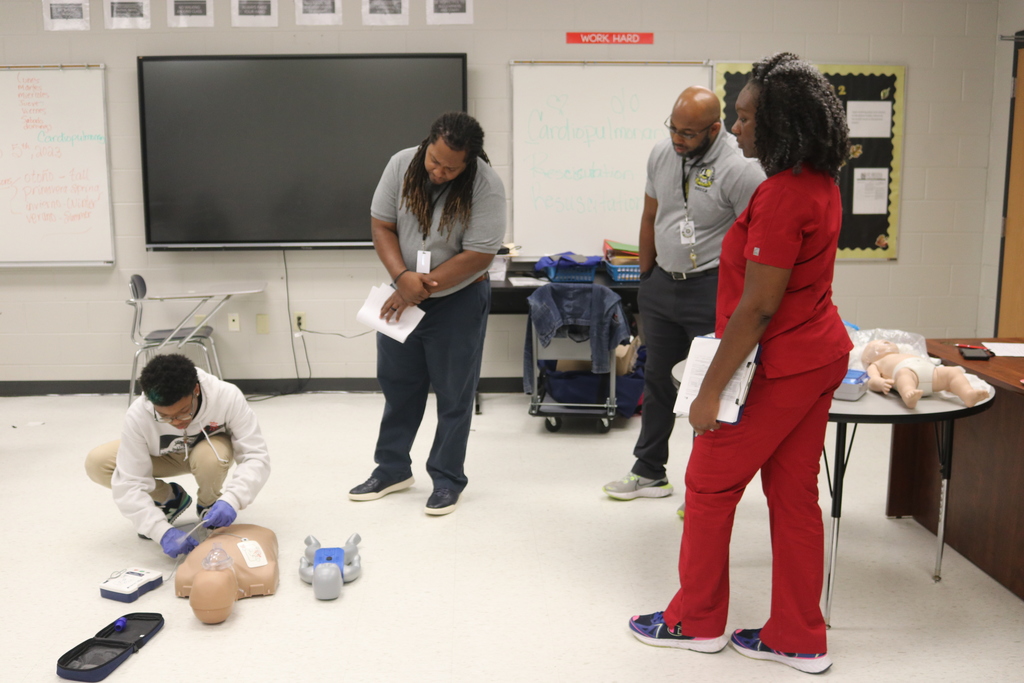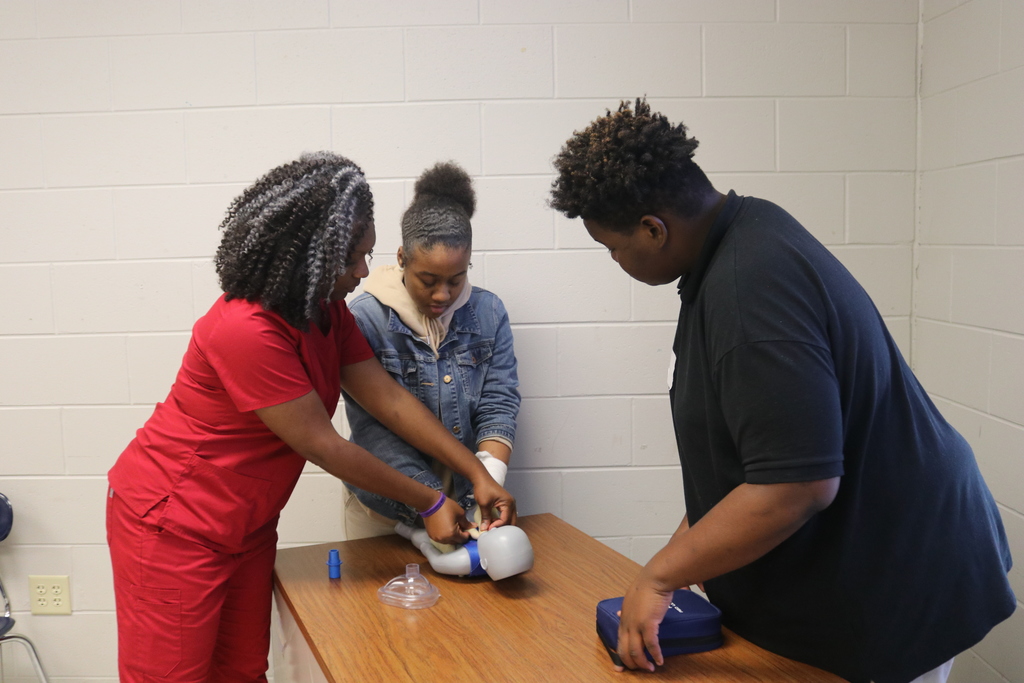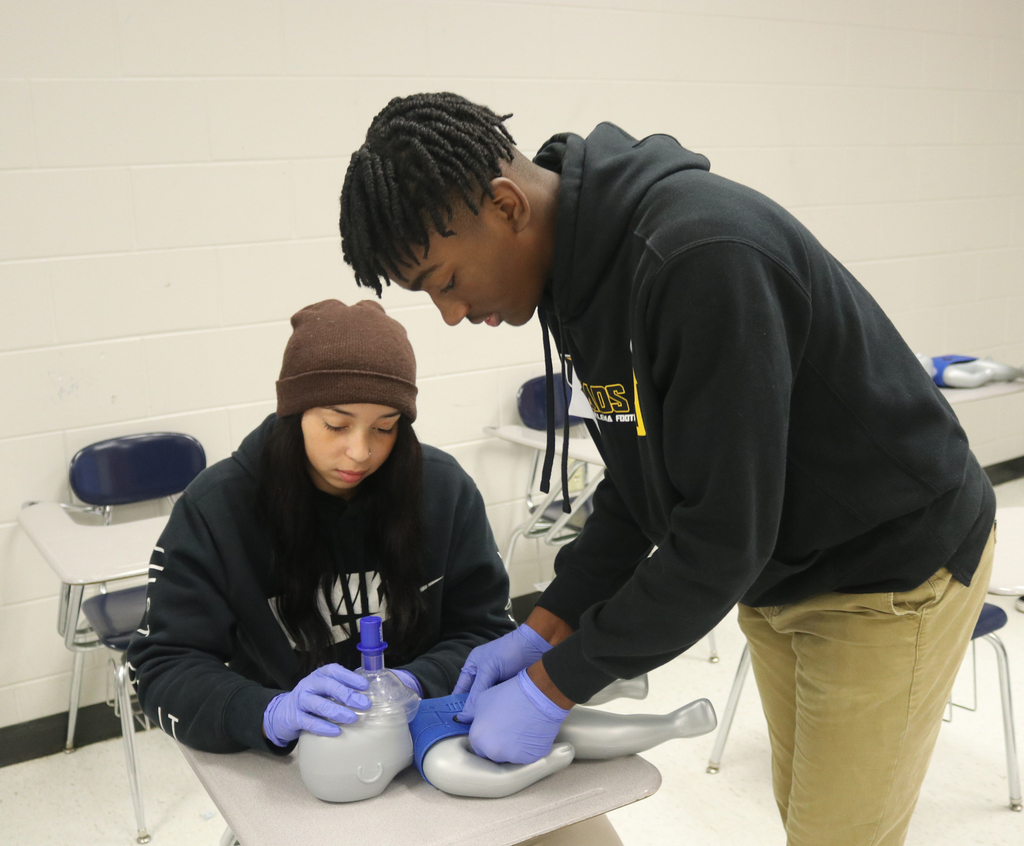 Tonight's game versus French Settlement has been cancelled due to bad weather. The game has been rescheduled for tomorrow, Wednesday, January 25th starting at 5pm at the NEST!!!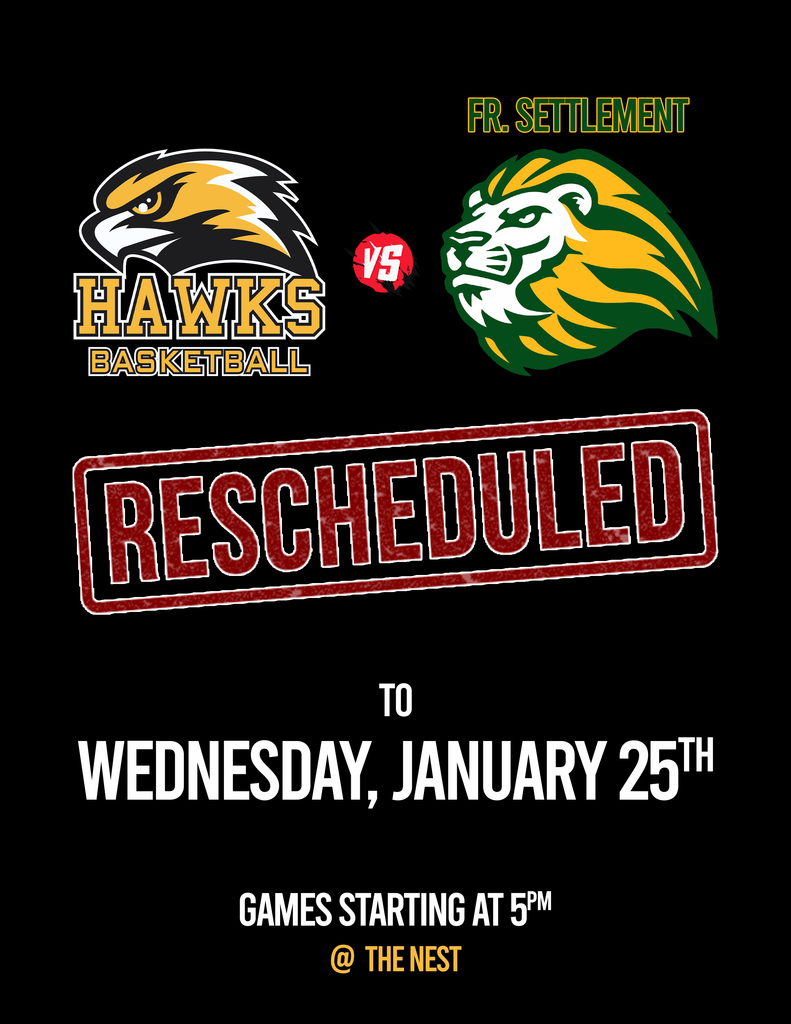 We would like to congratulate SHCCA Senior Learners Antoine Baker, Alayjah Burton Jaqueila Jackson, Keosha Smith, Lorenzo Robertson, and Troyvonne Scales, for earning their Agritechnolgy certification. The learners are prepared for college, and are marketable to endless Agriculture Career Opportunities. SHCCA FFA makes a positive difference in the lives of learners by developing their potential for premier leadership, personal growth and career success through agricultural education.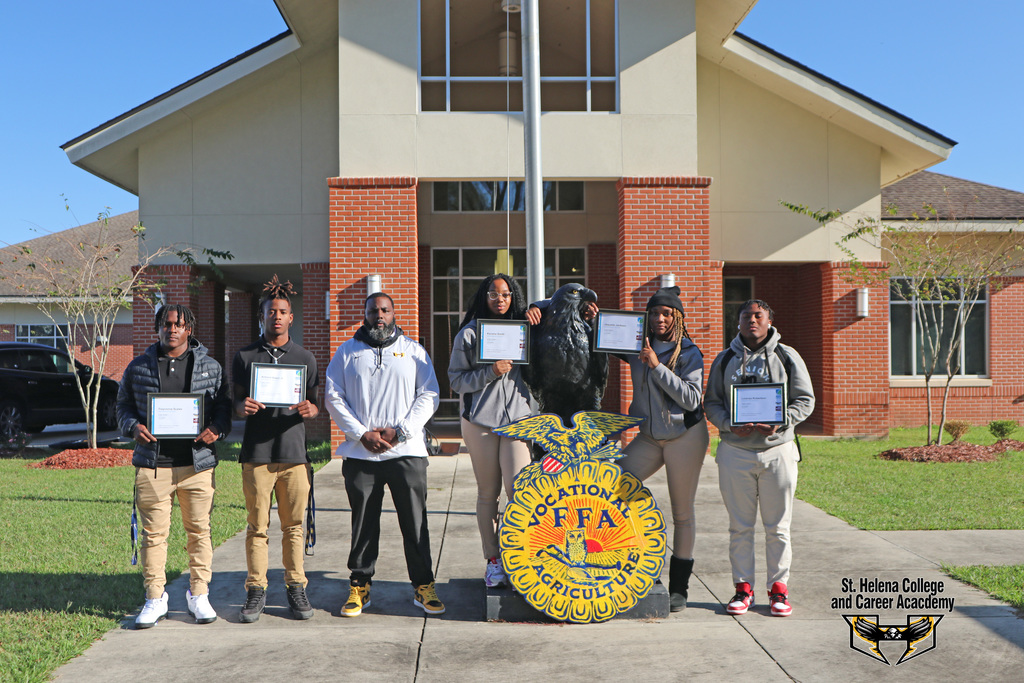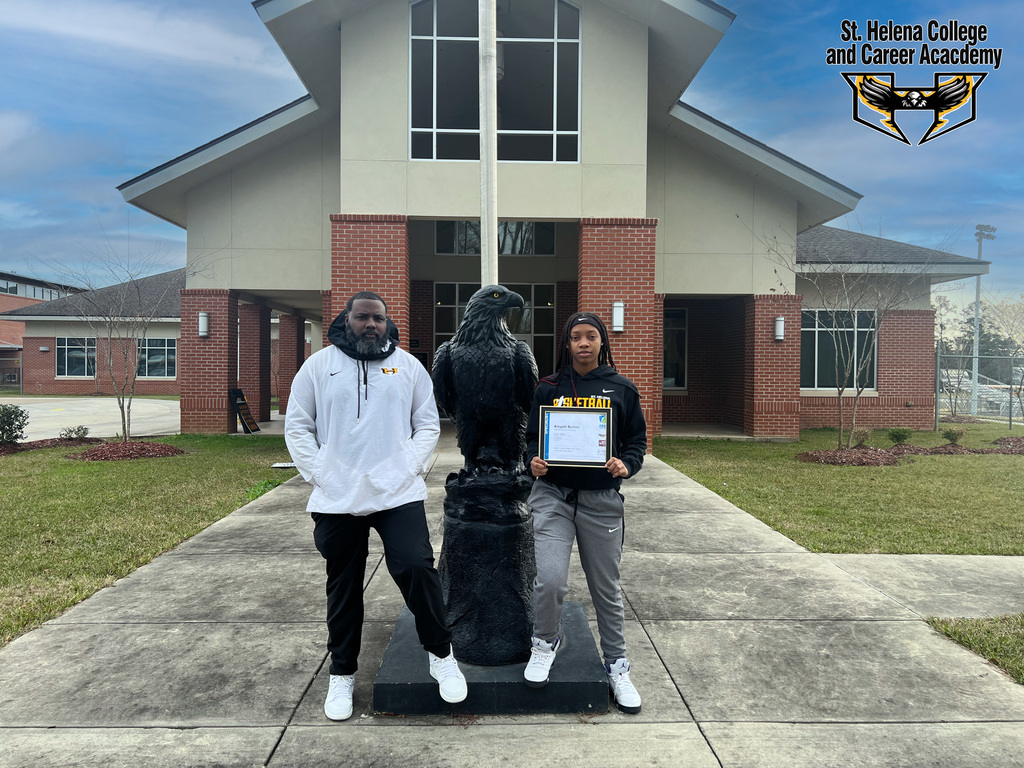 The SHCCA Hawks play Northlake Christian tomorrow, Friday, January 20th starting at 5pm at THE NEST. We host three games (J.V. - 5pm, Varsity Girls - 6pm Varsity Boys - 7pm) Scan the QR code to purchase your tickets now!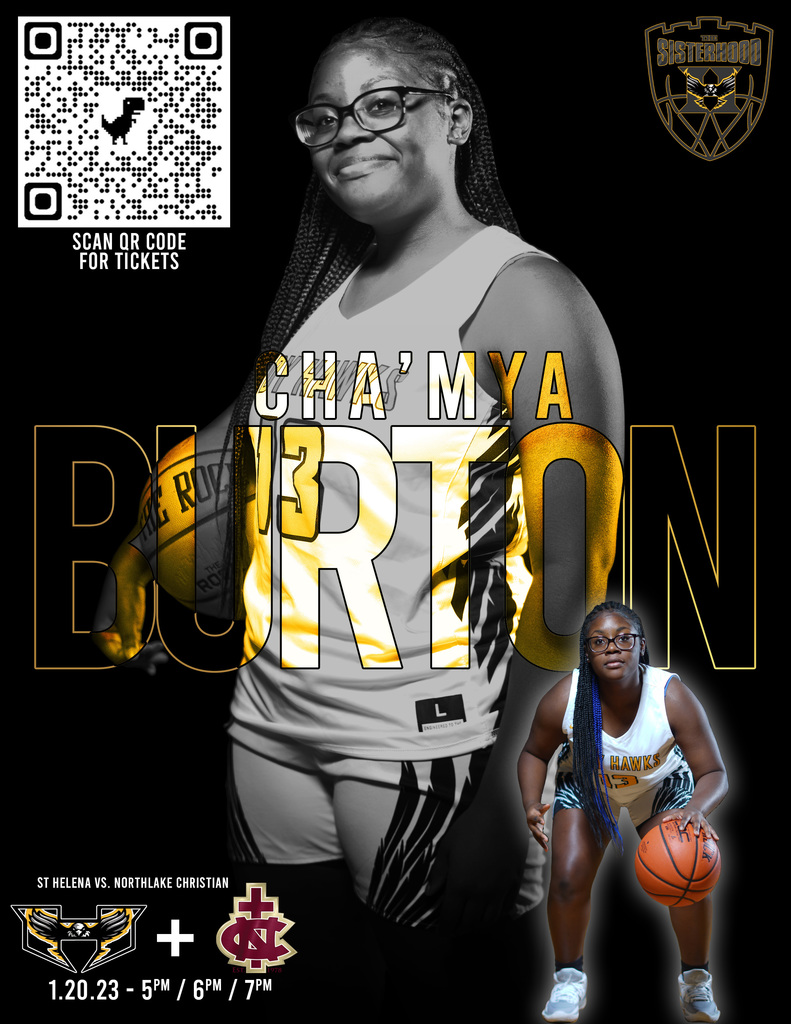 Tonight at 7pm the St. Helena Hawks take on the Panthers of Glen Oaks @ Glen Oaks High School. The Hawks plan to extend their win streak tonight as we have "Unfinished Business" in Baton Rouge. We hope to see you in attendance.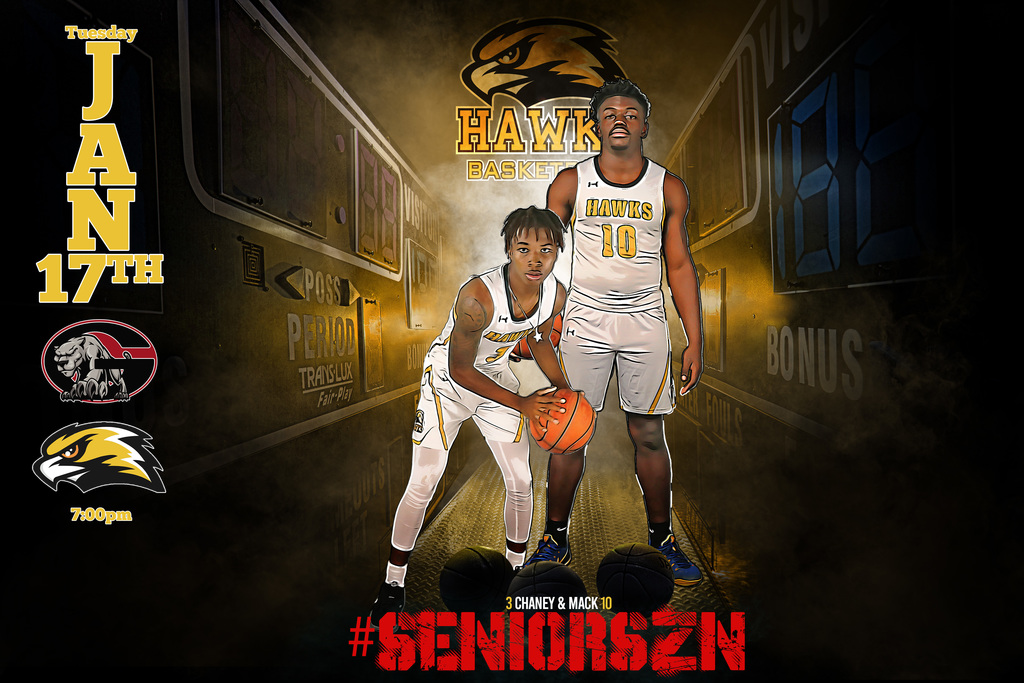 Congratulations to Tamika Williams for being the recipient of the 2022 St. Helena College & Career Academy's Teacher of the Year award for her hard work and dedication to her learners. Thank you so very much for all you do! We truly appreciate you.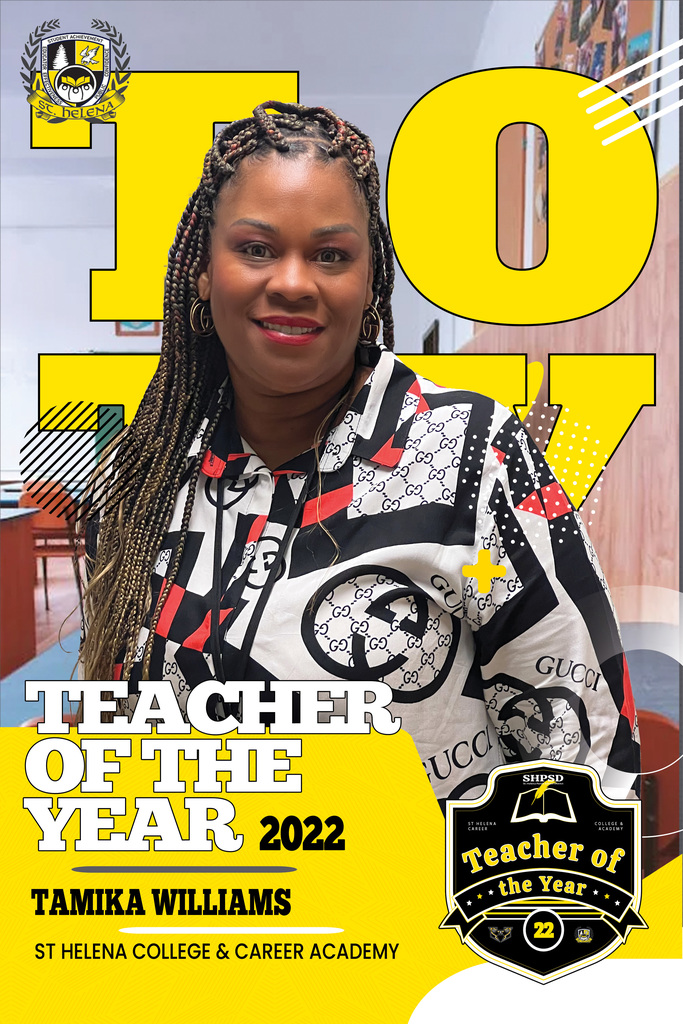 We would like to congratulate Ms. D for being chosen as the 2022 New Teacher of the Year! As a first-year Geometry teacher here, she has shown dedication and commitment to ensuring that our students receive the quality, engaging education they are deserving of. Thank you Ms. D!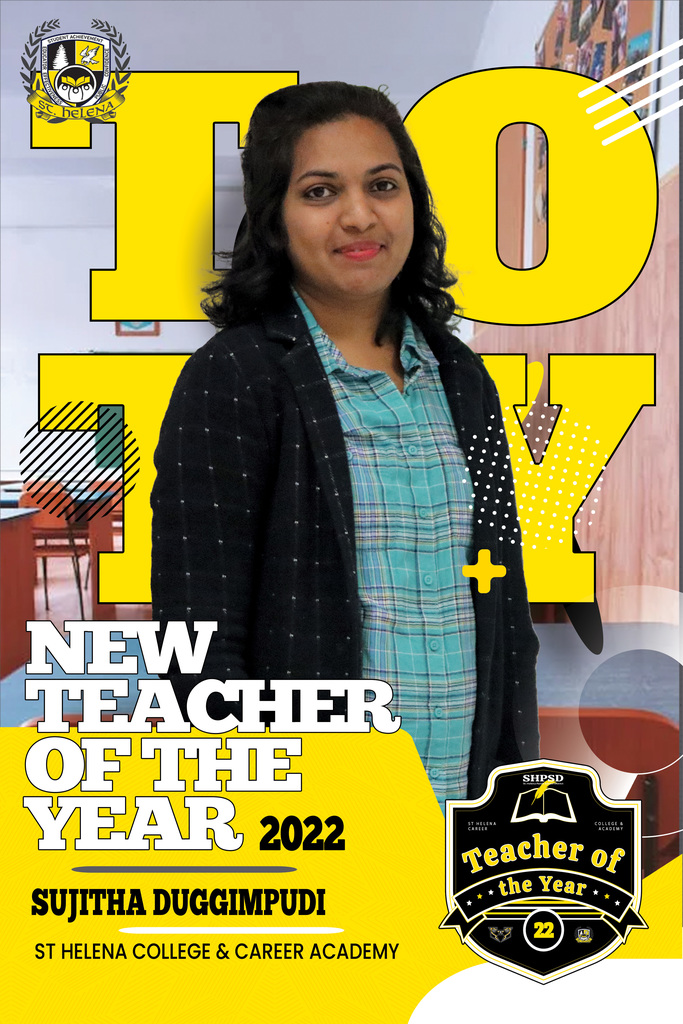 SHCCA would like to congratulate 2022 high school Learner of the Year, Keosha Smith in recognition of his outstanding work. Great job Keosha! We are extremely proud of you! Keep up the good work!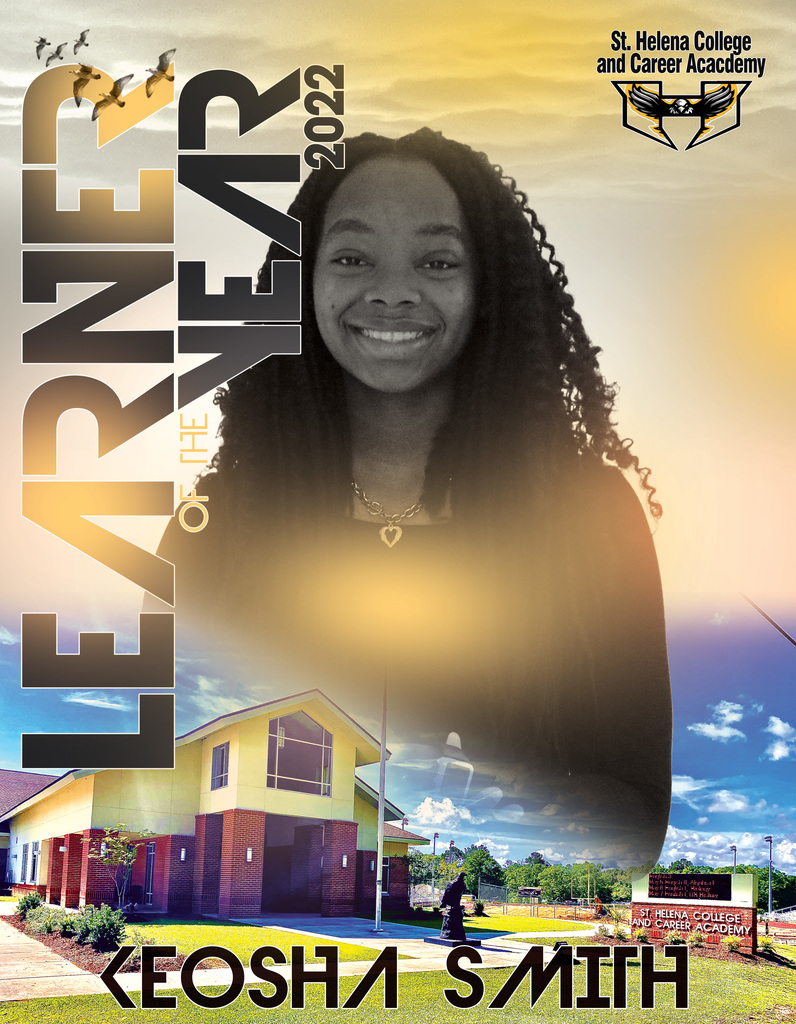 SHCCA would like to congratulate 2022 8th grade Learner of the Year, Timothy Dorsey in recognition of his outstanding work. Great job Timothy! We are extremely proud of you! Keep up the good work!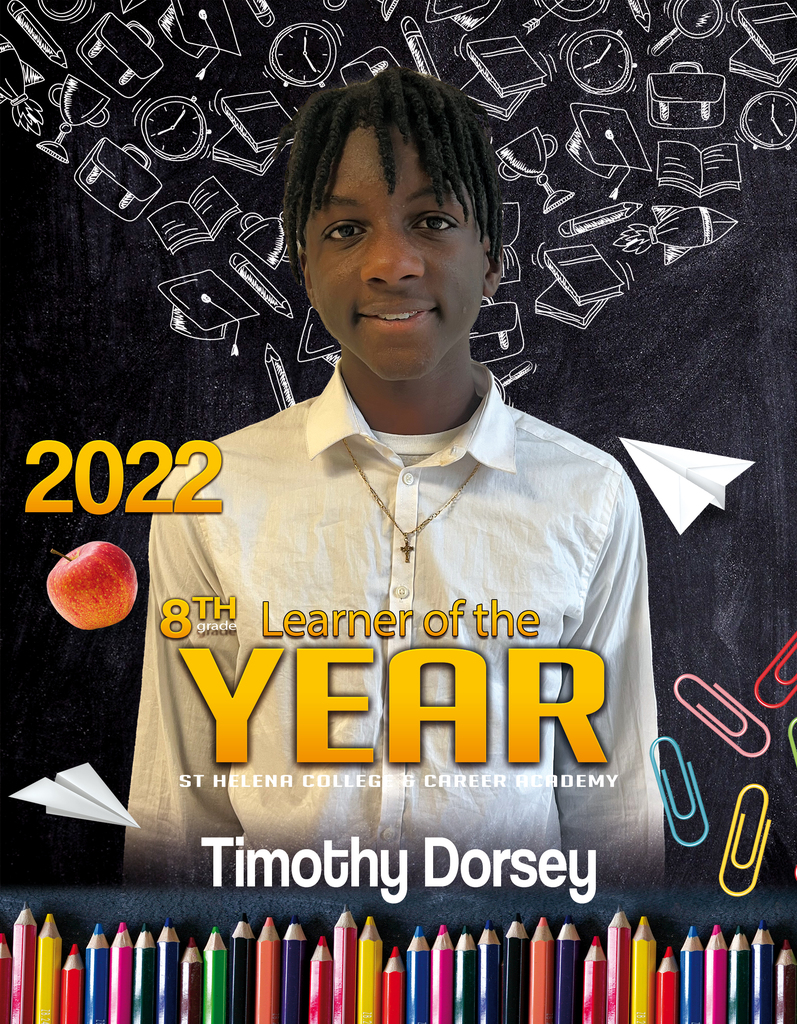 Attention Hawk Nation! On tomorrow, Tuesday, January 10th the Hawks will take on the Kangaroos of Kentwood High @ Kentwood starting at 5pm. JV @ 5pm, Varsity Girls @ 6pm and Varsity Boys @7pm. Tickets are now available via school cash online. Scan the QR code for tickets!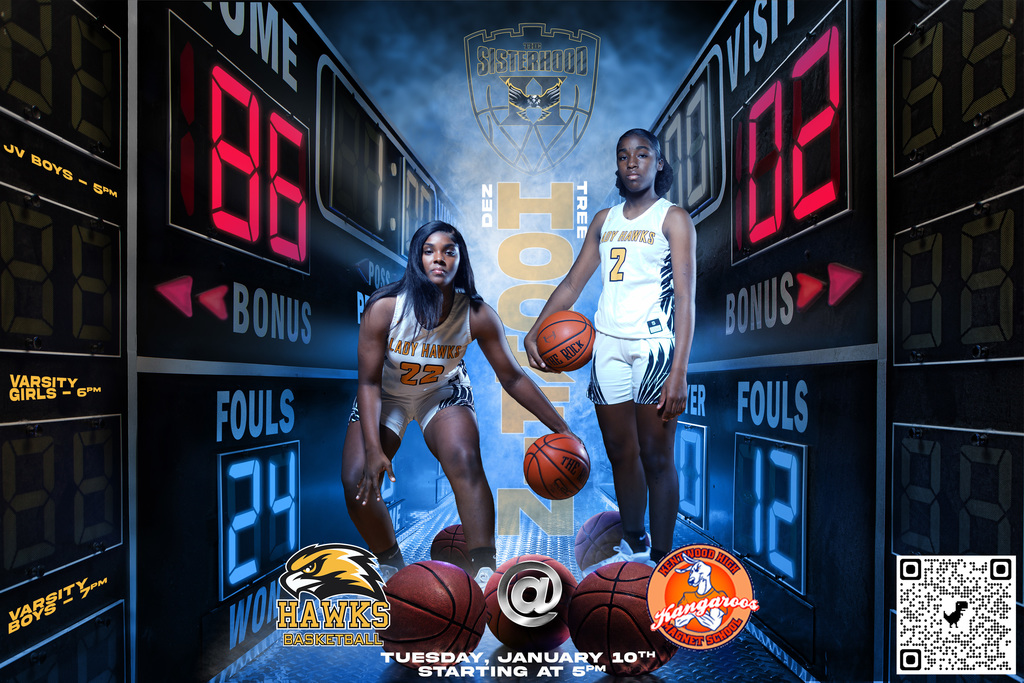 The 2023 St. Helena College & Career Academy Winter Formal has been scheduled for Friday, February the 10th from 7:00pm to 10:00pm. (9th - 12th grade only) Tickets are $25.00 are on sale now via School Funds Online or Mrs. D Clark.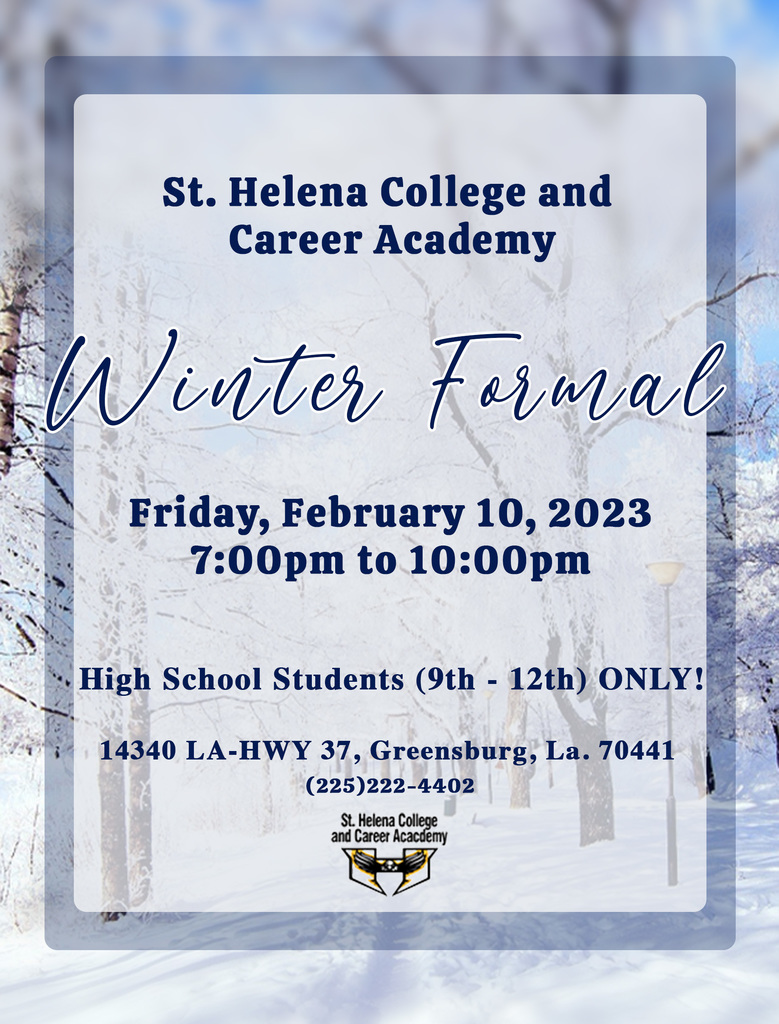 The SHCCA Lady Hawks take on the Devils of Plaquemine High on tomorrow, January 6th at 6pm at THE NEST! Tickets are on sale now. Please scan the QR Code to purchase your ticket.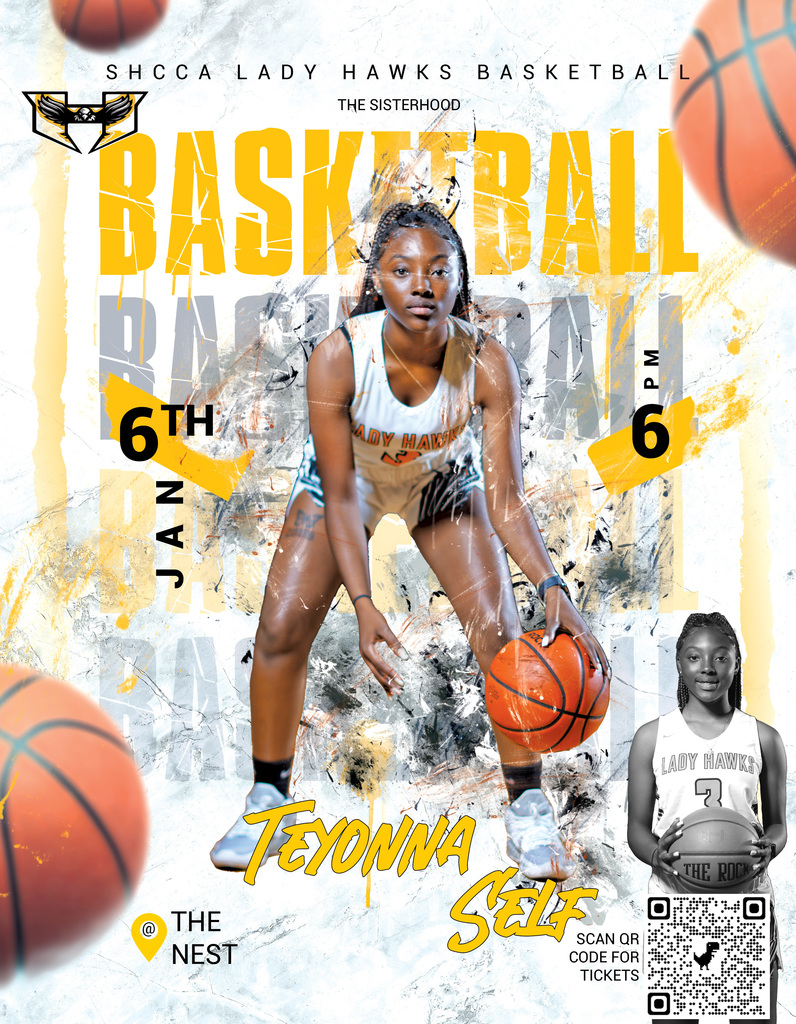 Attention Hawk Nation! Here is the official QR code for all SHCCA basketball game tickets! Scan the QR code and get your tickets early. Today the junior varsity and varsity boys play at Live Oak staring at 6pm. The Lady Hawks play Plaquemine, tomorrow Jan 6th, at THE NEST.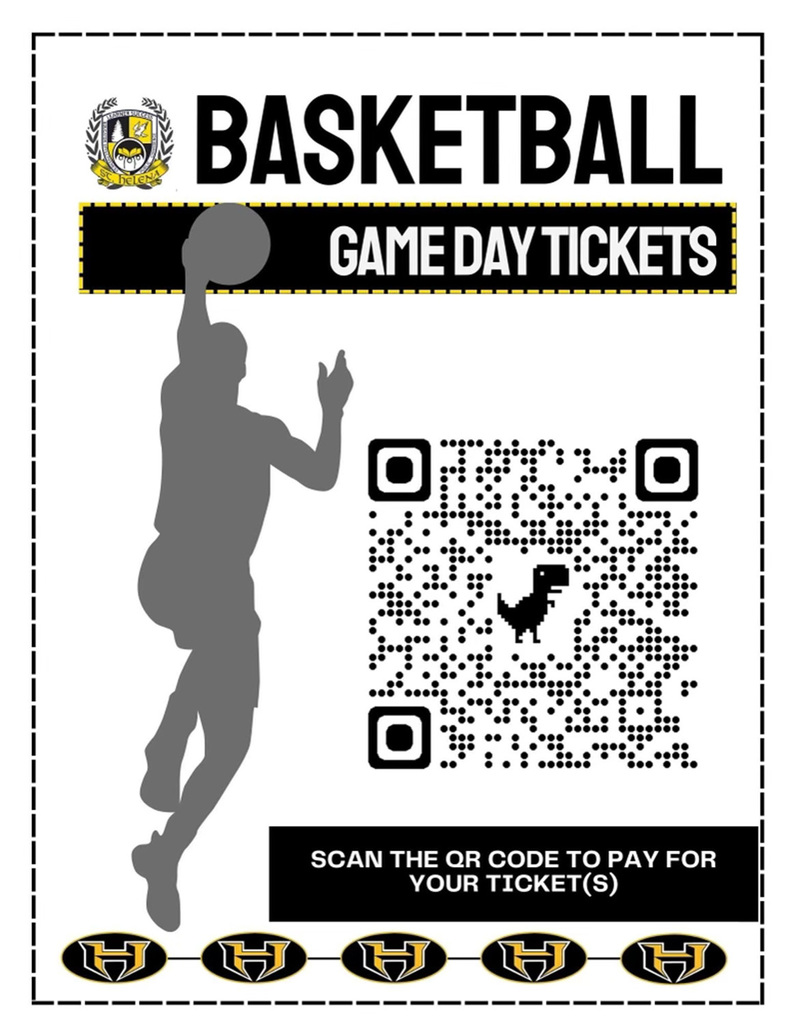 Attention Hawk Nation! We would like to take a moment to celebrate the 22-23 District 7-2A Defensive MVP Trey Scales! Trey is the epitome of hard work both on and off the field. Trey was also selected to the 22-23 LHSAA Academic Composite Football Team for achieving a 4.0 GPA.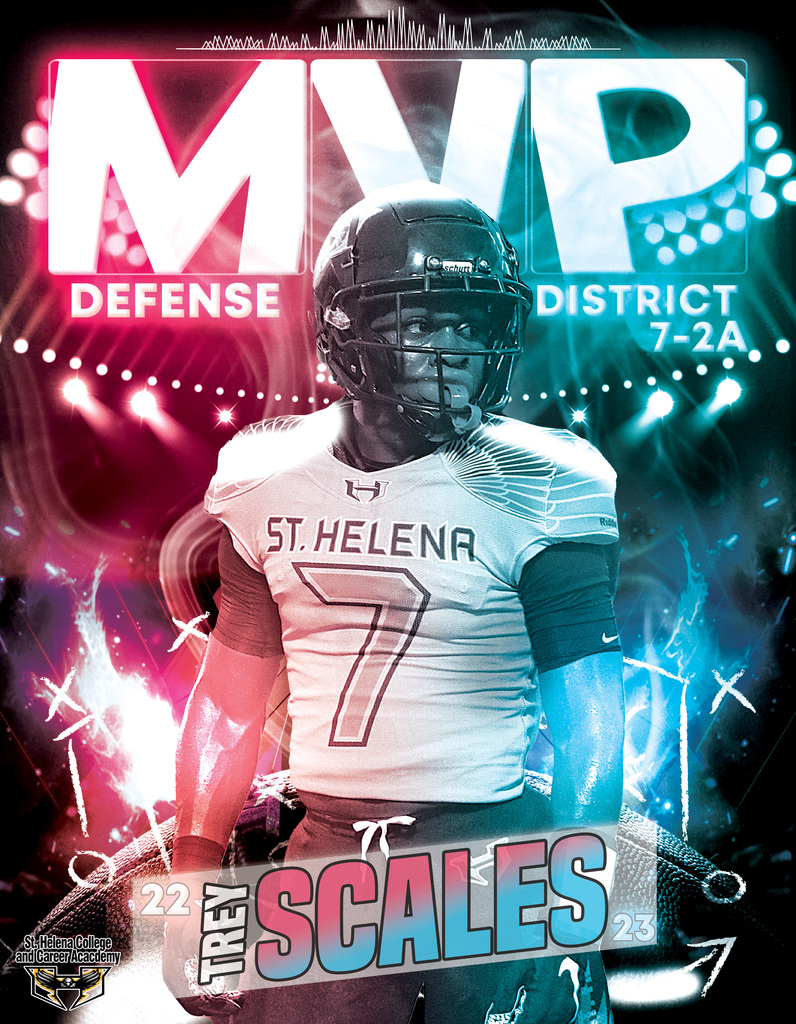 The 2022-2023 7-2A All-District Selections have been made and we have multiple learner-athletes on the list. Congratulations to the 14 Hawks that achieved this prestigious honor. Here are the selections. Let's give a like, comment and share to show our Hawks some support.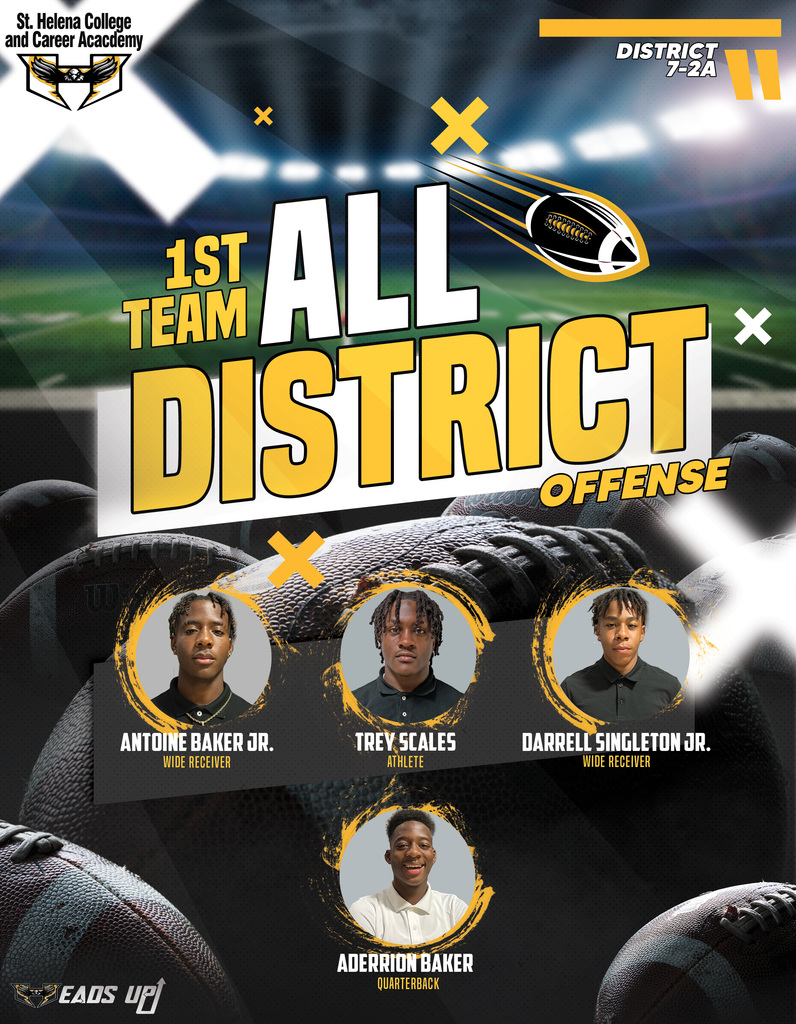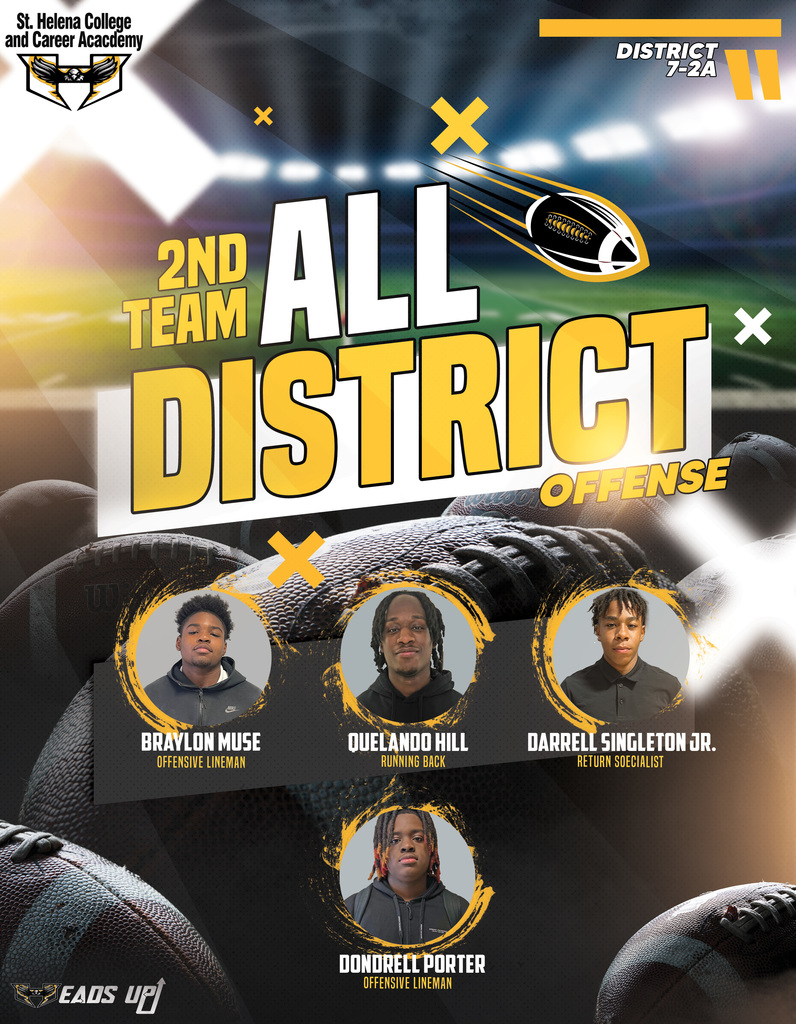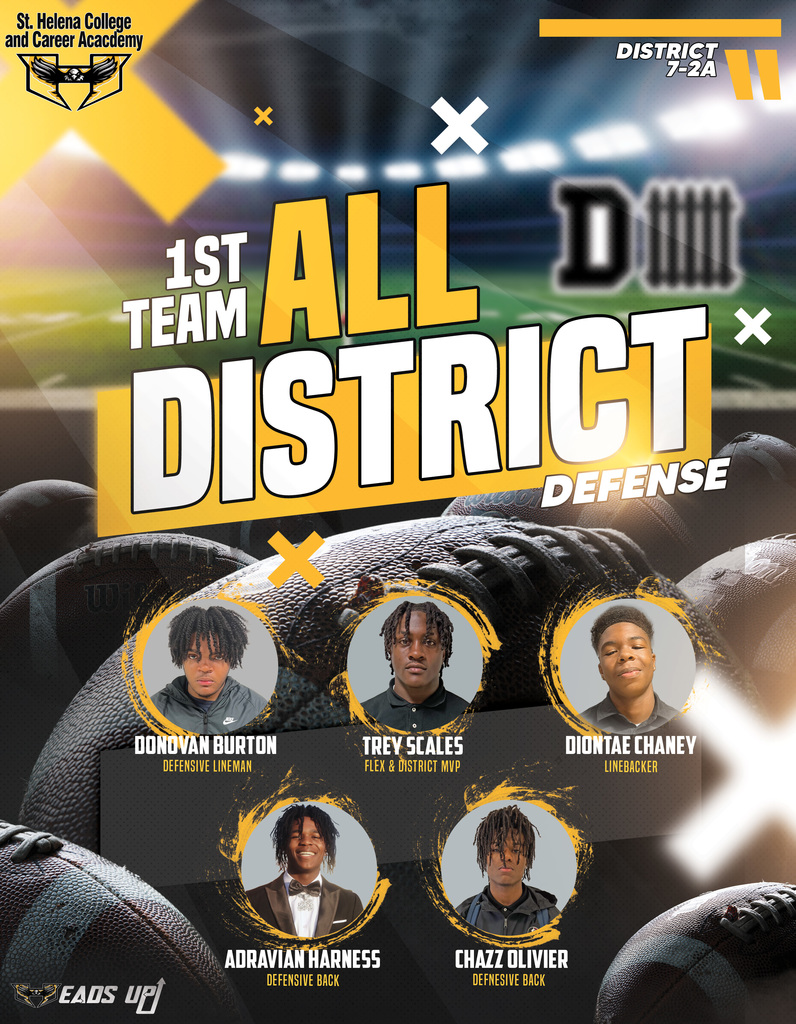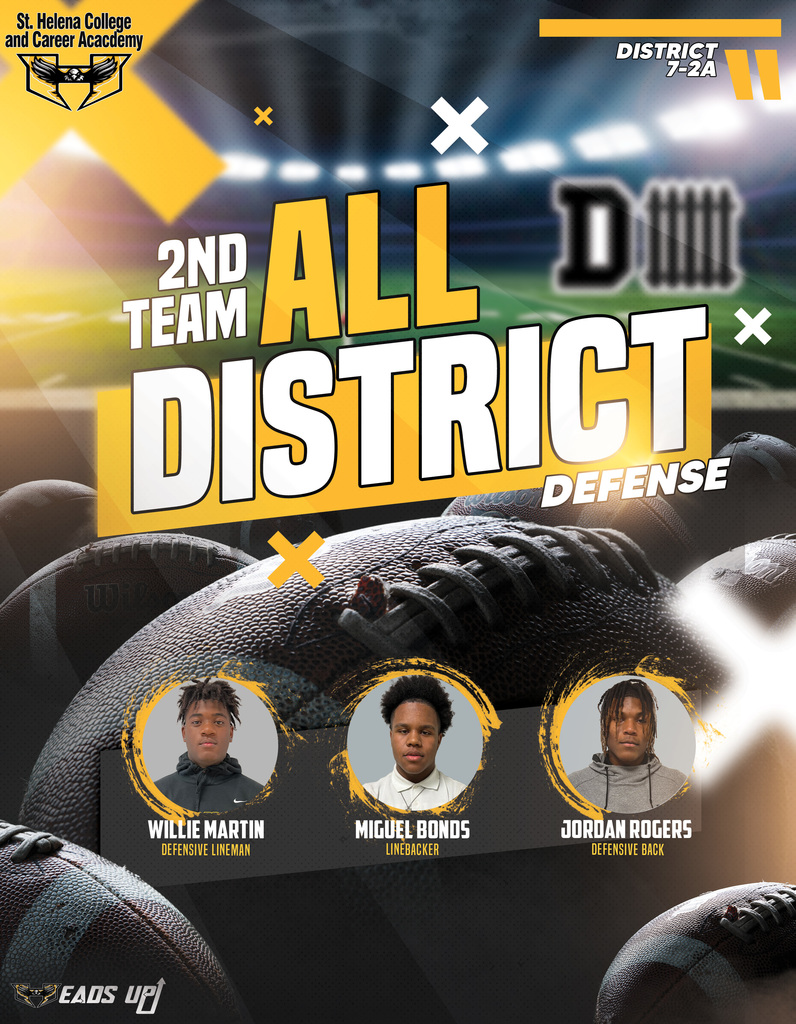 All schools in St. Helena Parish will resume normal operations tomorrow, Thursday, December 15th. We pray for all those who suffered any damages during the storm.

Due to severe weather conditions, all schools in St. Helena Parish will be closed on Wednesday, December 14th. All after-school activities are canceled as well. We expect to return on Thursday. Please remain safe and weather aware.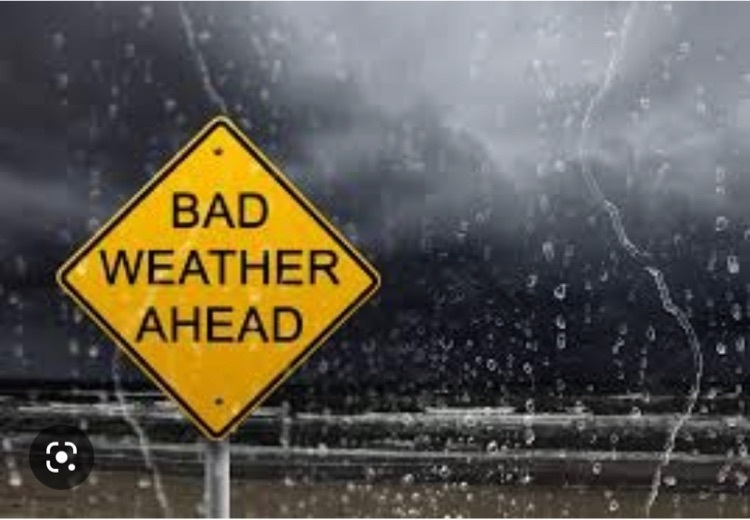 ATTENTION: Phones lines are down! Calls in result in either a busy signal or a ring on the calling side, but no ringing on the receiving side. Our service provider is working to correct the problem now. We apologize for the inconvenience.

St. Helena Parish Tourist Commission presents: The Queen of the Pines Parade "Christmas on the Park" this Friday, December 9th beginning at 5:30 pm at Greensburg Park. There will be free food & beverages, a pet costume & tree decorating contest, Santa pictures, music and more.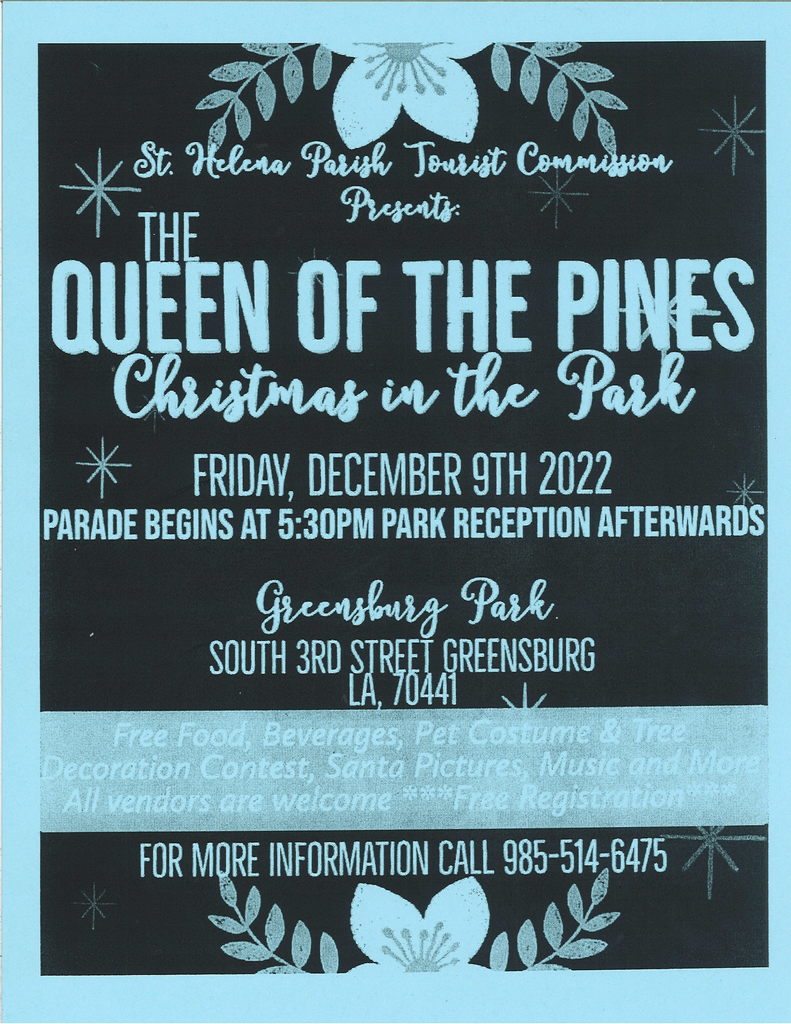 Attention Hawk Nation! Tonight's boy's basketball game against Cristo Rey has been cancelled. The Hawks will continue their "Revenge Season" on Monday, December 5th at Franklinton High School.