🦅 Data drives everything! Ms. Johnson's learners are updating their benchmark data on their hallway data board. We also capture behavioral data each month using Class Dojo. We rewarded our learners who met our Dojo goal with a PBIS breakfast. #RETHINKsthelena #sthelenawinning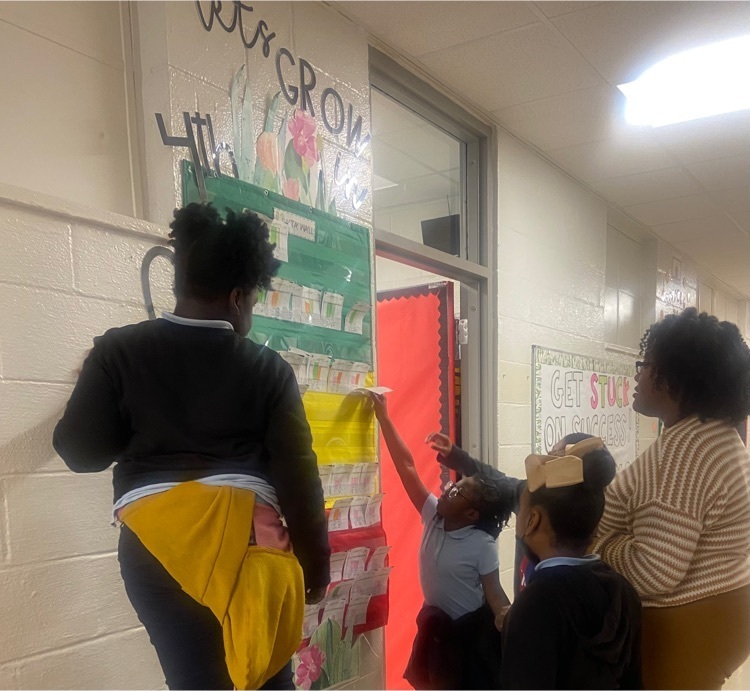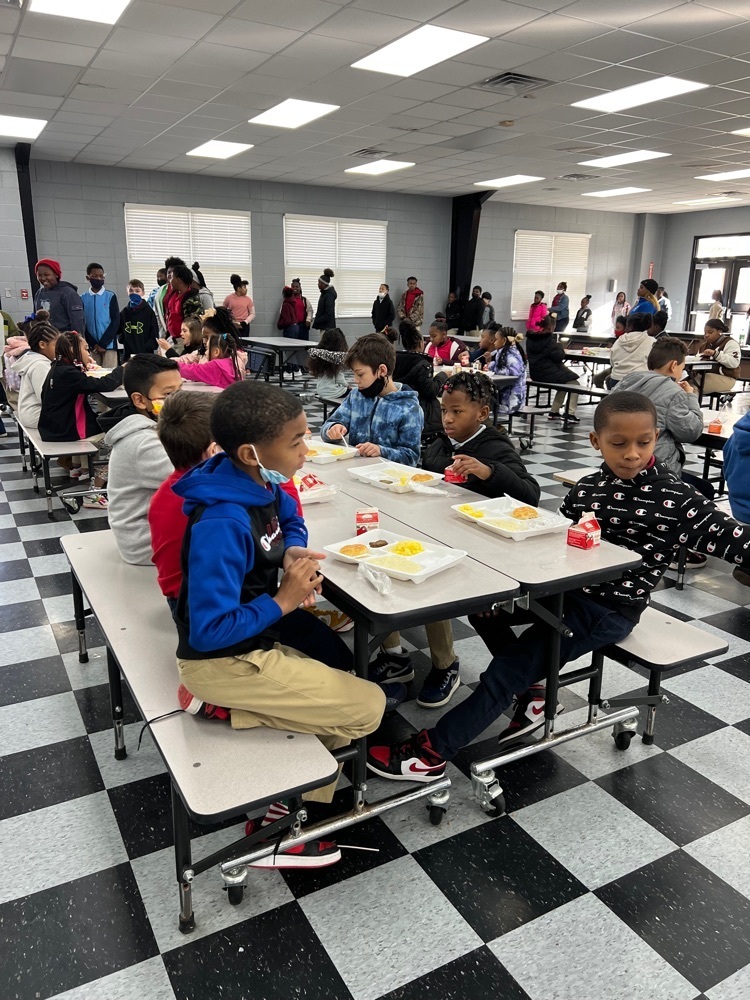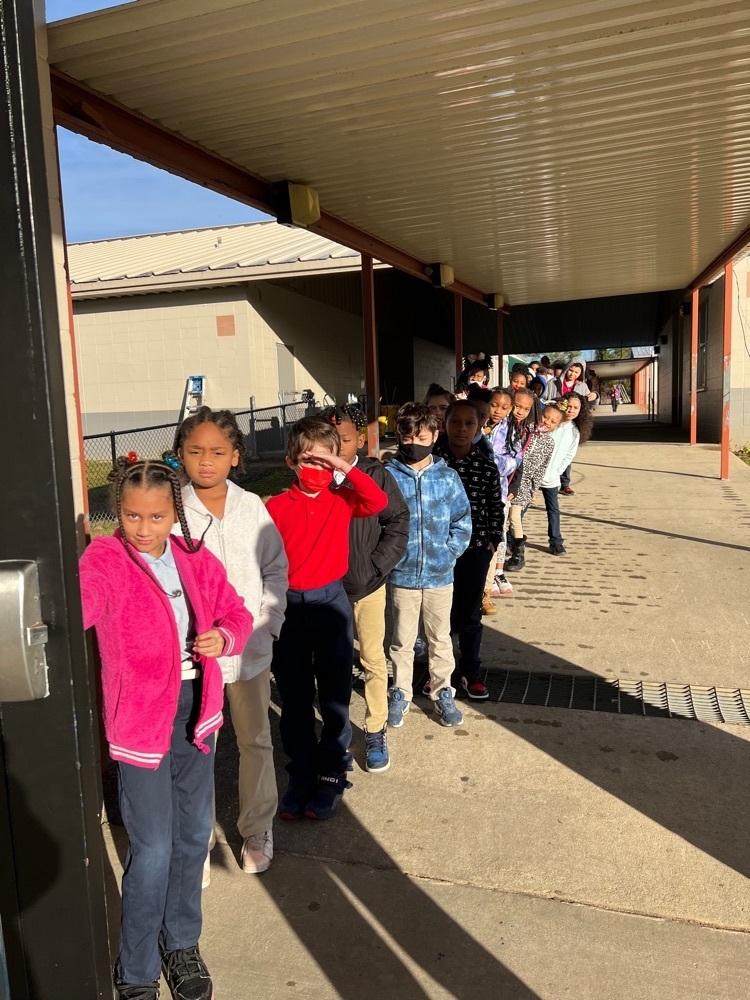 Did you know that puzzles develop memory skills, as well as an ability to plan, test ideas and solve problems? Ms. Peralta's class had a brain break to reinforce these skills during their class reward time. #sthelenawinning #RETHINKsthelena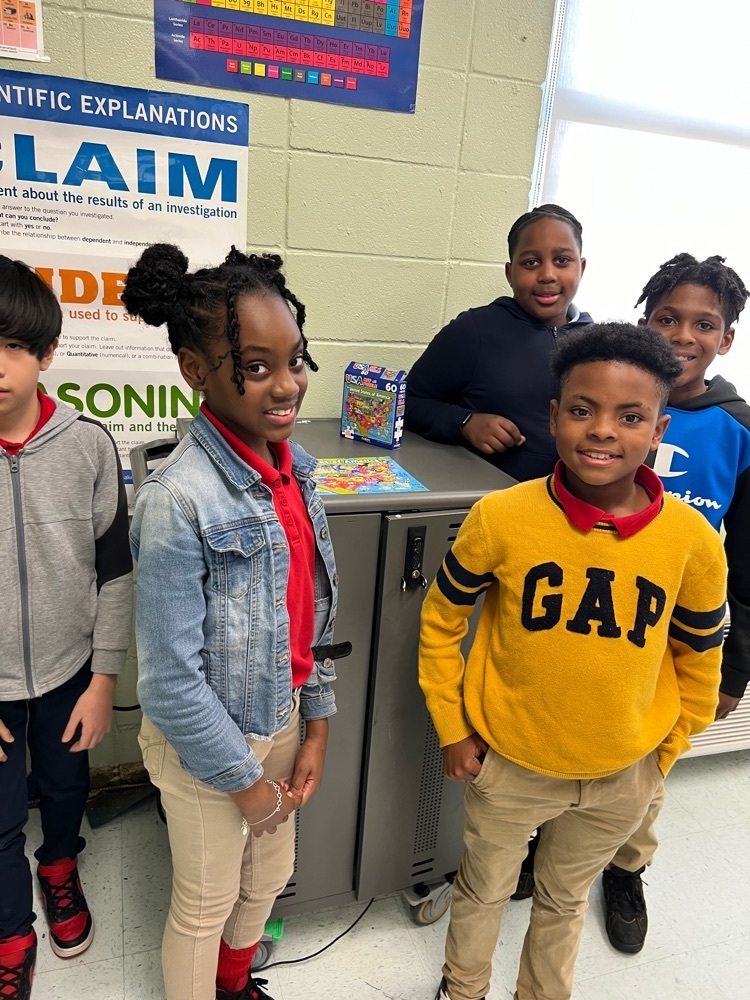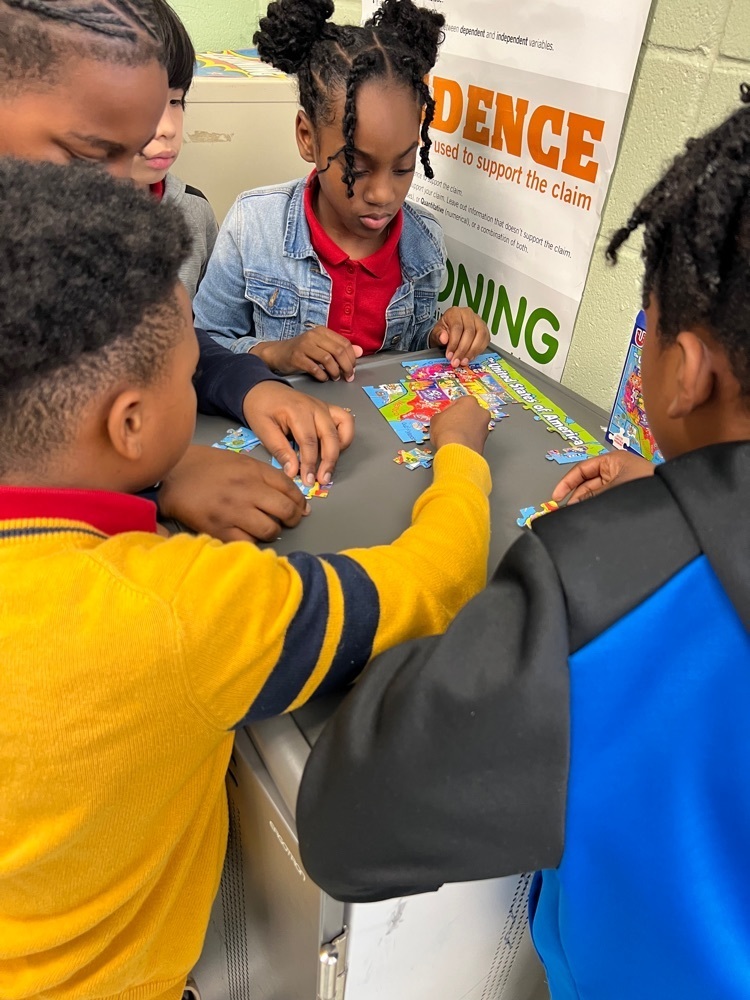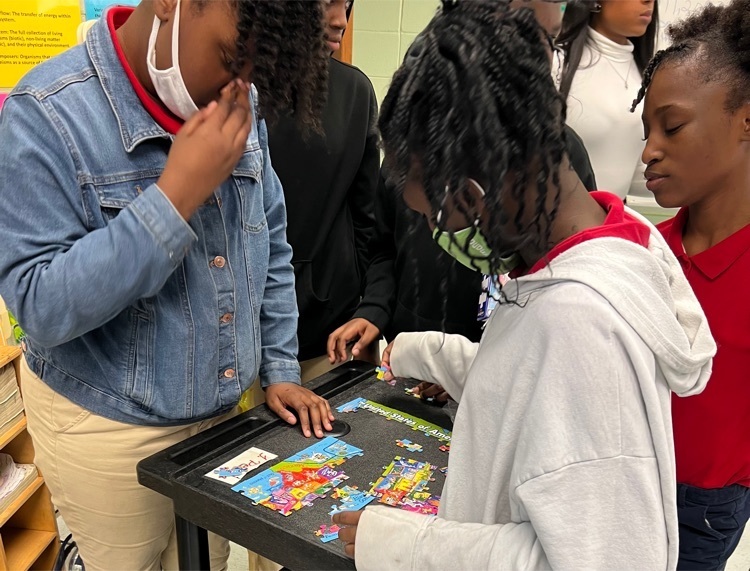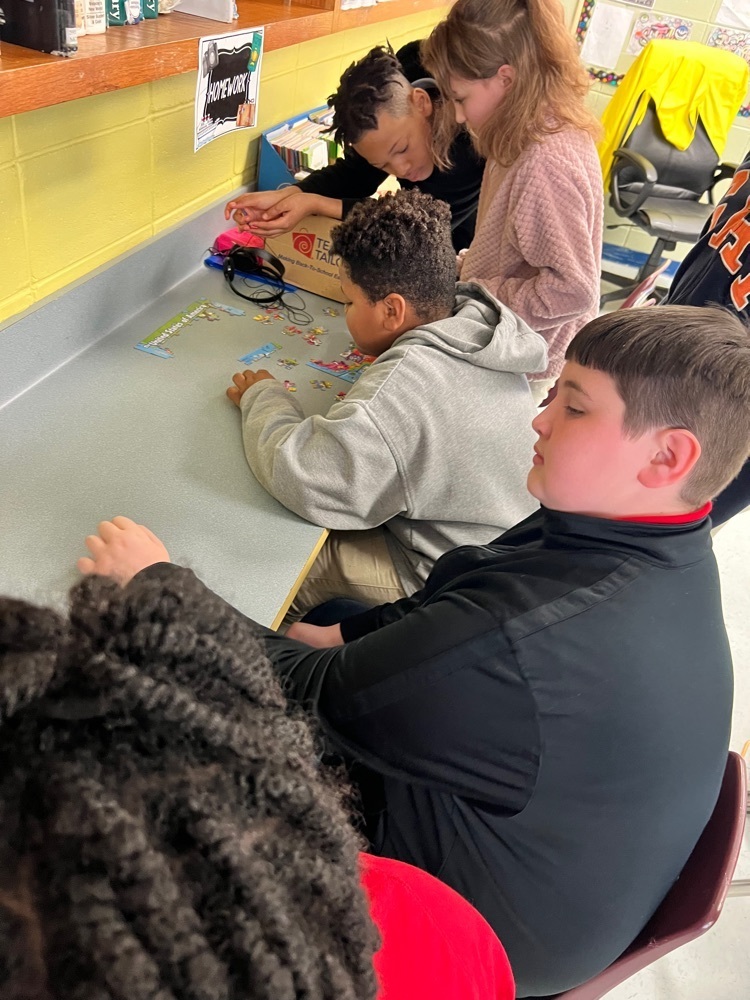 Sometimes our friends make the best teachers! 6th grade ELA and Science are using grouping to re-teach standards for our LEAP assessments. #sthelenawinning #RETHINKsthelena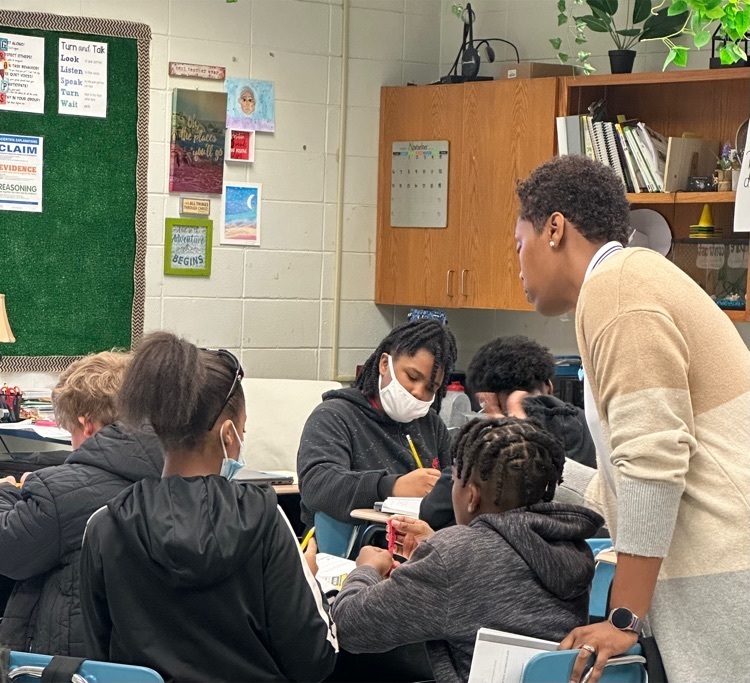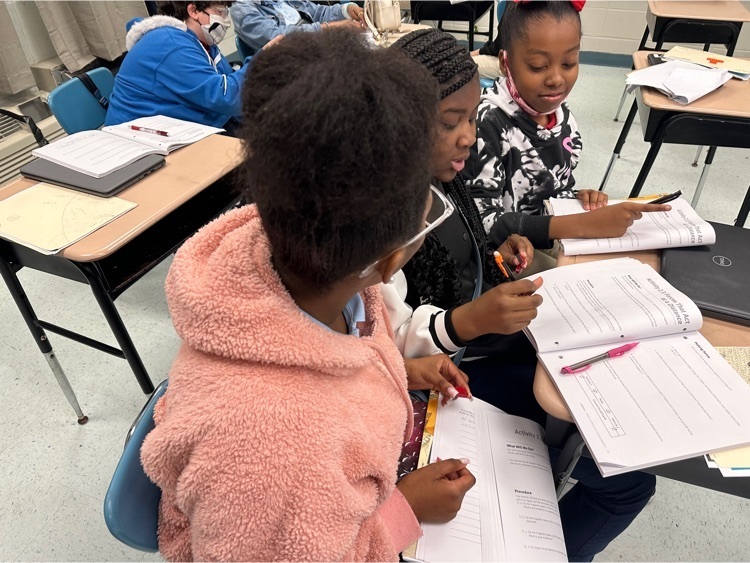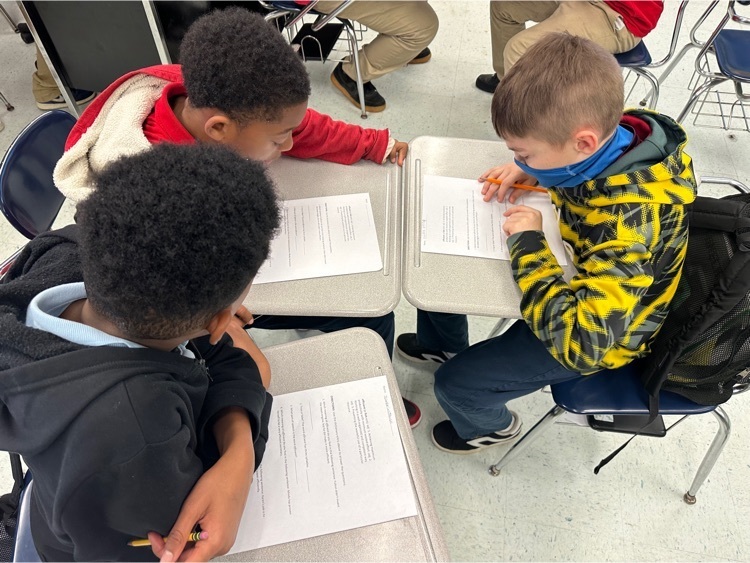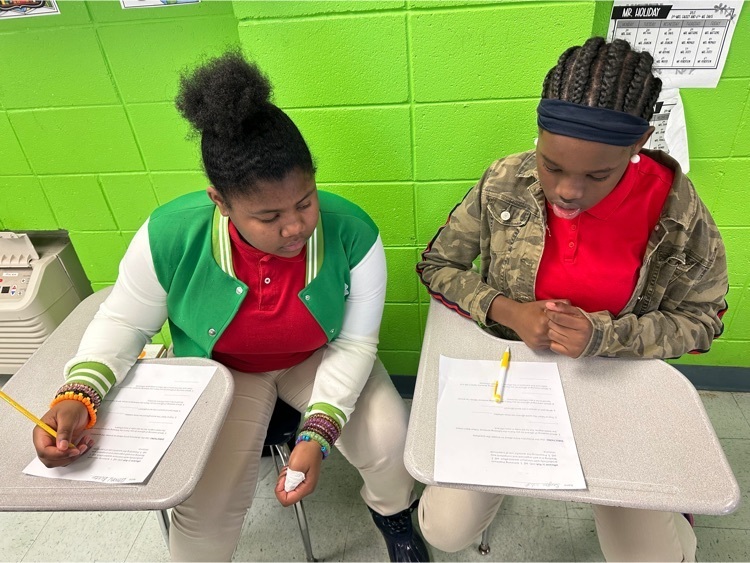 Thank you to everyone for attending our joint literacy night with the ELC! #publicconfidence #sthelenawinning #RETHINKsthelena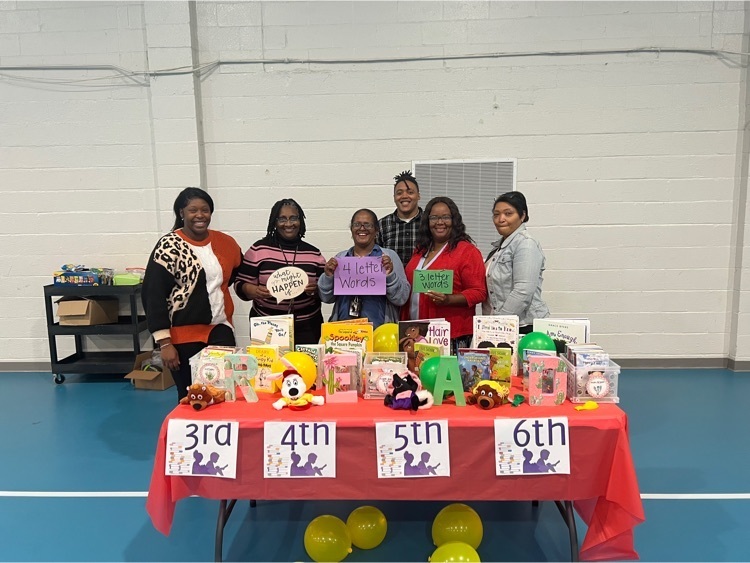 Our assistant principal rewarded Mrs. Wicker and Mr. Boykins for turning their lesson plans in on time! 🔥🔥 Our teachers are the best. #sthelenawinning #RETHINKsthelena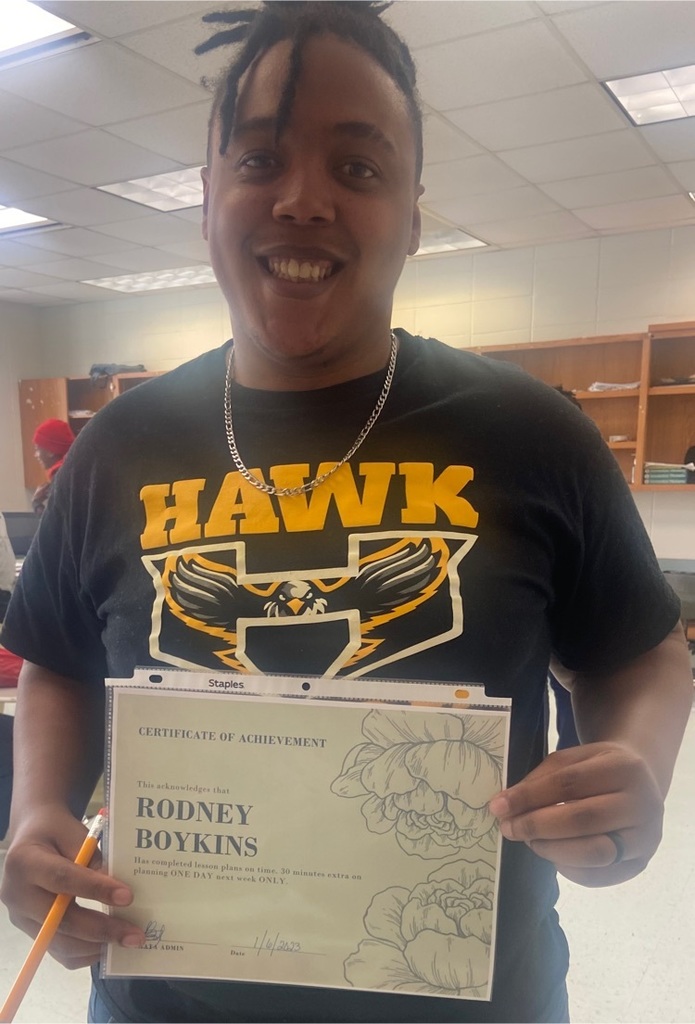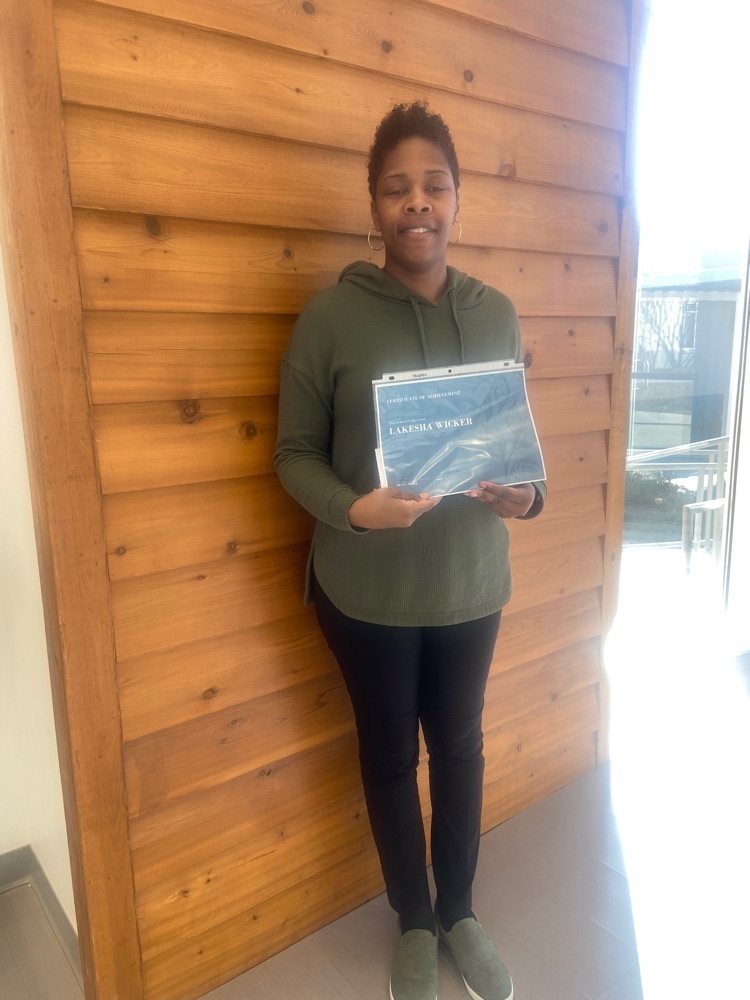 It's "go time"! LEAP testing is right around the corner. Our teachers and learners are hitting the ground running on the first day back! #sthelenawinning #RETHINKsthelena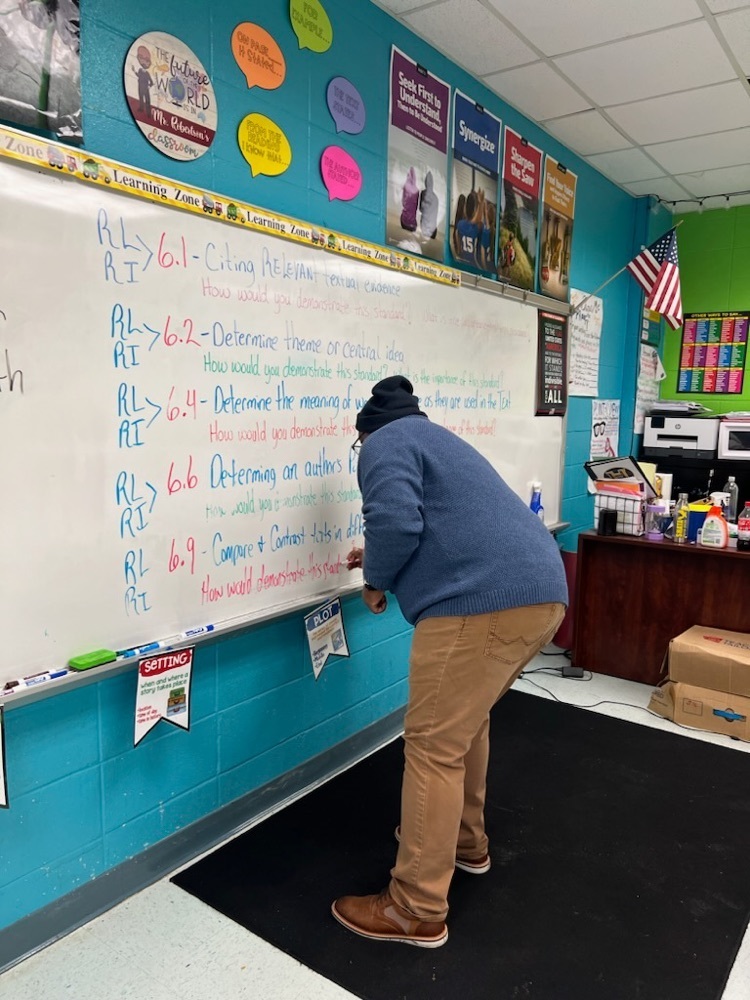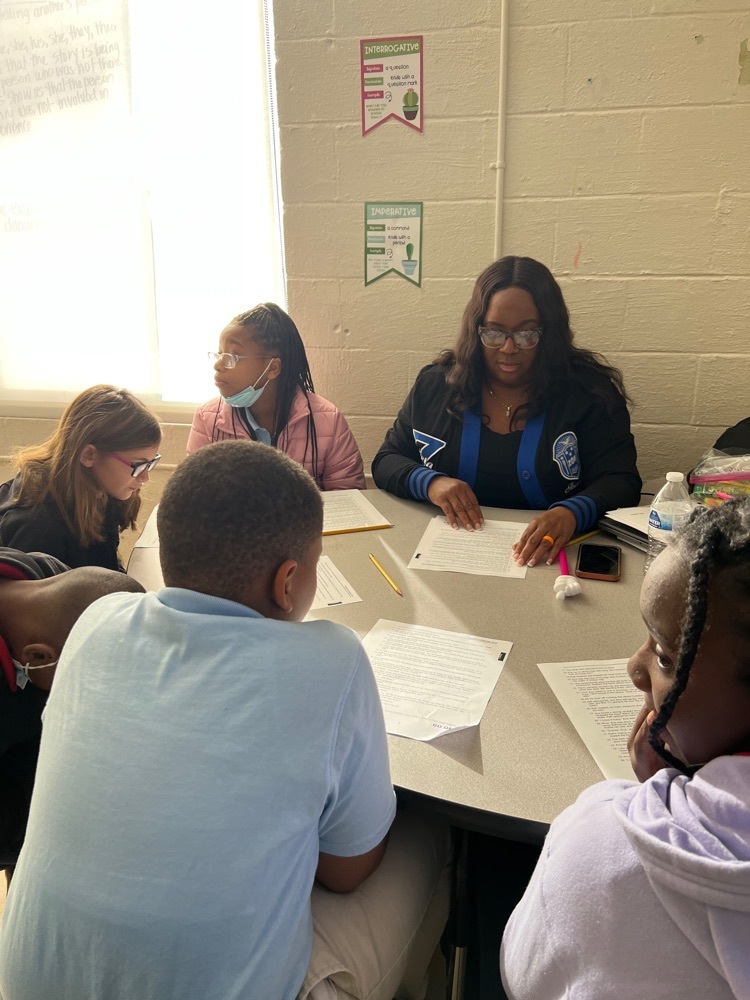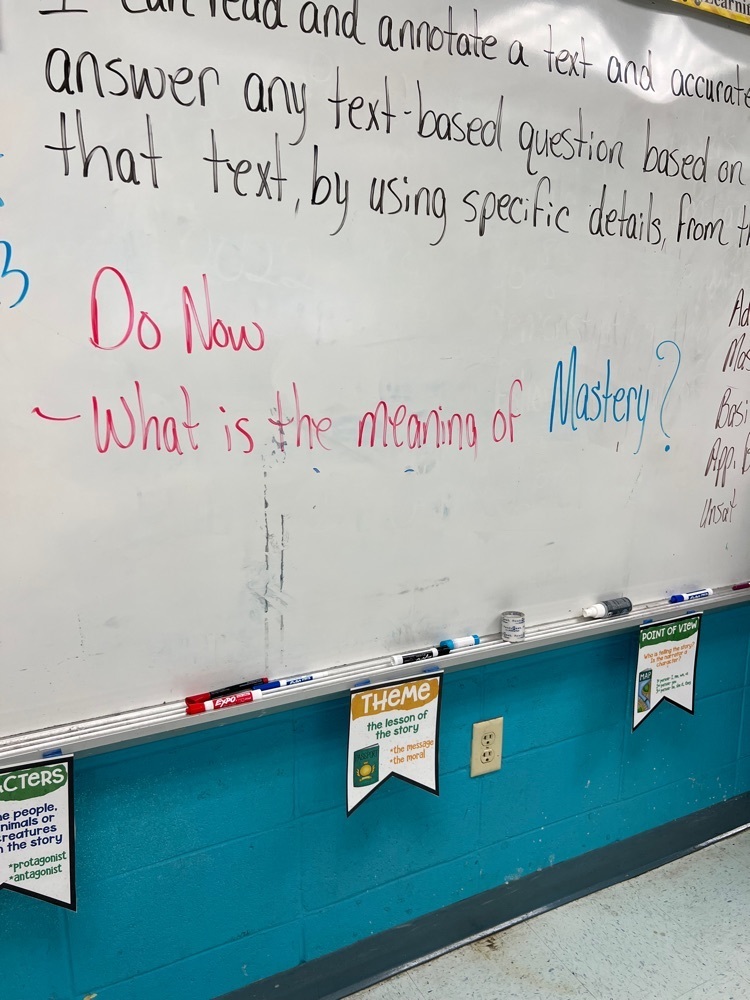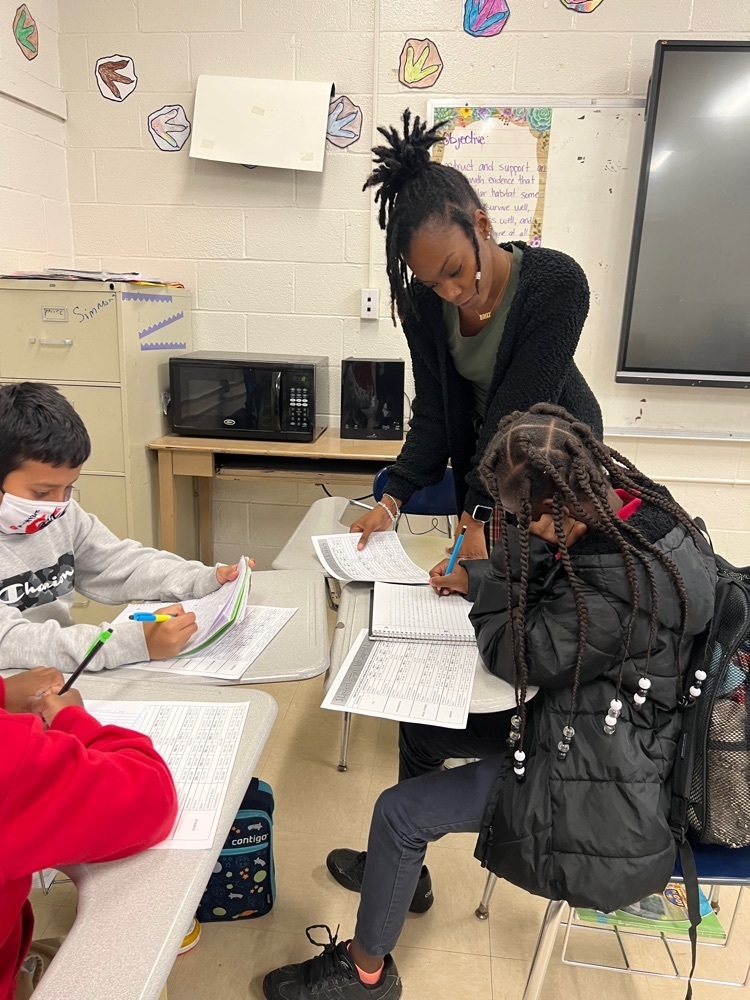 Thank you to all of our amazing parents who volunteer and/or extend their time to support our learners. #sthelenawinning #RETHINKsthelena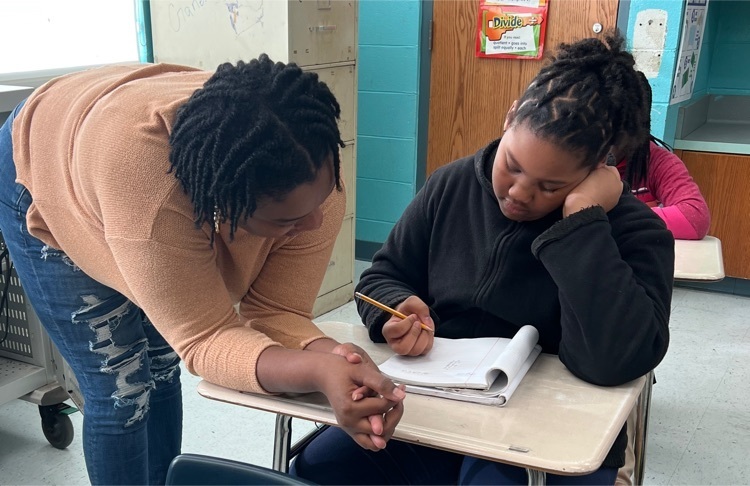 All schools in St. Helena Parish will resume normal operations tomorrow, Thursday, December 15th. We pray for all those who suffered any damages during the storm.

Due to severe weather conditions, all schools in St. Helena Parish will be closed on Wednesday, December 14th. All after-school activities are canceled as well. We expect to return on Thursday. Please remain safe and weather aware.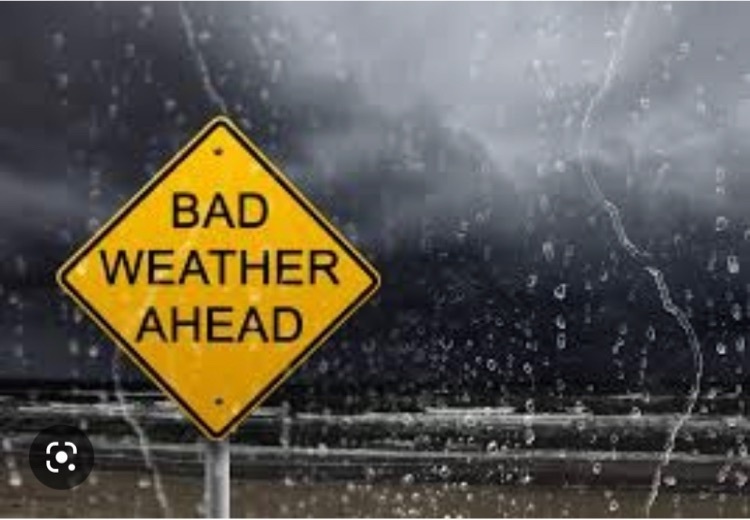 ATTENTION: Phones lines are down! Calls in result in either a busy signal or a ring on the calling side, but no ringing on the receiving side. Our service provider is working to correct the problem now. We apologize for the inconvenience.
Hello! Our learners will be engaging in benchmark testing Monday-Wednesday of this week. These tests will cover standards that were taught and learners will receive grades for their performance. Please encourage your child to take these assessments seriously. The data used from these assessments will provide us with the necessary information to render adequate support for our learners. #sthelenawinning #RETHINKsthelena
Our annual Fall Fest will take place during the school day THIS Thursday. Admission comes with free time, dress, down, and nachos/cheese and chili. Visit bit.ly/shatafallfest2022 to order. Candy apples, additional concessions, and games are available with the purchase of additional tickets. Call (225) 283-1190 for more information.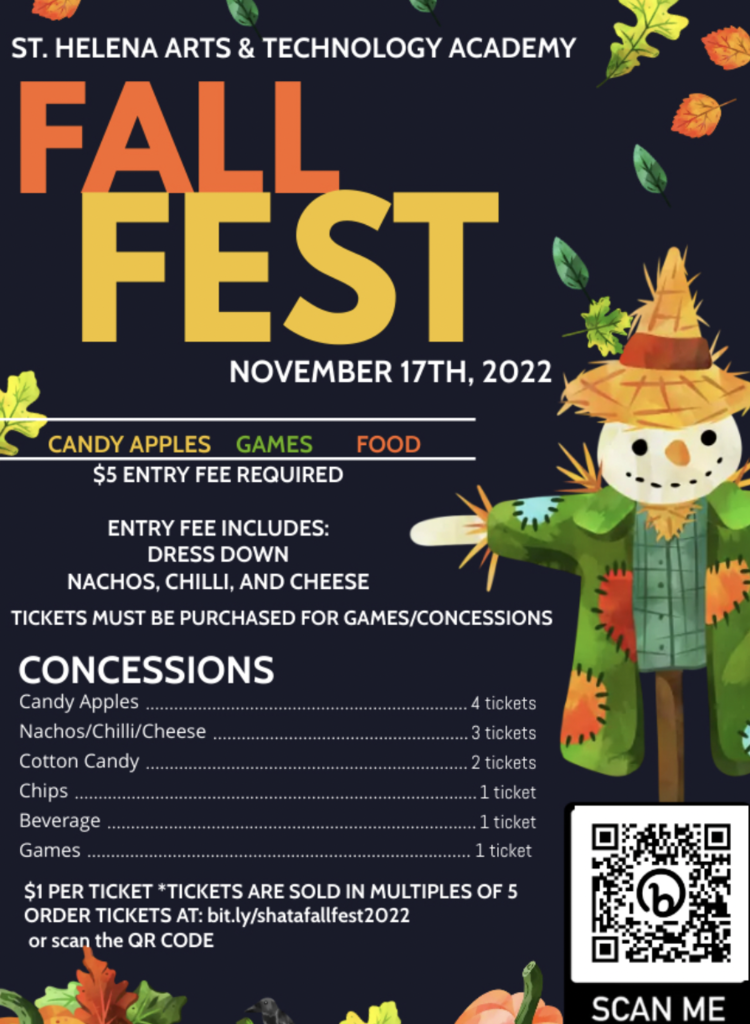 Northshore Families Helping Families is hosting its monthly virtual parent informational for St. Helena Parish families tomorrow at 4:30. Register today if you are the parent of an exceptional learner in St. Helena Parish. We look forward to seeing you tomorrow for Transitions!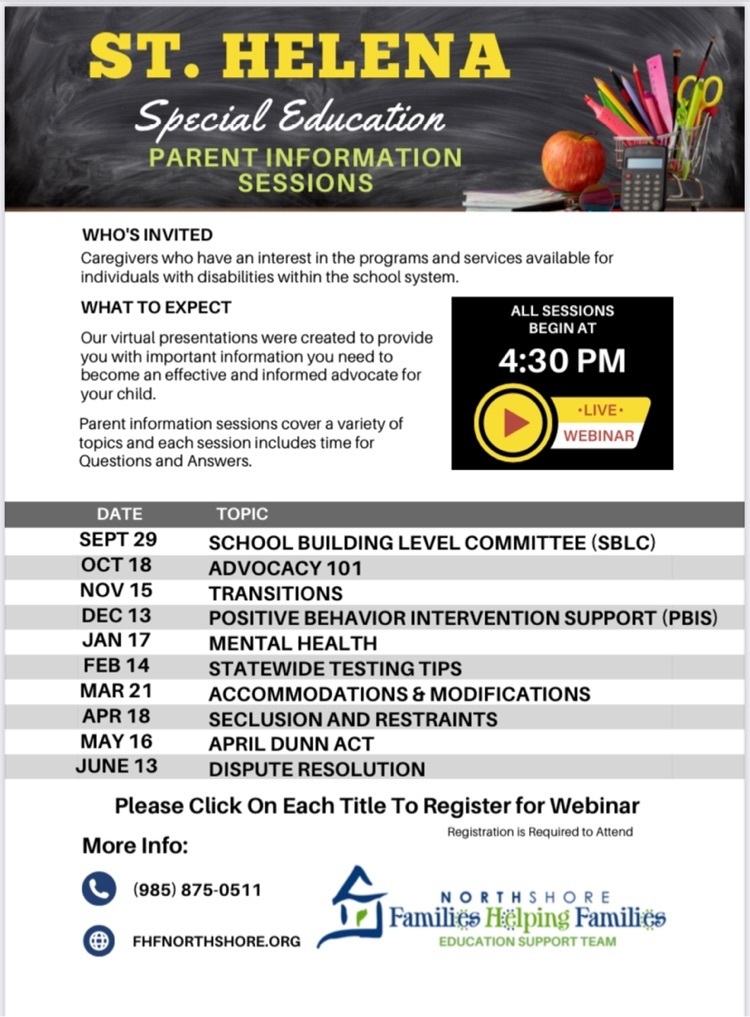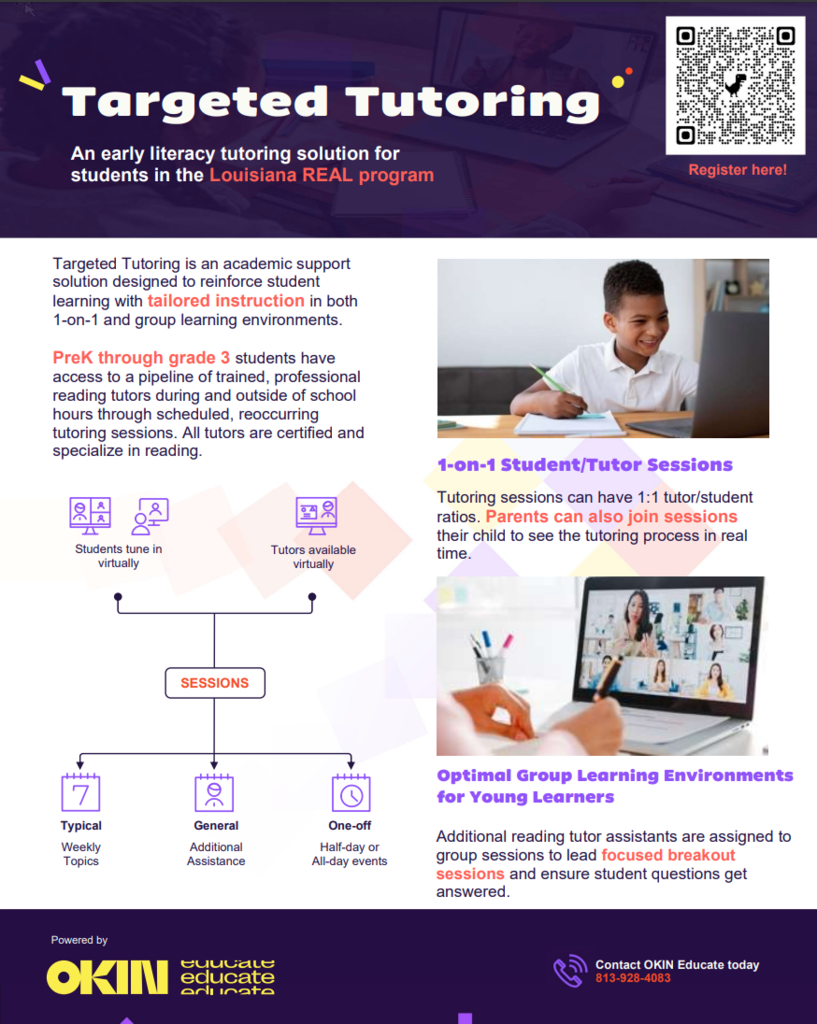 We are keeping our learners safe on the bus. This week, we are reviewing expectations and bus safety drills. Thanks to our Mrs. Wright, Mr. Johnson, Mr. White, Mr. Robertson, our high school learners, and entire staff for going the extra mile. #sthelenawinning #RETHINKsthelena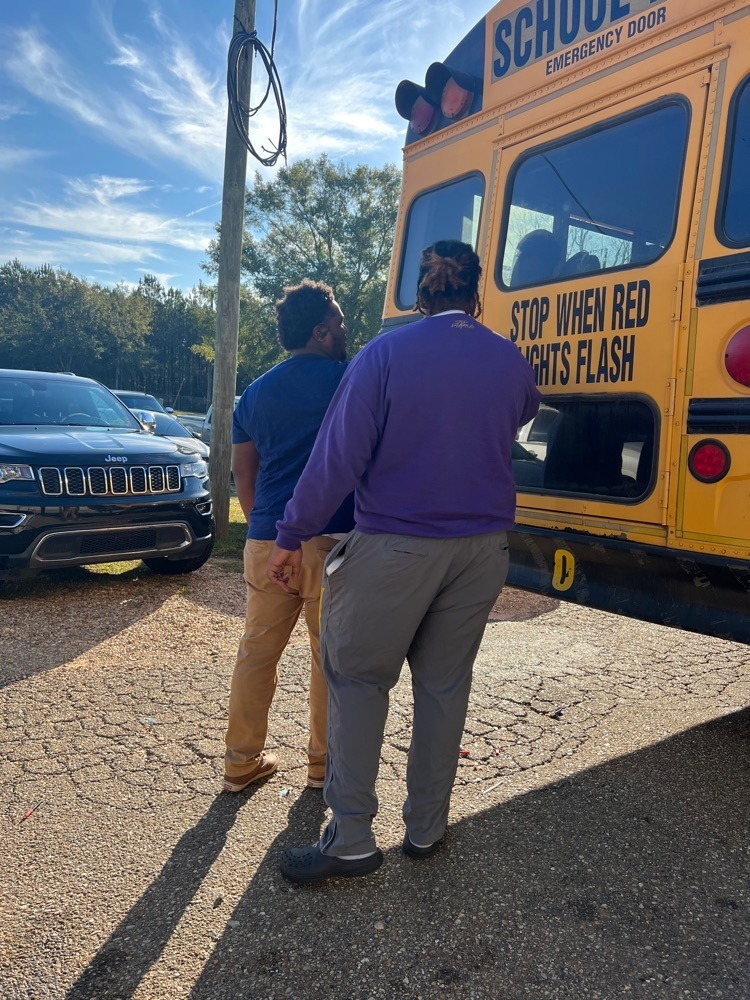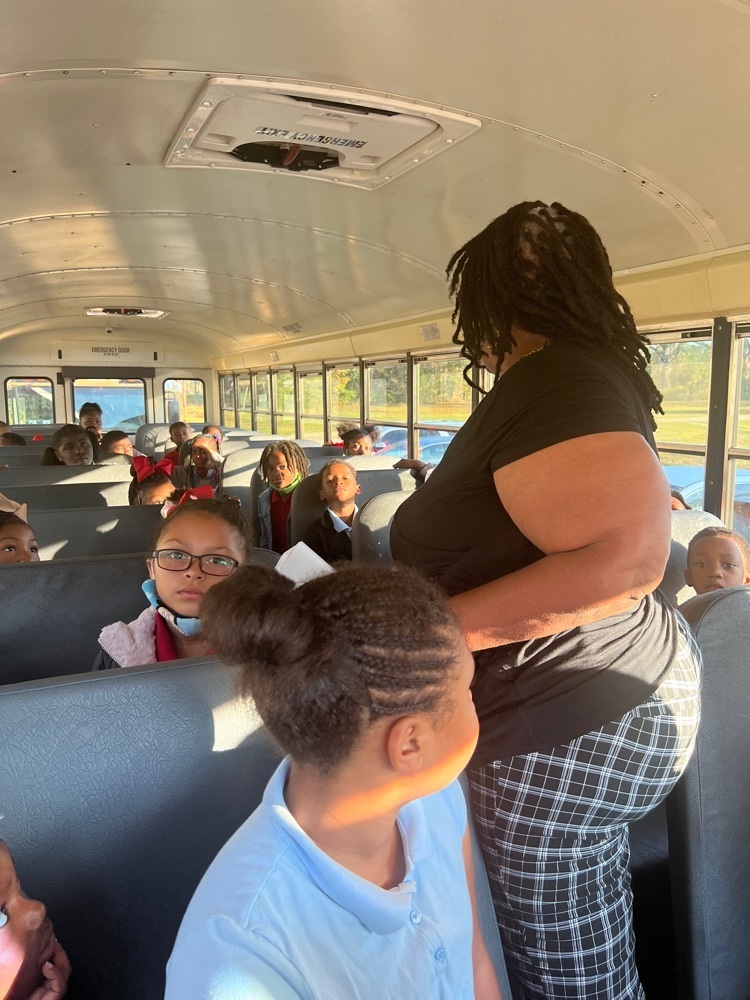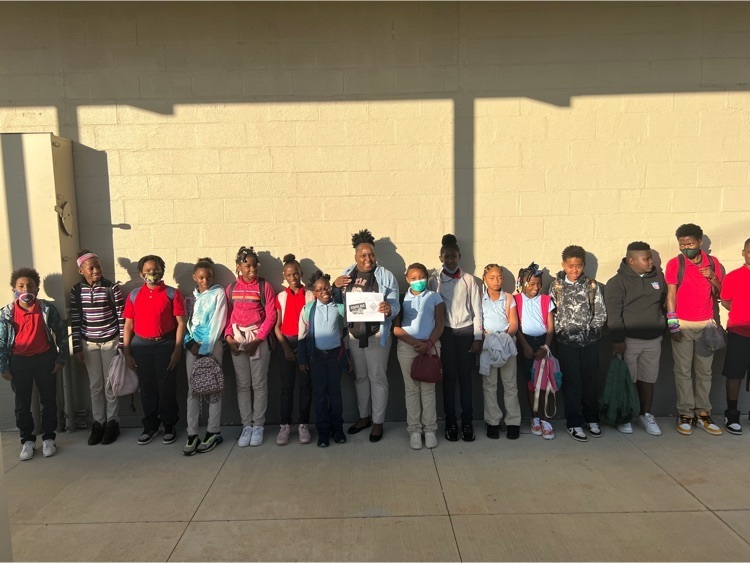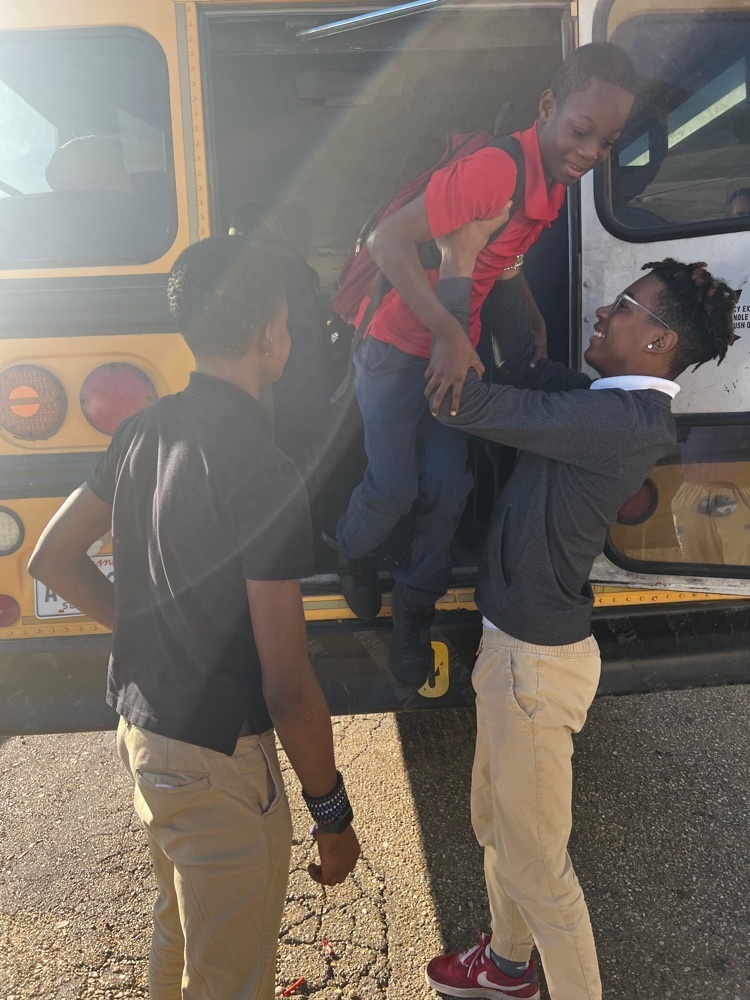 Hawk Nation! Order your 8" pepperoni or cheese pizza for delivery to your child's school tomorrow! Monday, November 7th, is the last day to order! Order here:
https://bit.ly/hawkpizza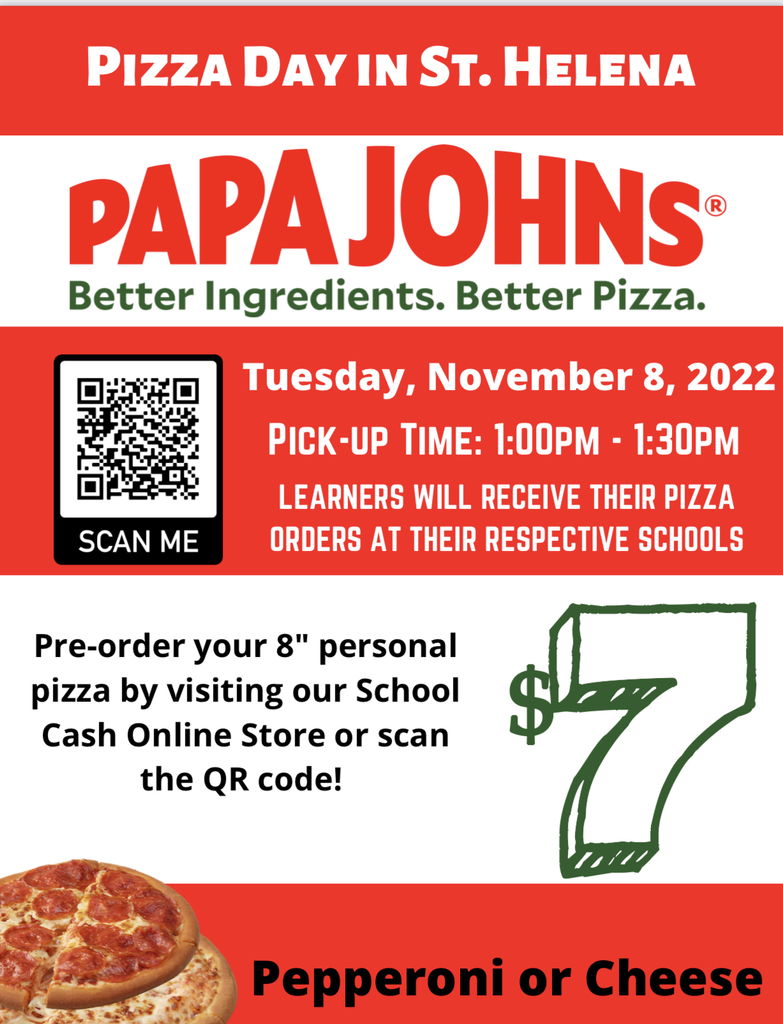 Please come out to Parent Academy! Learners whose parents attend will receive a dress down pass! #sthelenawinning #RETHINKsthelena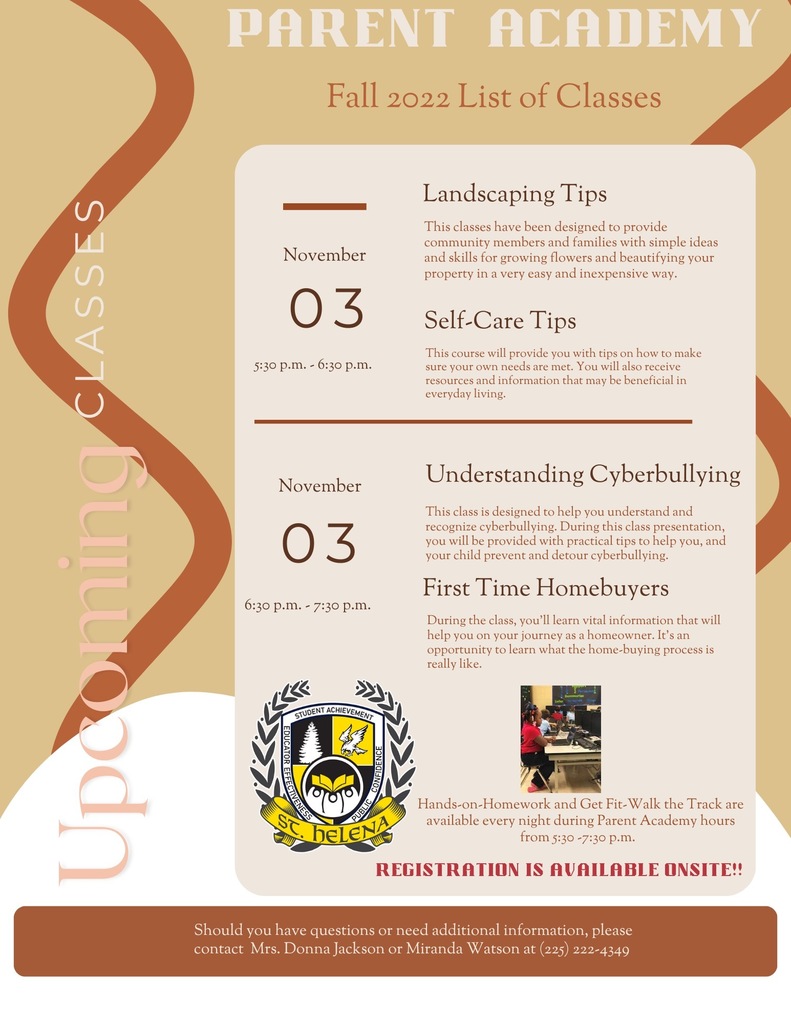 Thank you to Mr. Darrell Griffin and SADD ) for being a community partner in our parish. Our SHATA learners and staff love the stress balls donated to us for Red Ribbon Week. We are WINNING because of Mr. Griffin and his organization. #sthelenawinning #RETHINKsthelena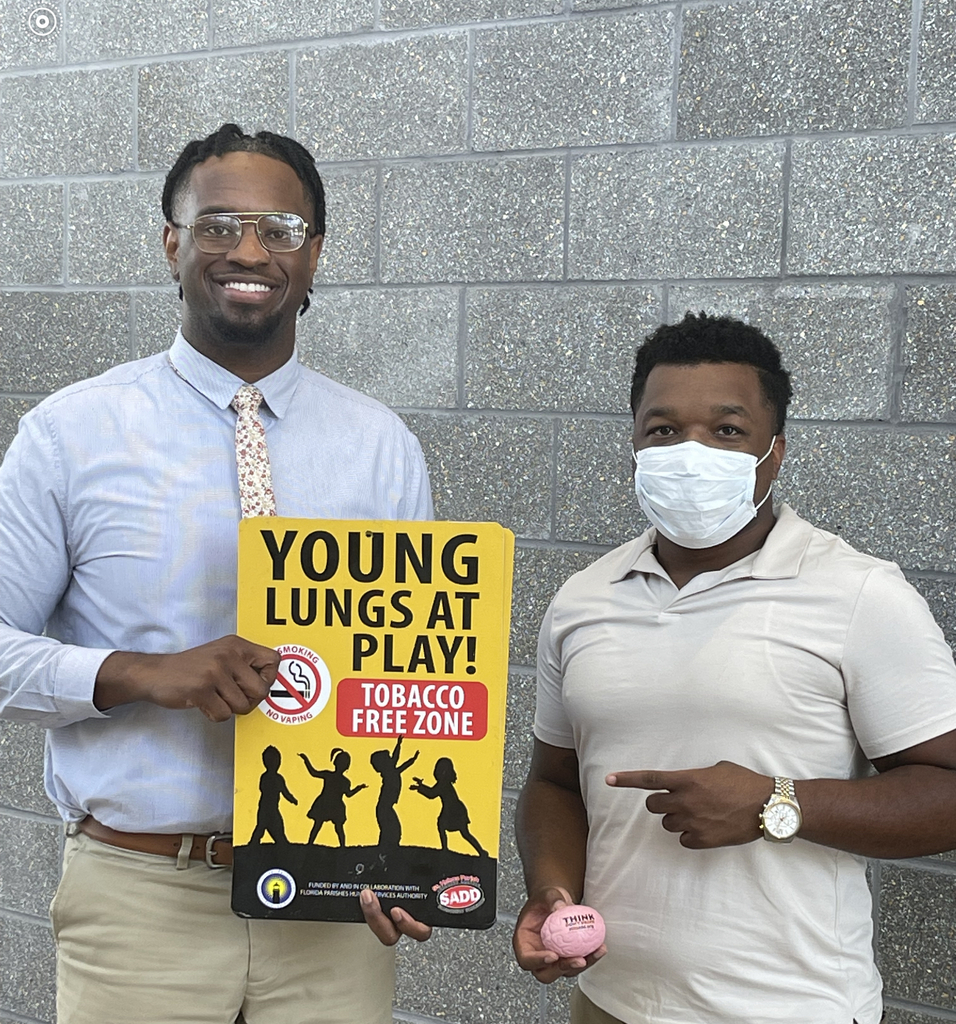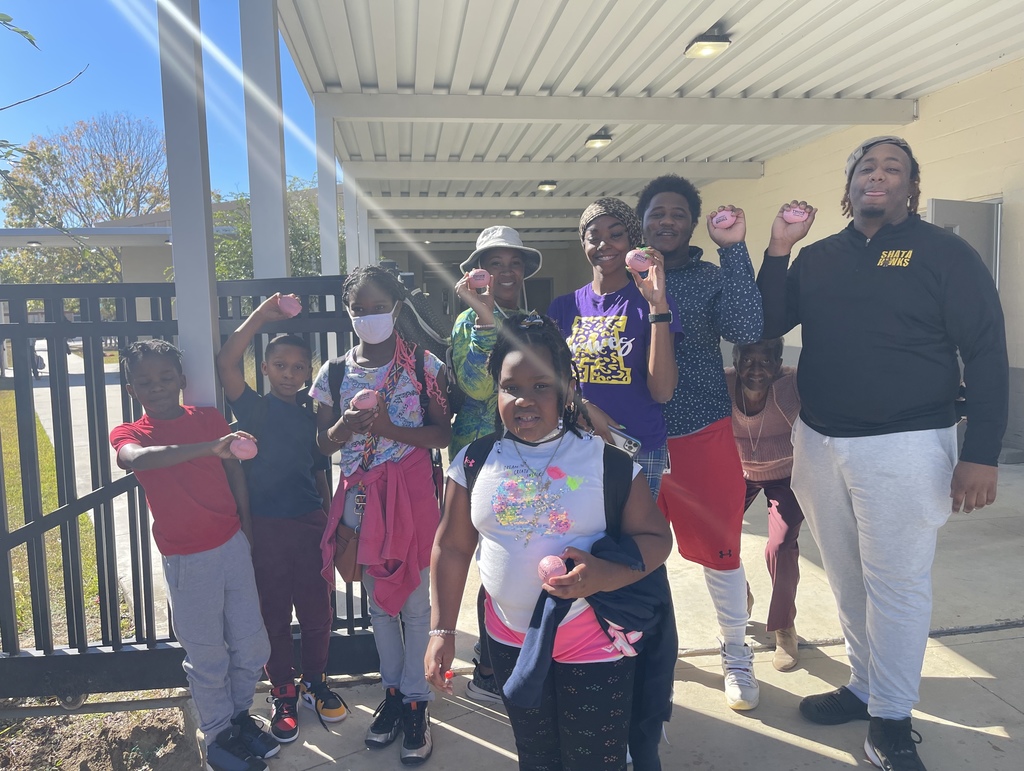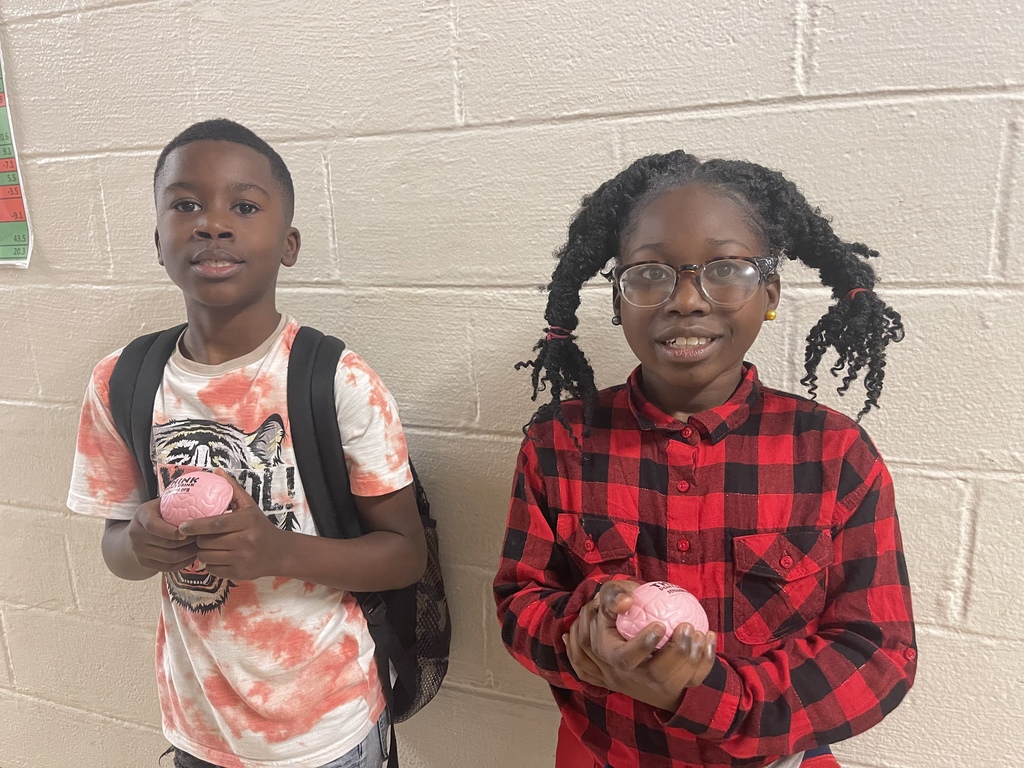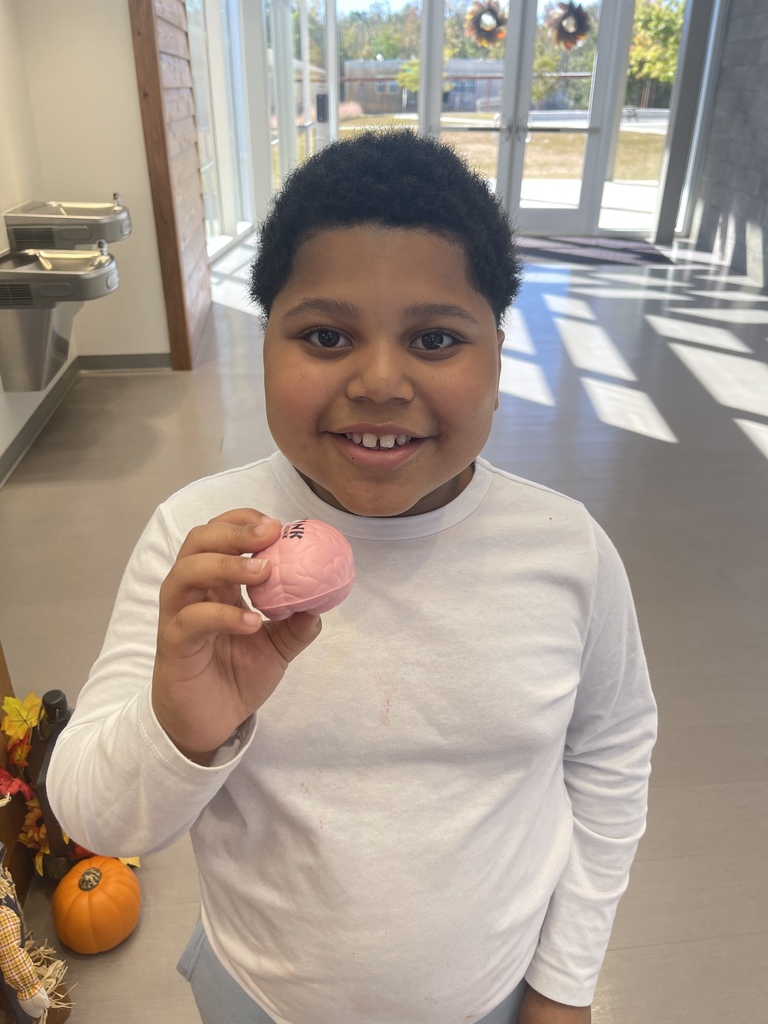 Our fifth-grade educators, Mr. Boykins and Mrs. Cryer, are co-teaching a great math lesson today! Even on Tacky Day, our learners and staff are working hard. Teamwork makes the dream work! #sthelenawinning #RETHINKsthelena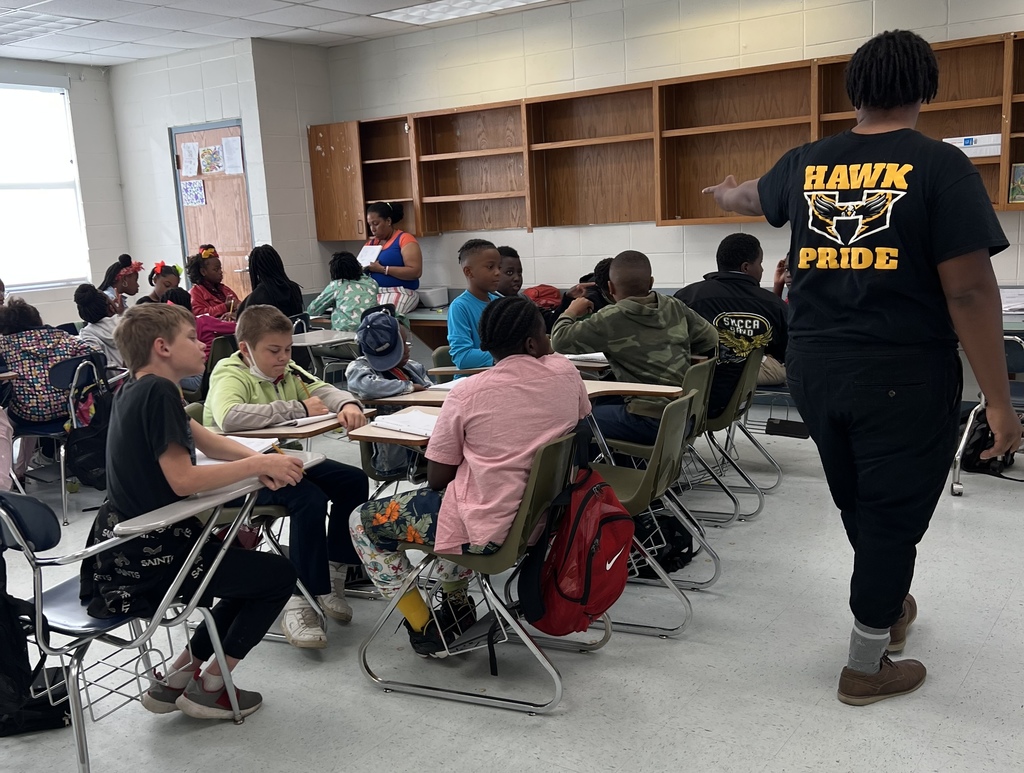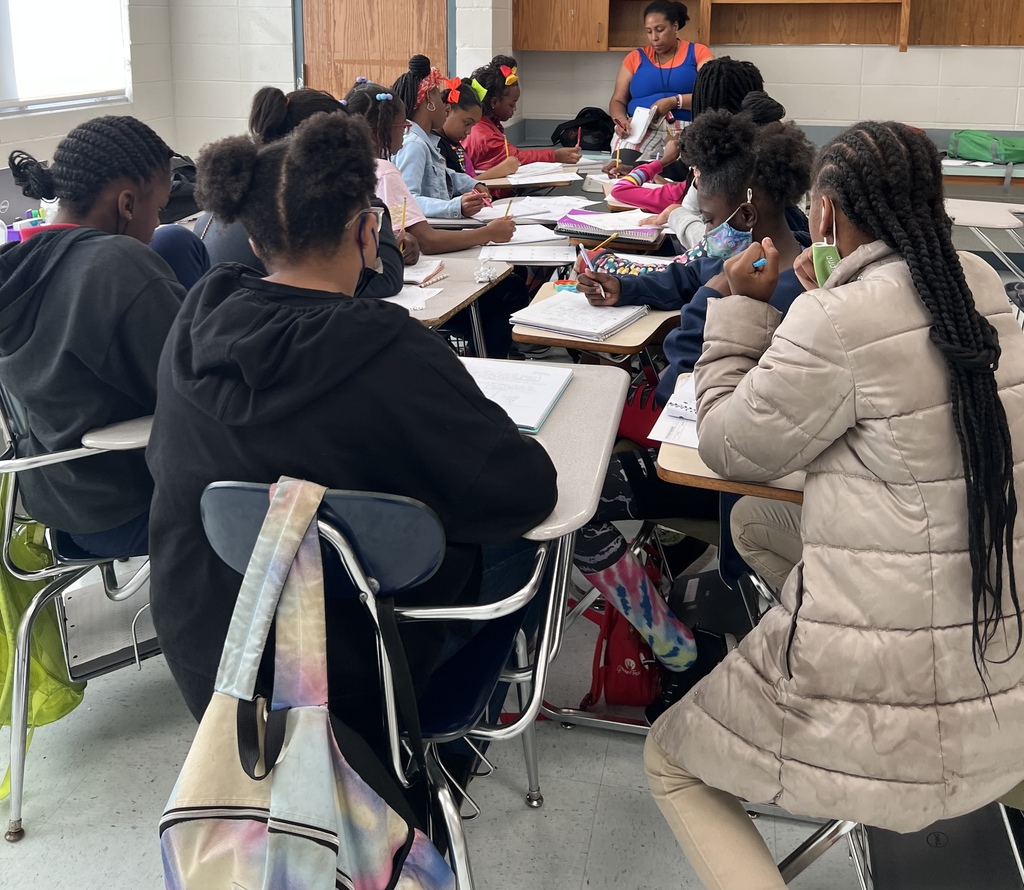 Please join us for Parent Academy tonight, Wednesday, and Thursday! All learners will get a free dress pass if their parents attend.