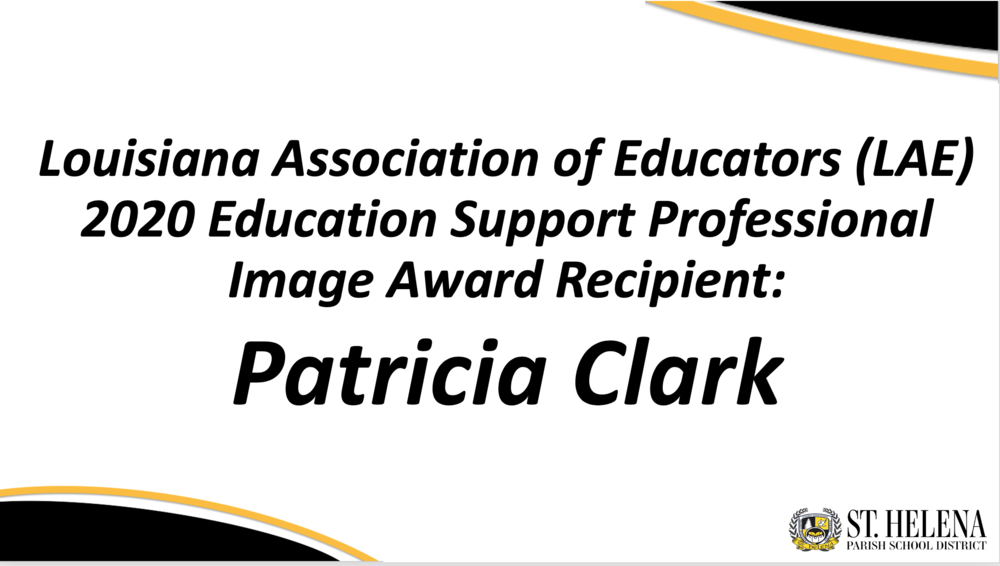 We have some exciting news! Our very own Patricia Clark, SHAE President and school secretary at St. Helena Early Learning Center, has been chosen as the recipient of LAE's 2020 Edu...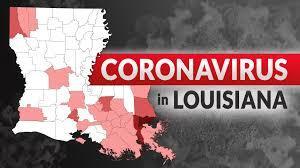 The Governor has issued an order closing all K-12 schools in the state until April 12, 2020. This precautionary measure is being taken to curb the spread of the Coronavirus. We hav...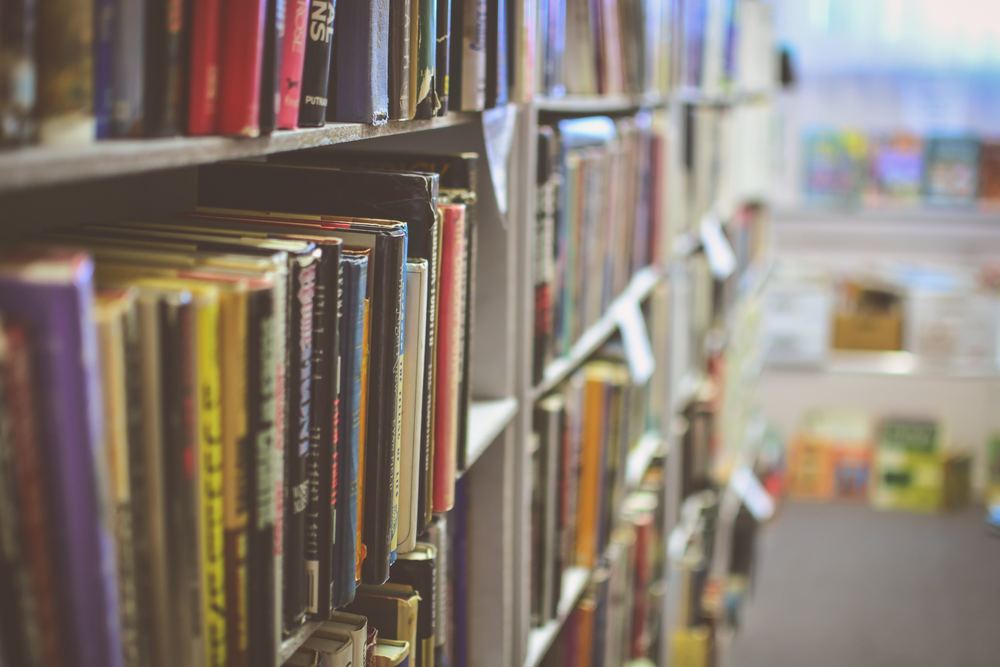 Studies show that studying for half an hour per day, per class, is to be expected and greatly improves test scores!