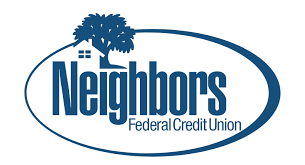 Neighbor's Federal Credit Union's Mascot Program is now in St. Helena!
Mascot Checking + Debit Cards
Keep our legacy alive with your Mascot debit card!
Represent our school and raise money every time you swipe your debit card. With every debit card purchase you make, Neighbor's FCU will make a monetary donation to our school district. So far, they've given back more than $200,000 in assistance and scholarships to participating local schools.
We are very excited to offer another awesome opportunity for our entire St. Helena Parish community!
Want more information? Click HERE to learn more!