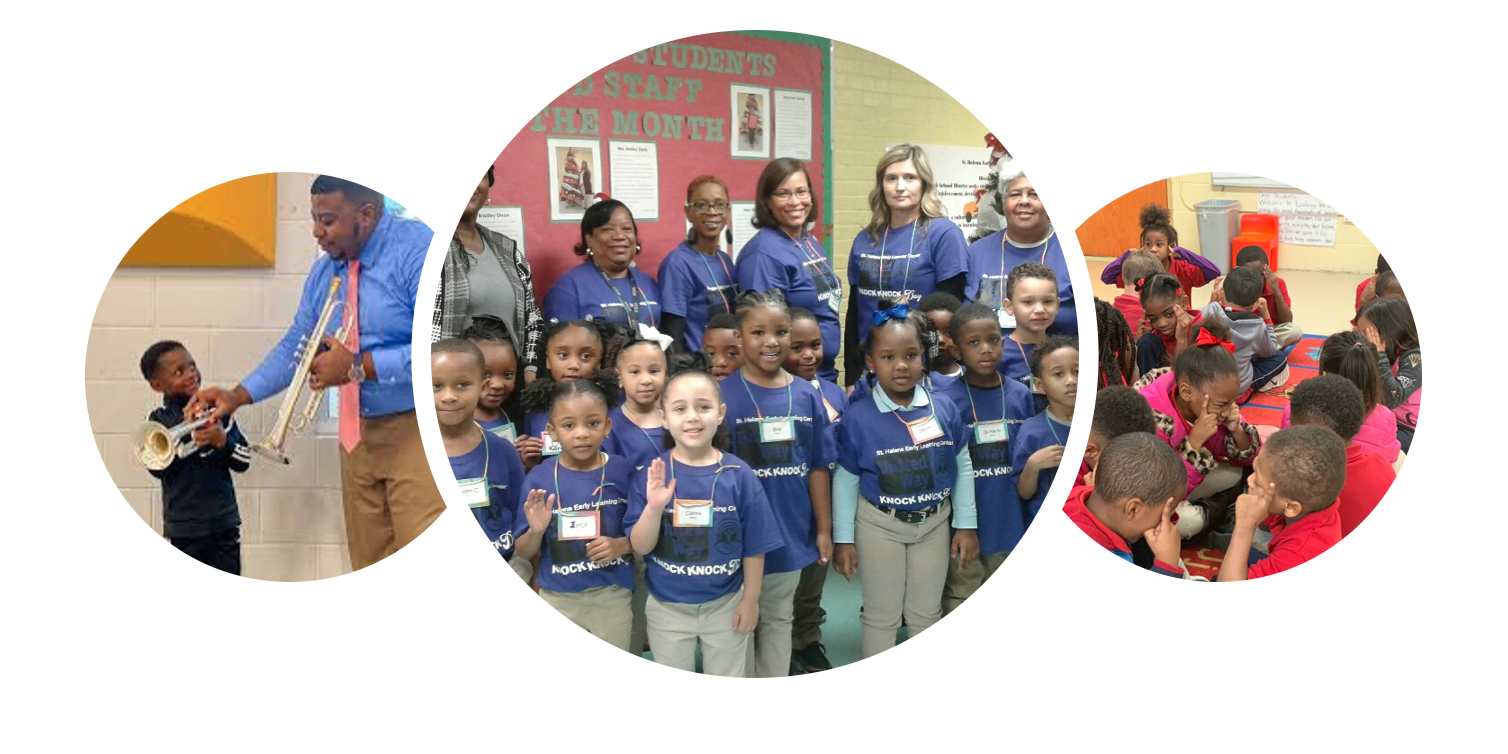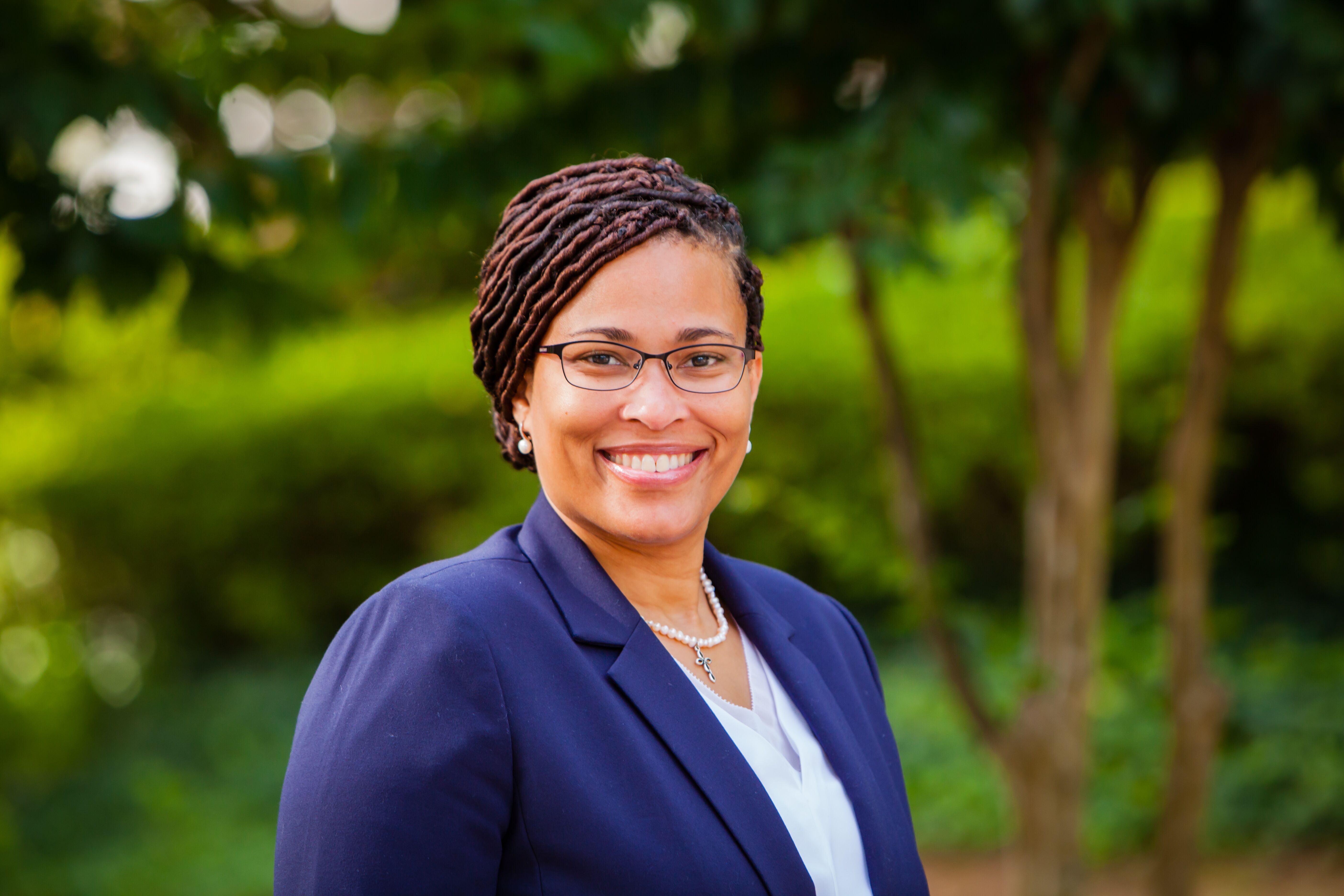 The 2020-2021 school year has begun and it has been a challenge. The COVID-19 pandemic has shed a light on the inequities our students face everyday across our state. The access and opportunity gaps are real and must be addressed by everyone who cares about the future of our children.
In St. Helena, we made the choice to enter into "A Brave New Space". This is our theme moving forward because it speaks to the possibilities this challenge has created. We have the opportunity to create a new space for children that embrace their differences, support their real needs, and acknowledge their gifts and talents.
For years, we have worked to improve the academic success of our students by increasing classroom resources, implementing meaningful professional development for our teachers, aligning our curriculum with state assessments, and creating conducive learning environments. Our teachers and staff are working diligently to ensure equitable access to technology and internet services.
It is through these challenges that our dedication and commitment to the children of this parish will prevail. A new public school system will emerge in 'A Brave New Space" that we all can be proud of and support.
Together we will create brave space.
Because there is no such thing as a "safe space" —
We exist in the real world.
We all carry scars and we have all caused wounds.
In this space
We seek to turn down the volume of the outside world,
We amplify voices that fight to be heard elsewhere,
We call each other to more truth and love.
We have the right to start somewhere and continue to grow.
We have the responsibility to examine what we think we know.
We will not be perfect.
This space will not be perfect.
It will not always be what we wish it to be.
But
It will be our brave space together,
and
We will work on it side by side.
by Micky ScottBey Jones
Podcasts and other Videos