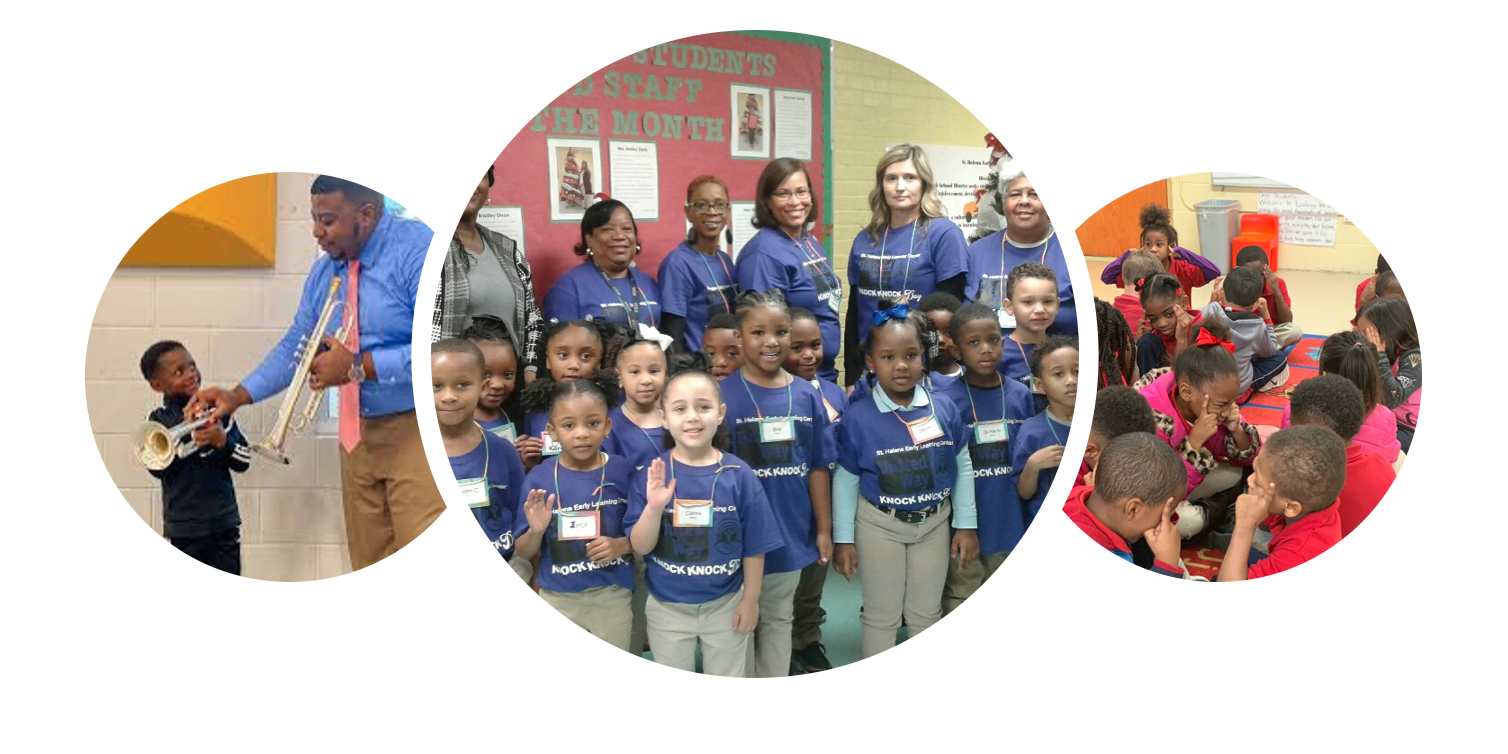 Greetings St. Helena Parish School District Community,
The 2021-2022 school year starts August 2nd and we've been planning all summer to make this new school year a great one!
We made the choice to enter into "A Brave New Space" during the height of the COVID-19 pandemic. A lot was done to ensure all our students maintained critical educational services. As more people get vaccinated and maintain CDC guidelines regarding personal care, we will see less restrictions. However, we still strive to ensure all our students are safe during the school day. We call it our Seven Layers of Protection. This plan can be found in our Winning Start Manual.
For years, we have worked to improve the academic success of our students by increasing classroom resources, implementing meaningful professional development for our teachers, aligning our curriculum with state assessments, and creating conducive learning environments. Our teachers and staff are working diligently to ensure equitable access to technology and internet services.
It is through these challenges that our dedication and commitment to the children of this parish will prevail. A new public school system will emerge in 'A Brave New Space" that we all can be proud of and support.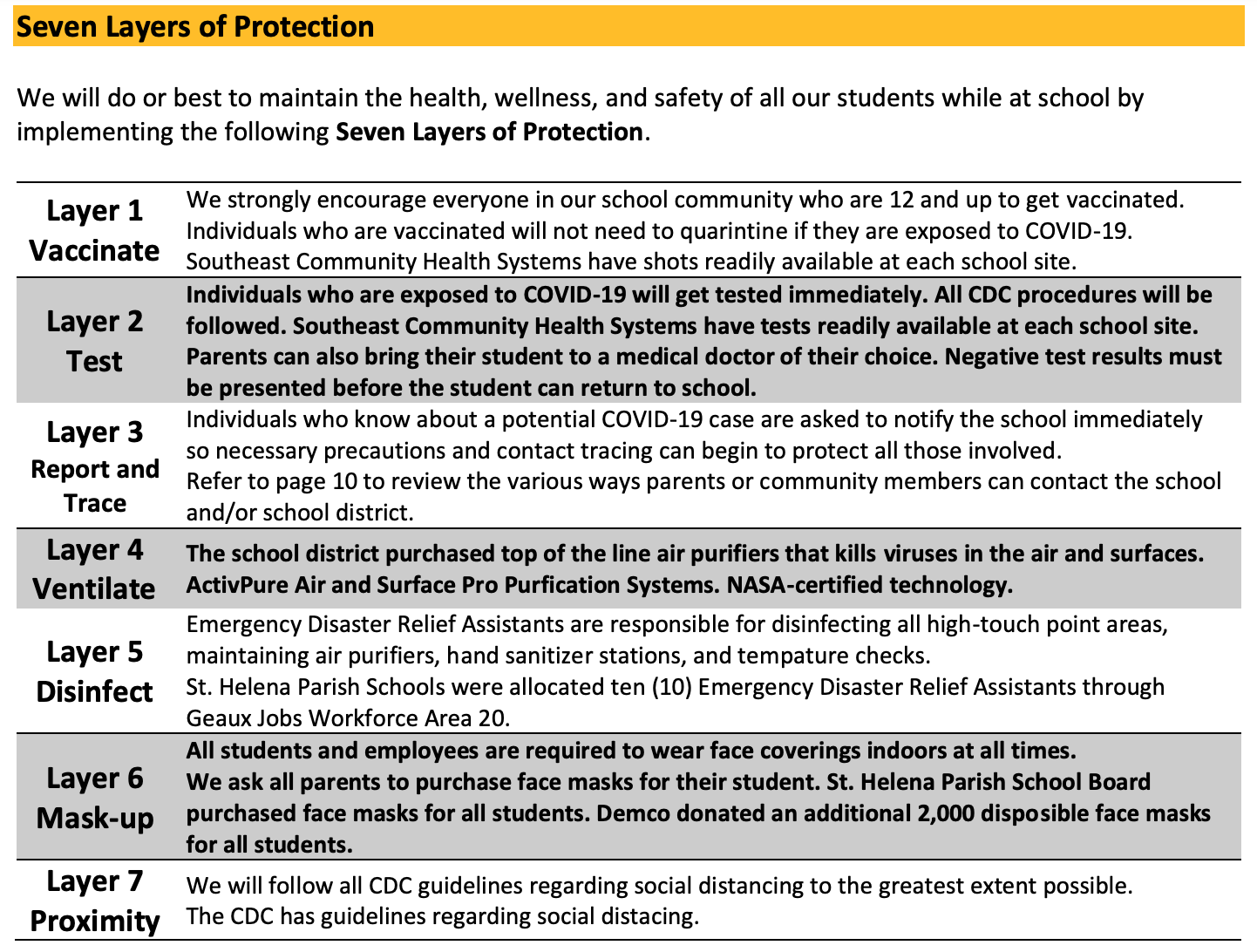 Podcasts, Videos and Other Information