Access the various online platforms and documents provided for employees of St. Helena Parish School District.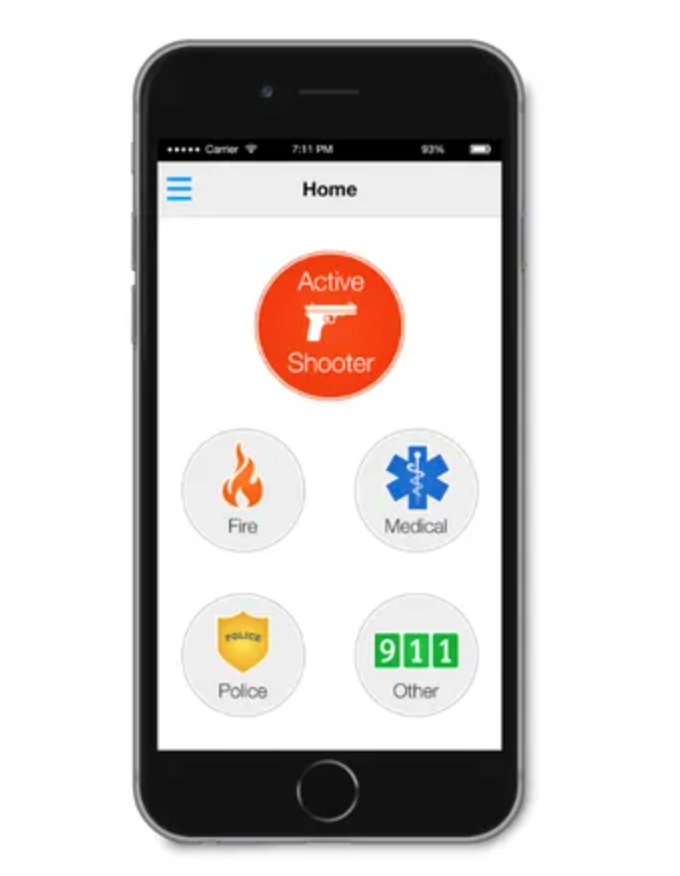 RAVE Panic Button Tutorial
Click HERE to access the various tutorials for the RAVE Panic Button System.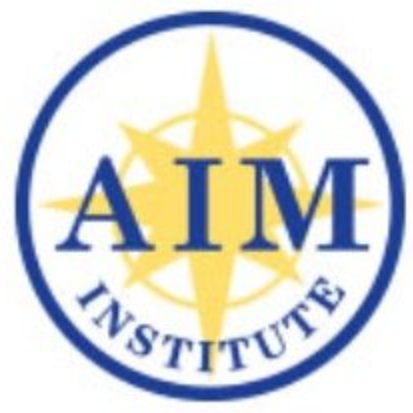 AIMS Pathways
AIM Pathways coursework is designed for educators who are committed to learning about the connection between reading research, theoretical models such as the Simple View of Reading and Scarborough's Reading Rope, and best practices for language and literacy instruction in the classroom. HERE to access the landing page.