EDIT MAIN
EXCEPTIONAL STUDENTS EDUCATION DEPARTMENT
---
The goal of the Special Education Department is to provide equitable academic success for all students. We will accomplish our goal by providing quality professional development for our staff, ensuring the highest level of academic rigor for our students, and maintaining positive relationships with key stakeholders
---
SPECIAL EDUCATION WEB RESOURCES FOR PARENTS
---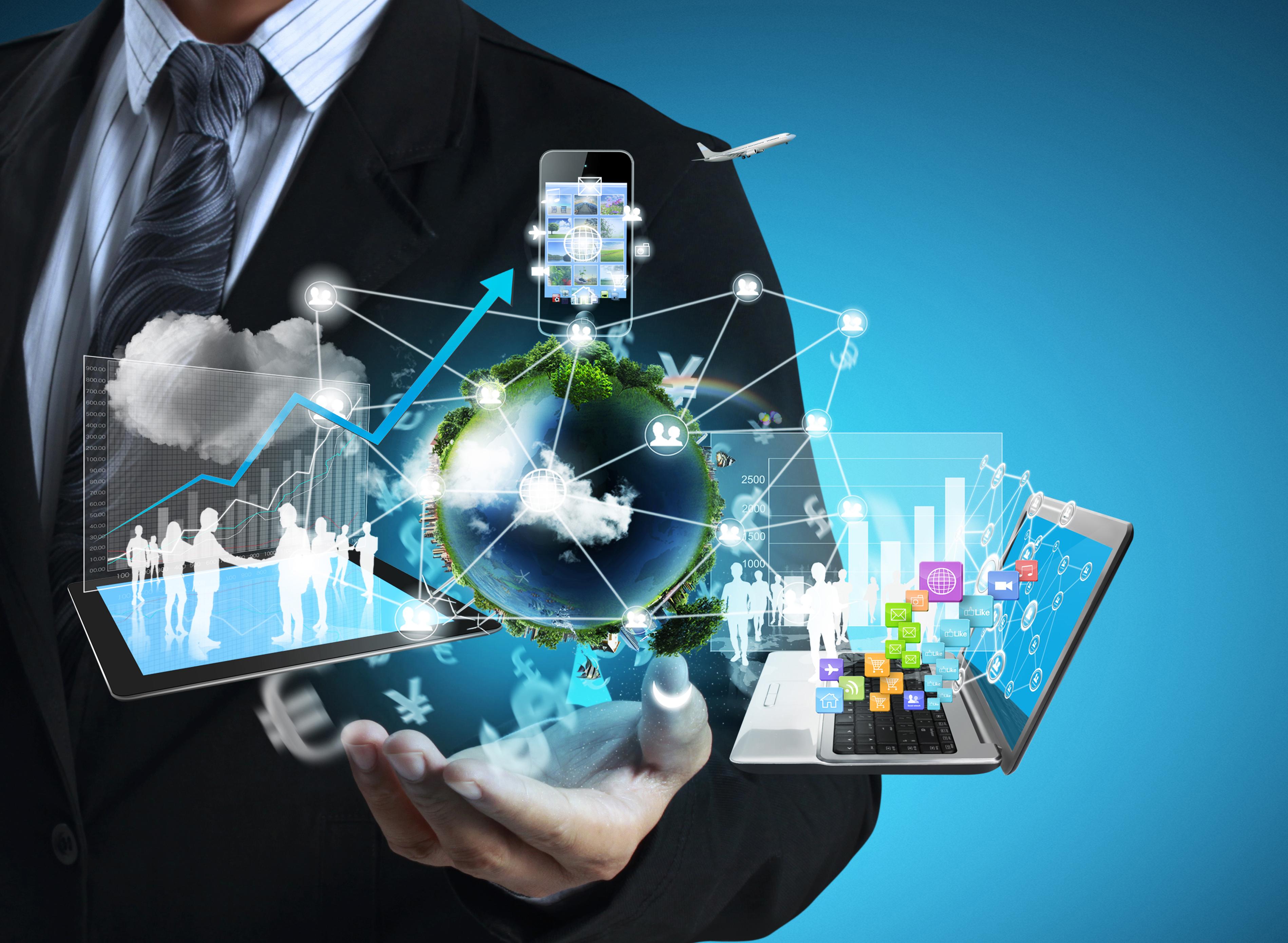 ---
ADVOCACY ORGANIZATIONS
---
Adapt - There's no place like home, and we mean real homes, not nursing homes. We are fighting so people with disabilities can live in the community with real supports instead of being locked away in nursing homes and other institutions.
The Arc of the United States - The Arc (formerly Association for Retarded Citizens of the United States).
Additional Special Education Resources - SpecialEducationGuide.com is the go-to online resource for parents and educators who want to master the terminology, procedures and best practices in special education. Our expert writers cover everything from early intervention to ISFPs; IEPs and RTI, inclusion, classroom and behavior management; disability profiles for each category under IDEA and a Special Education Dictionary to master "SPED" jargon.
---
ASSISTIVE TECHNOLOGY
---