Register your child for the 2020-2021 school year! Becoming a HAWK has never been easier! Our new student registration process is completely online. Click on the link to start your application today!!
https://sthelena.edgear.net/register/

Let's make today a #sthelenawinning day!!!

Good morning parents! We experienced a brief system-wide power outage this morning.. Power has been restored but it will take a few minutes for our servers to reboot so we can access internet. We expect everything to be up in time for the second block!



Parents, the deadline to register for eLearning is Friday, August 7, 2020. Parents and students must sign a contract if they select this option. Please visit our website at
www.sthpk-12.net
to sign up.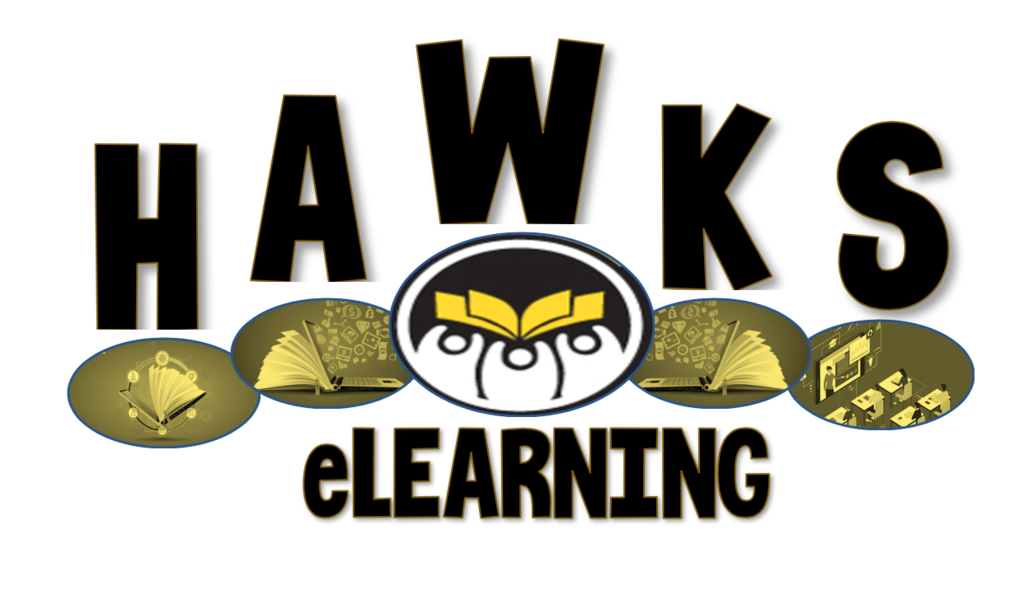 Having issues connecting to the hotspot? You'll need to come by the schools or central office to join the SHPSD wifi and then you'll be able to connect to any WiFi! Sorry for the inconvenience but your awesome feedback let us know that we had some settings we need to change!


ELC Parents! Don't forget to send in your summer reading assignments! Check out the info on page 2!
https://5il.co/hxto

Are you ready to Jumpstart?! School starts July 13th!! Students will begin the 2020-2021 school year Monday, July 13th. This opportunity will give teachers and students time to adjust to the eLearning environment and begin preliminary instruction. The format for the month is below: Week 1 - Expectations and instruction about how to use the online platform will be established with teachers. Week 2 - Benchmark assessments will be taken to determine student achievement levels. Week 3 – Initial instruction. Monday – Wednesday, 9:00am – 12:00pm Students must have their laptops and access to the internet. Attendance will be taken and counted! Also, please get your school supplies and use your best judgement regarding school uniforms. We recommend buying only two sets right now. Please email
PWHelp@sthpk-12.net
if you need assistance.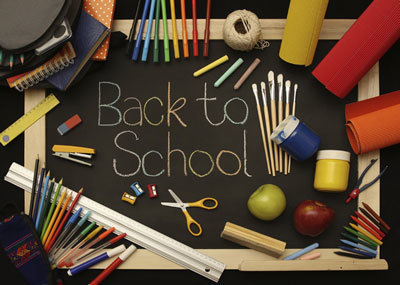 Students who need additional time to complete their online assignments will have until this Friday, May 22nd. Please contact your teacher or school principal if you need assistance.

St. Helena College and Career Academy Graduation Ceremony will be held on Friday, May 29, 2020 at 6:00pm