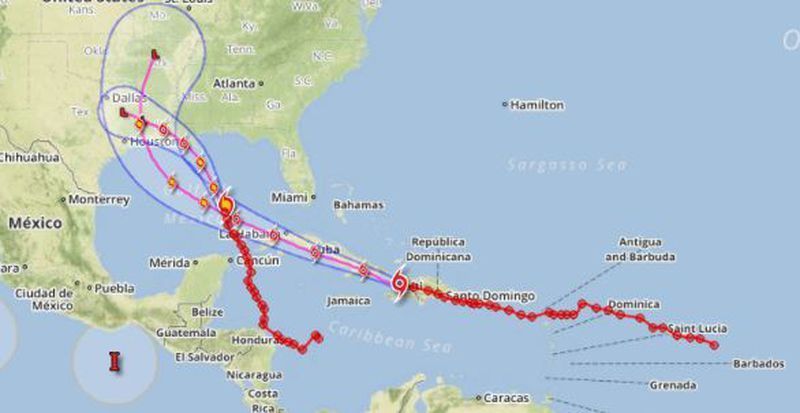 2020 is at it again!
Kelli Joseph
Sunday, August 23, 2020
Just when we thought COVID-19, murder hornets, and school closures weren't enough, the TWO hurricanes in the gulf decided to head our way. So, our eLearning classes are suspended Monday, Tuesday, and Wednesday this week. All our teachers will remain home and post recorded lessons, and assignments for the three days in Microsoft Teams. Since we don't know how much of an impact the two hurricanes will have in the area, we will assess the situation Wednesday and let you know what the plans will be for Thursday and Friday.
We ask that everyone remain safe during this time.